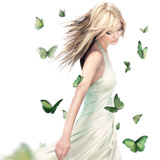 My name is Susan Peabody and I am a writer and counselor. My goal is to help people feel better about themselves and about life. I specialize in the treatment of love addiction, but I am also a life coach. This site is a resource for those who want to learn more about love and relationships. I have also included some personal writings to help you on your spiritual journey.
"Poets have no right to picture love as blind; its blindfold must be removed
so that it can have the use of eyes." (Pascal as quoted in Addiction to Love)

Susan's Message Board for Love Addicts
Male Codependents/Love Addicts

Radio Interview
Personal Life Media
Radio Interview
Christian Radio Station
Long introduction.
Interview on YouTube

Typical Kinds of Love Addicts
Love Addict Movie Website:
This is a different clip; click on the picture;
you do not need to log in.

Tales of Women Survivors: The Hungry Heart
Susan's Story

Recomended Sites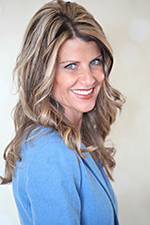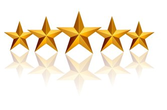 Earn a GED Online at Excel High School

Writings • Counseling • Links