Cross Linking With Other Sites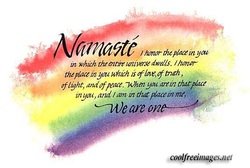 Five Sisters Ranch Treatment Center
My highest recommendation.
Mention my name if you call!
Jim Hall
Excellent Resource for Those Breaking Up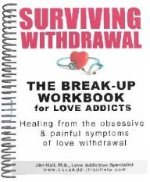 The following links are not endorsed by Susan Peabody. They are for informational purposes only and to help this site maintain a high ranking. Contact Susan if any link is broken or is anyway offenive. Also if you want me to add your website I will be happy to do so.
Love Addicts Anonymous in Toronto
Earning Units for a Course on
Addiction to Love
12 Step Fun Site
Music, Fun Spirituality
Sarah Chambers Audio
Helping you find your inner peace.
A Comprehensive Health Directory resources.
Addictions: Get Free of Dependency
International Health Directory
Mental Health.net

Directory4Health.com
Sponsor to Sponsor

Christian Recovery International

Christians in Recovery Glossary of Terms
The Good Shepherd Restoration Ministries

Alcoholics for Christ

The National Association for Christian Recovery

Christian Recovery Groups
The Herbs Place Devotional Site
Universal Ascension Corporation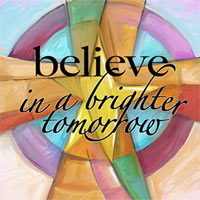 Susan and her soul mate, Sandra (deceased)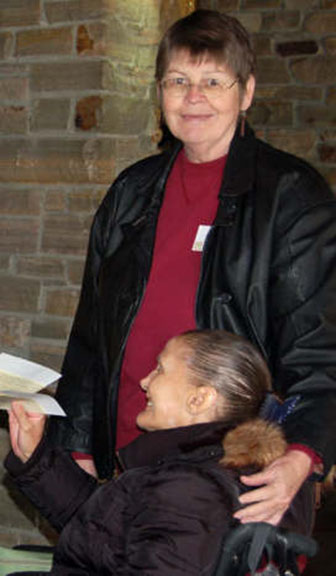 Karl, Susan's son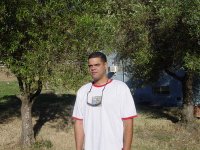 Kathy, Susan's daughter (deceased)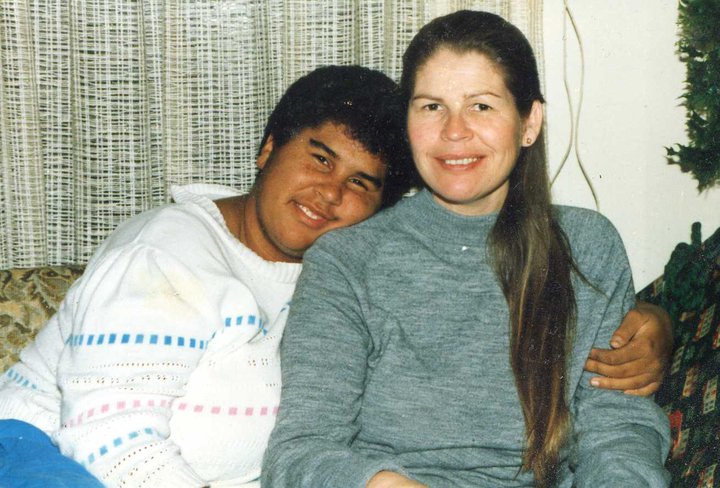 Isabelle, Susan's granddaughter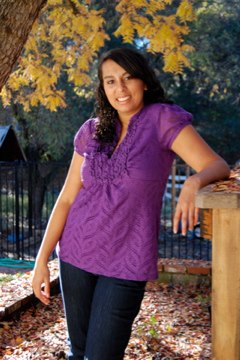 Hailey, Susan's granddaughter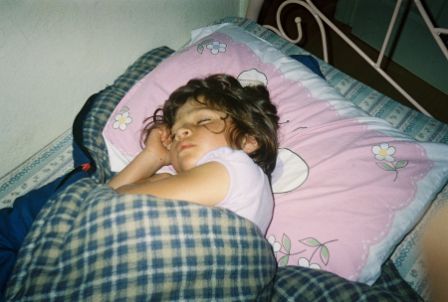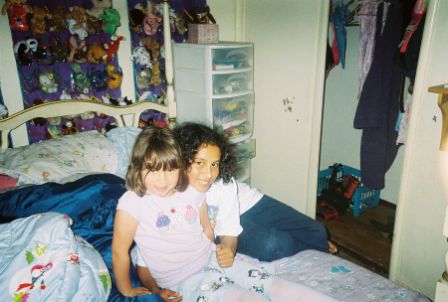 Jasmyne, Susan's granddaughter (deceased)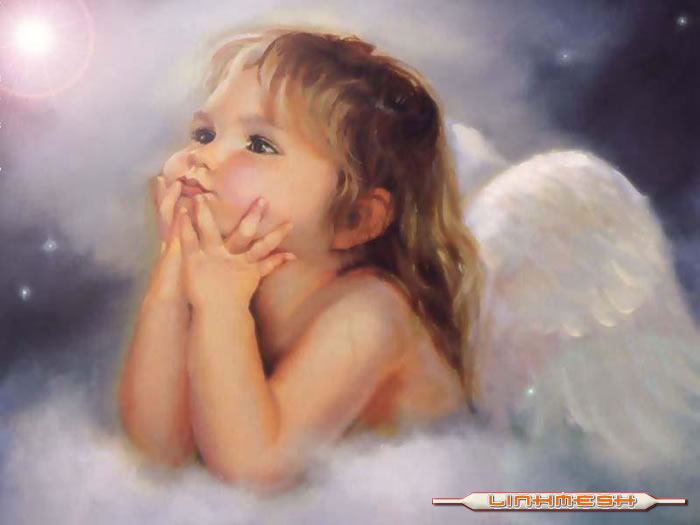 Susan and her partner, Frank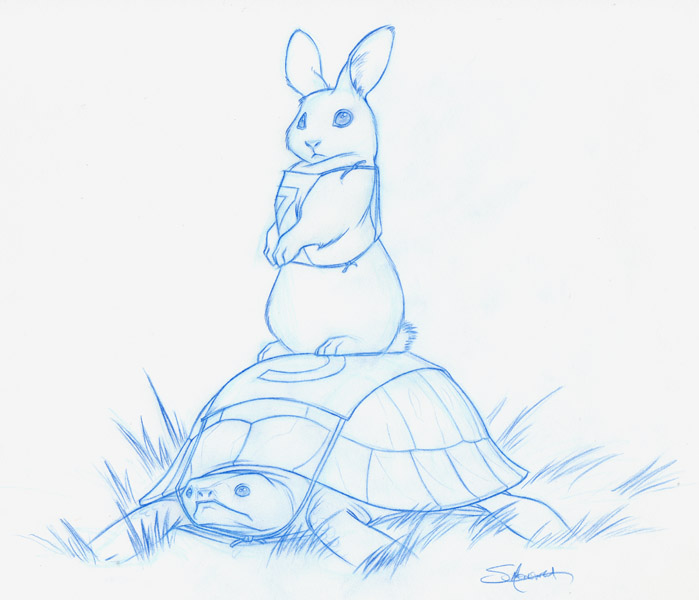 Fun Images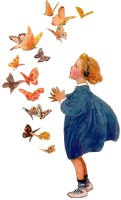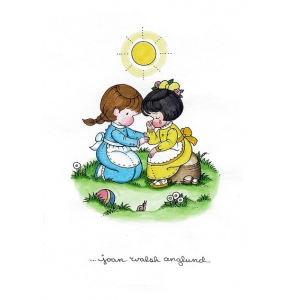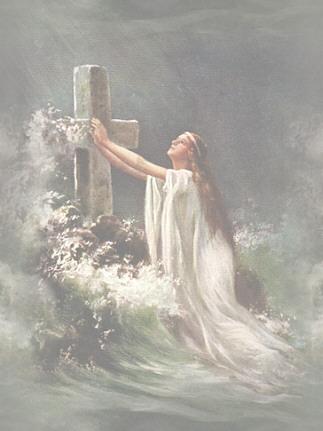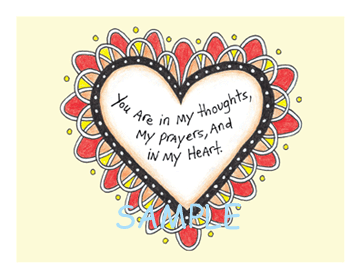 Home • Writings • Counseling