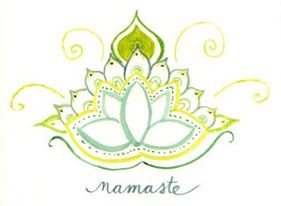 Frank Samuels Rhythm and Blues Band

Family, Friends, Favorite Images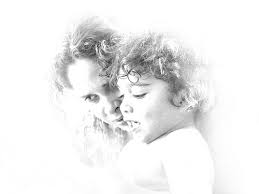 The only thereapeutic workbook designed especially for Love Addicts to help them overcome the painful obsession and symptoms of withdrwal after a breakup.
I highly recommend this book. It is one of the best books on the market that I know of. Do yourself a favor and purchase this book for your library, read it during withdrawal and feel better sooner than you thought.

Susan is now a Christian!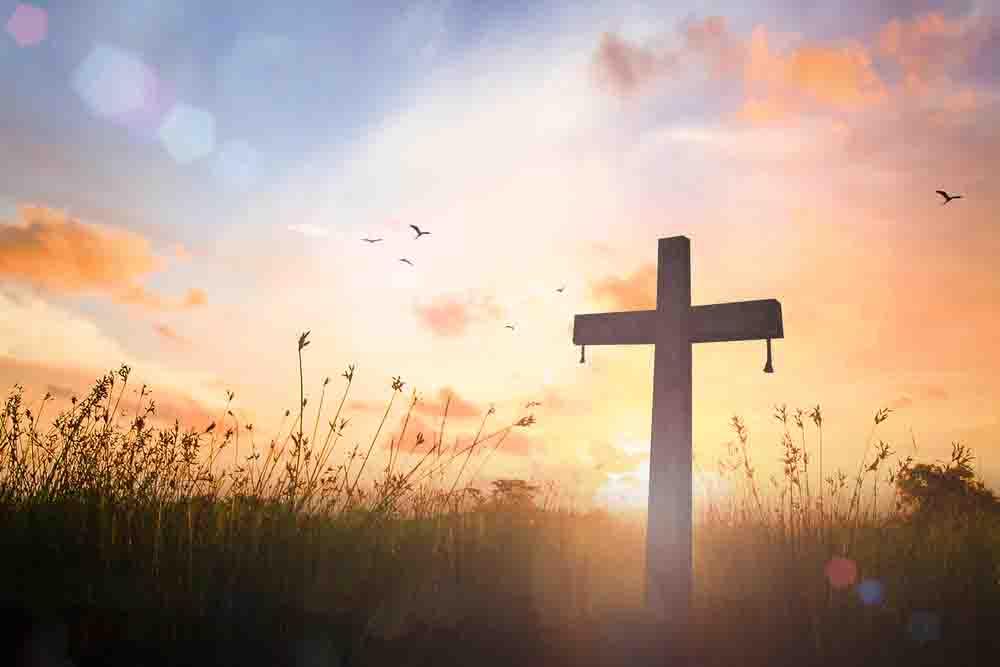 Recommended Sites