Donations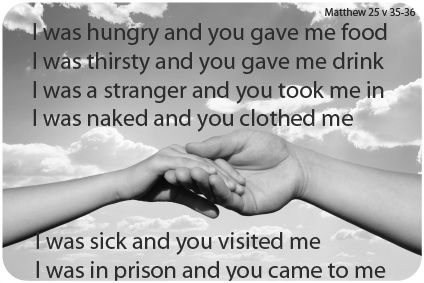 I do a lot of work to help people so I am always thrilled to have donations from anyone who has been blessed with spare change.
I use donations for all kinds of things. . .
1. To offer free counseling to love addicts and other people in trouble.
2. To keep all of my non-profits going. (See links below.)
3. To keep the websites going for the organization I co-founded: Love Addicts Anonymous and the Message Board for Love Addicts (which offers free advice and counseling to those in trouble).
4. Life's expenses.

Love Addicts Anonymous

Free Message Board for Love Addicts

This PayPal link is for visa.
You may also donate by check.
Susan Peabody
13728 San Pablo Avenue #1010
San Pablo, CA 94806

.
Susan Kathleen Peabody
is 67 years old and lives in San Pablo, California.
She has a son, Karl, a daughter, Kathleen (deceased), a sister, a husband and two grandchildren, Isabelle and Hailey. When not on the computer Susan helps out at her church and has fun with her family. Mostly she writes and tries to help others.

Freely, Freely you have received. Freely, freely give. Go in my name and because you believe. Others will know that I live. Christisn hymn