Love Addiction &
Codependency
My name is Susan Peabody and I am a writer and counselor. My goal is to help people feel better about themselves and about life. I specialize in helping men and women heal their relationships with themselves and others. This site is a resource for those who want to learn more about communication, relationships, love addiction and codependency. I am a wounded healer and speak from experience. I have been helping people for 38 years with great success.
Love Addiction Podcast
This is not me in the video. I wish.
One of my readers created this for me.

Domestic Violence [Men & Women]
Teenage Love Addicts
Course Material for Educators
Christian Corner
Recovery for Christians
Susannah's Corner
Susan's Blog


Tales of Women Survivors: The Hungry Heart
Susan's Story of Love Addiction

Recomended Sites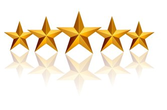 Articles by Jim Hall
Breaking Free from Love Addiction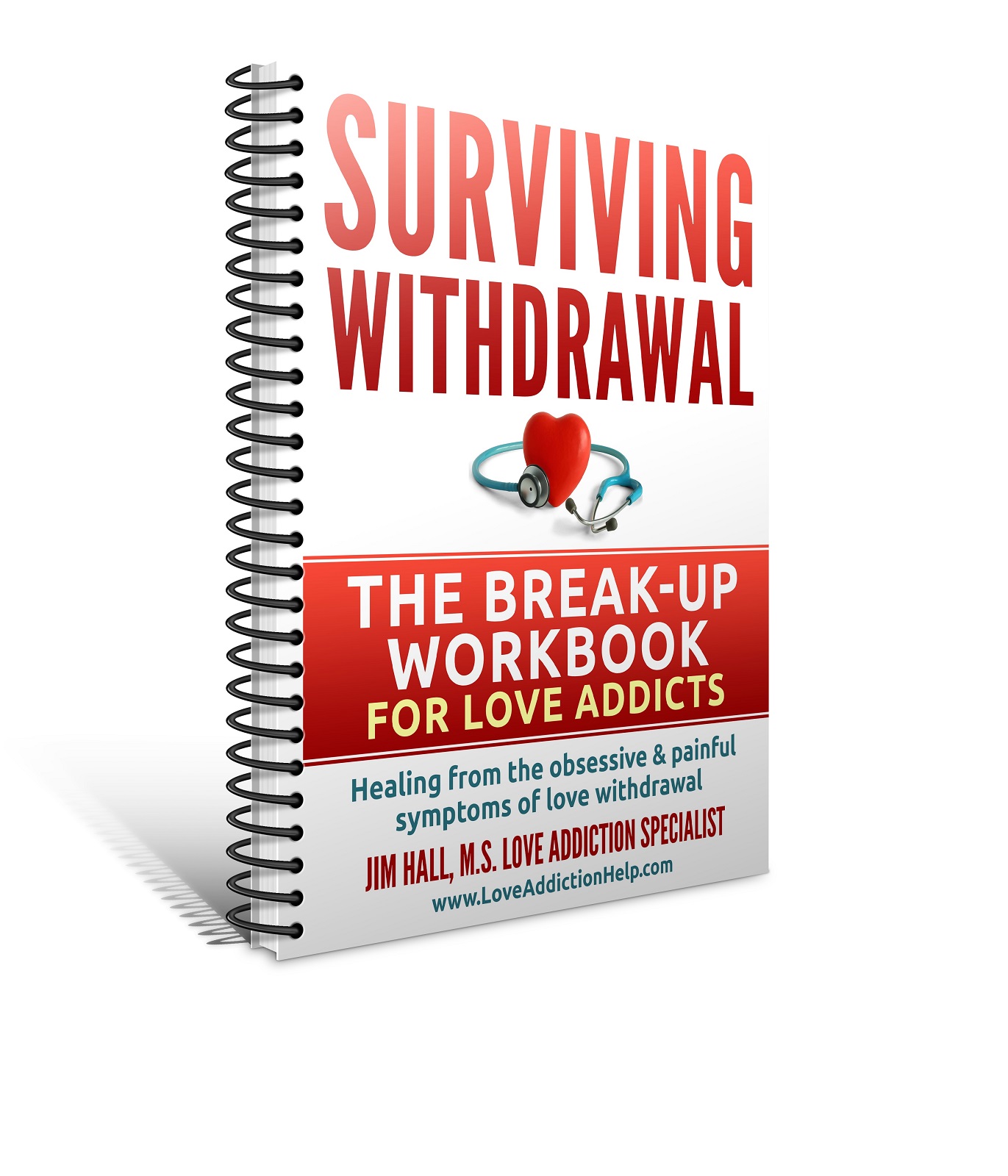 Brighter TomorrowI highly recommends the following websites.
Earn a GED Online at Excel High School
Essay Writing Service with Smart Writers

Writings • Counseling • Links