Counseling/Consultation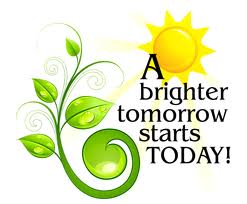 Since the publication of my books, Addiction to Love and The Art of Changing, many people have asked me for my advice. I am happy to say that I have finally decided to hang out my shingle and make my services available. Please understand that I am not a licensed therapist. I am a licensed teacher—with 30 years of experience helping people understand the nature and origin of their problems and how they can find the path to a better life. My speciality is working with love addicts, but I also help sex addicts as the treatment is much the same.
I do most of my work over the phone, but if you live in the San Francisco Bay Area we can meet in my home which for now is my office. Call me for an appointment. (I will call you back if you don't have unlimited long distance.) E-mail correspondence is also an option if you live overseas. However, I do not go into chat rooms and for now I do not have skype.
In most cases, only one session is needed to get you started. I will offer you referrals to less expensive support at the end of our session.
My fee is $100 (50 minutes)
Payment is due in advance of the session.
Ask about sliding scale.
Once you pay, you may call me right away for an immediate session or to schedule or an appointment.
If I don't answer the phone, leave me your number and the times I can call you back. Speak slowly when you leave your phone number.
Do not tell me your story in a long, preliminary email unless you are paying for an e-mail session. I prefer to hear all of your information during the session. Please be near a computer when you call or at least have paper and pen. Do not call me for a session if you are driving.
Initial Consultation
During the consultation . . .
I will listen to your personal history.
I will help your prioritize your problems.
Together we will determine what kind of love addict you are (if any).
I will help you understand why you are the way you are.
I will highlight the thinking patterns and behavior that must be reversed.
I will recommend and outline a program of growth and change designed especially for you.
There may be, if you are up to it, some homework assignments.
If you need to go to a Recovery Center I will give you a written referral. I recommend 5 Sisters Ranch.
Compatibility Test for Couples
Resume
Pdf version for printing with Acrobat
The Difference Between Psychotherapy
and What I Offer
Psychotherapy is done with a licensed therapist. It can be defined in different ways. Click here for a detailed list of definitions.
My background is in teaching. I am a licensed teacher in the state of California. My counseling takes my teaching to a personal level. It is to the point and advice-driven. I have studied psychotherapy enough to know when I should not be working with someone, so if I do engage with a client I may confront him or her directly rather than tiptoe around the problem. Think Dr. Phil.
My speciality is teaching people how to help themselves. I have been doing this for 30 years since I discovered I was a love addict. Once I get you started, it is up to you to avail yourself of other resources and move forward. Sometimes, I continue working with clients as a life coach, and if you interested we can discuss this during the consultation.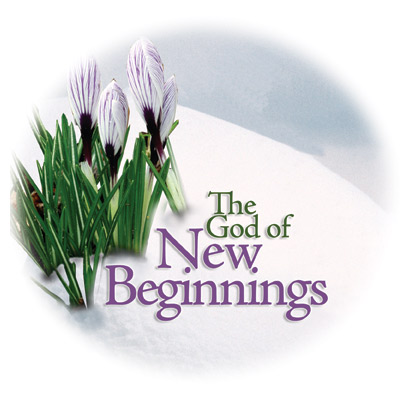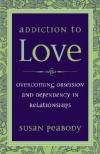 \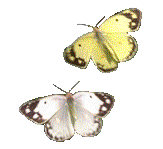 .
Home • Contact • Writings • Links