Counseling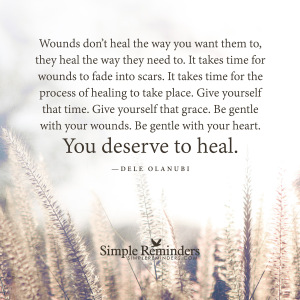 Consultation
Once you have told me your story, I give you a diagnosis of your problem. I will give you my expert opinion about this. Then I will outline a recovery program for which, if followed, is guaranteed to work. Then you can continue with a full understanding of what to do.
From Sush in Dubai: "You've been so helpful in pointing me in the right direction for my recovery. I love my therapist but she doesn't understand relationships. I will keep in touch."
Ongoing Counseling
Once a week sessions starting with a diagnosis and continuing on with recovery.
Saving a Relationship
Sometimes it is possible to save a relationship that has lost its way. It takes the cooperation of both partners and a commitment to follow suggestions on how to change. For an assesment sign up for a consultation.
Self Esteem
This course is designed especially for people with low self-esteem. It interferes with relationships both with yourself and others.
Love Addiction Workshop
This is a nine-lesson course based on the class I taught for 15 years about love addiction. Description
Fees
Thirty Minutes $50


Announcement: In 2014 I began working as a concierge teacher. I have been to Switzerland and my last client flew in from Germany. If you want to schedule this three-day workshop I can come to you or you can come to me. Each day we spend four hours together in a hotel room (10-12 am & 1-4 pm). Usually three days will be enough time to really get you started in recovery. You might call it a mini-treatment center with only you as a client. Contact me for more information.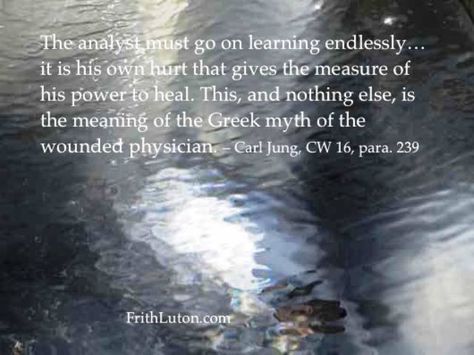 Home • Contact • Writings • Links