Brighter Tomorrow Counseling

Since the publication of my books, Addiction to Love and The Art of Changing, many people have asked me for my help. I now have 38 years of experience helping people understand the nature and origin of their love addiction and codependency. Contact me if you need help.

Zoom/Phone Consultation
By appointment only:
$100 for 50 minutes
$50 for 30 minutes
Emails: $2 a minute

A consultation includes a review of your case and a diagnosis, followed by an explanation of what your recovery will entail. Email me if you have any questions about what I offer.
Zoom Session Link
https://us02web.zoom.us/j/81947400625?pwd=ell1MGVvVXl5eWtManNhamRvVWFxZz09
Meeting ID: 819 4740 0625
Passcode: 007822

If you are a therapist and want to learn more about love addiction, I recommend my six-week course which includes a certificate of completion. You will receive written material and homework assignments. The fee is $100.

How I Bill
The consultation fee must be paid in advance. Please give me 24-hour notice if you have to cancel.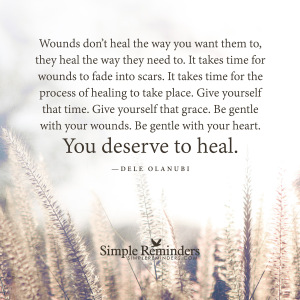 Home • Contact • Writings • Links