Addiction to Love Class
Everyone is welcome.

This is an updated version of the course I taught at Piedmont Adult School for 15 years. It includes a certificate of completion. You will receive written material to read and homework assignments. I will then offer feedback to your answers on Zoom. The course has six lessons, and the fee is $100. This course is especially valuable for those who are new to love addiction. You will get the personal attention you deserve.
1. Typical Kinds of Love Addicts
2. Symptoms of Love Addiction
3. The Progression of Love Addiction
4. Changing
5. Recovery
6. Healthy Relationships in Recovery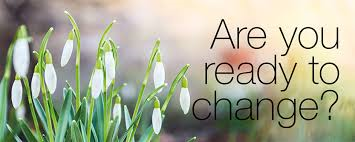 Home • Contact • Writings • Links
love addict, love addiction, love addicts, sex and love addict
love addict, love addiction, love addicts, sex and love addict