Susan is available to teach a workshop in your area about . . .
Love Addiction
Love Avoidance
Ambivalence
Self-Esteem
Healing the Wounds of Childhood Trauma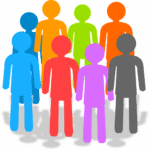 These workshops are usually small to ensure that everone gets a chance to participate. Conact Susan for more details about payment and travel arrangements.