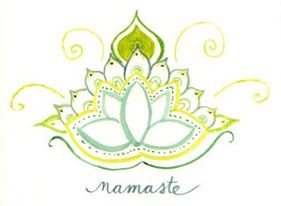 After 57 years as an agnostic I finally found Christ.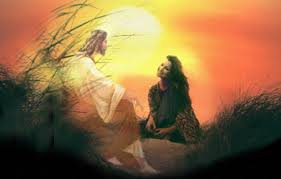 My beloved daughter in heaven.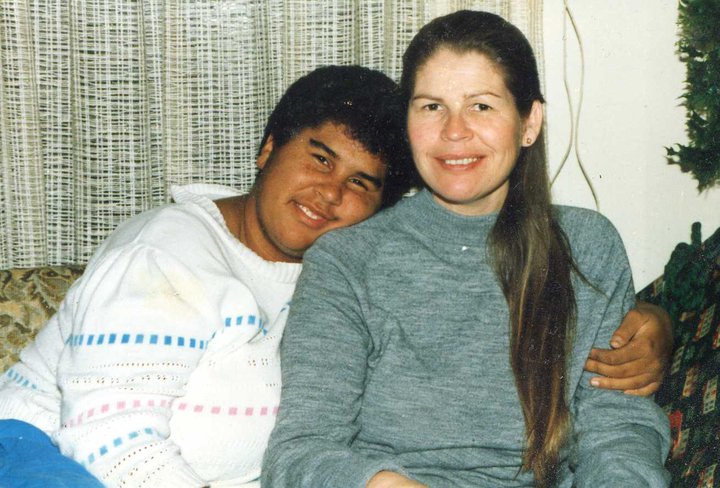 Switzerland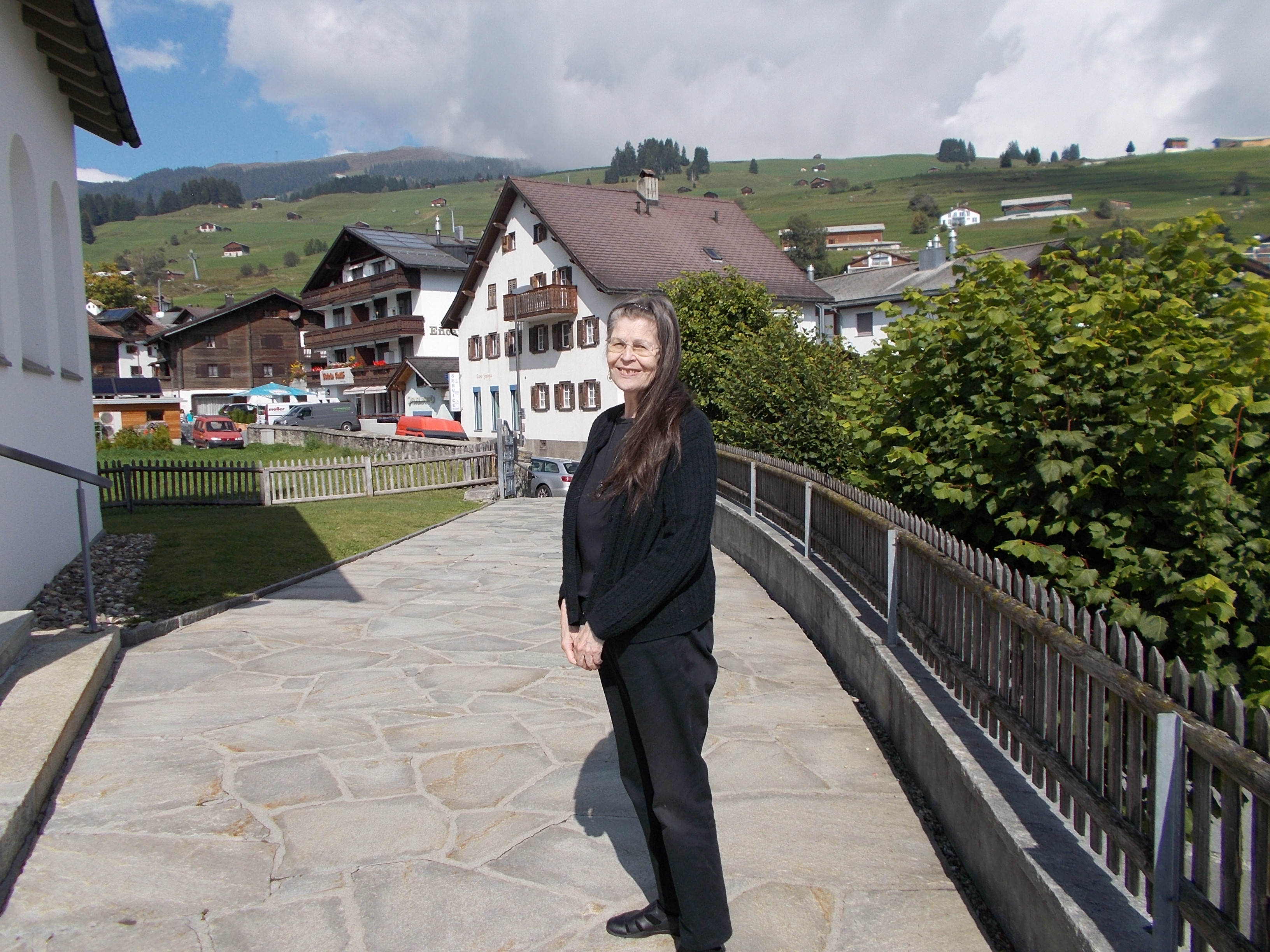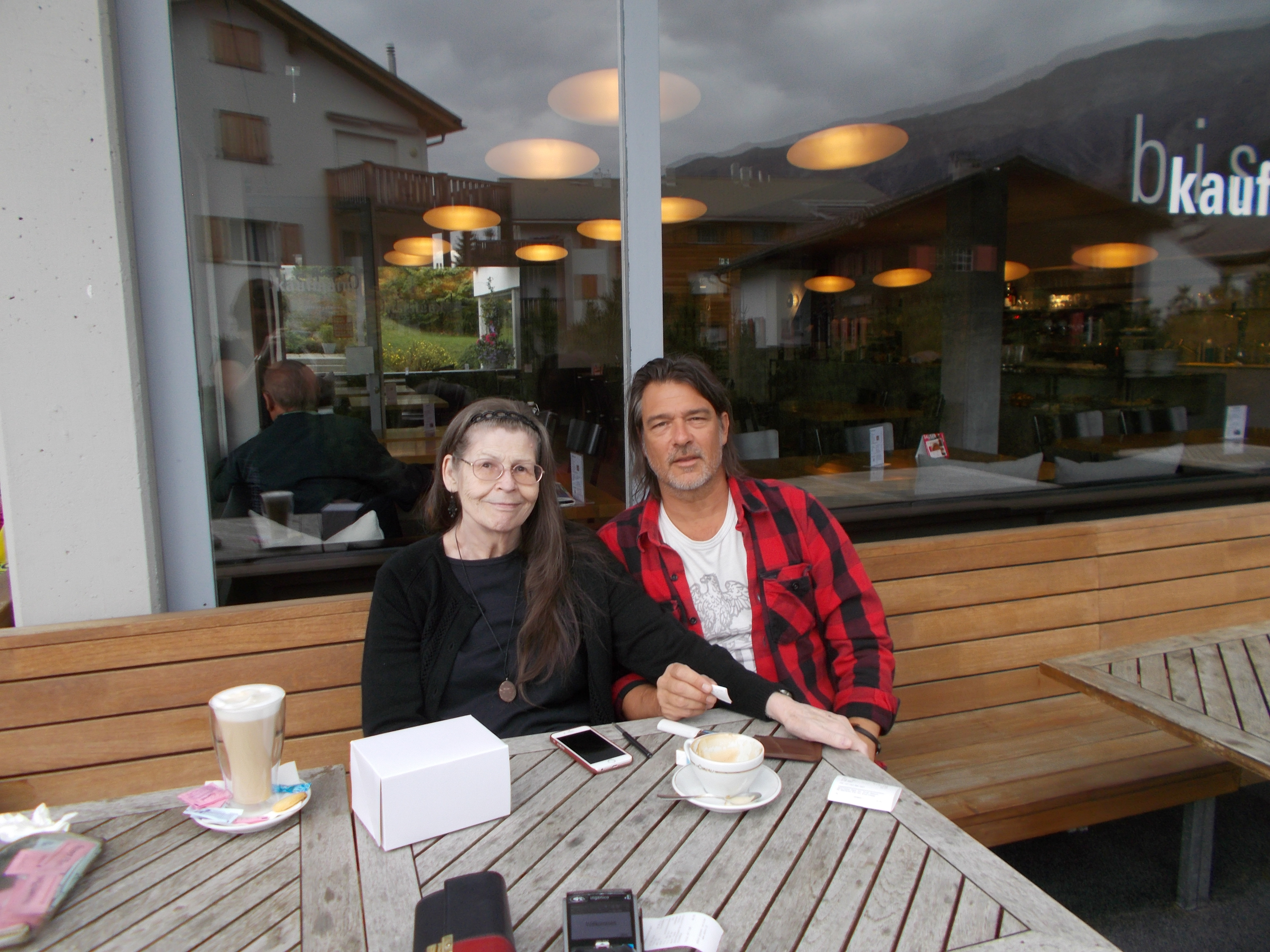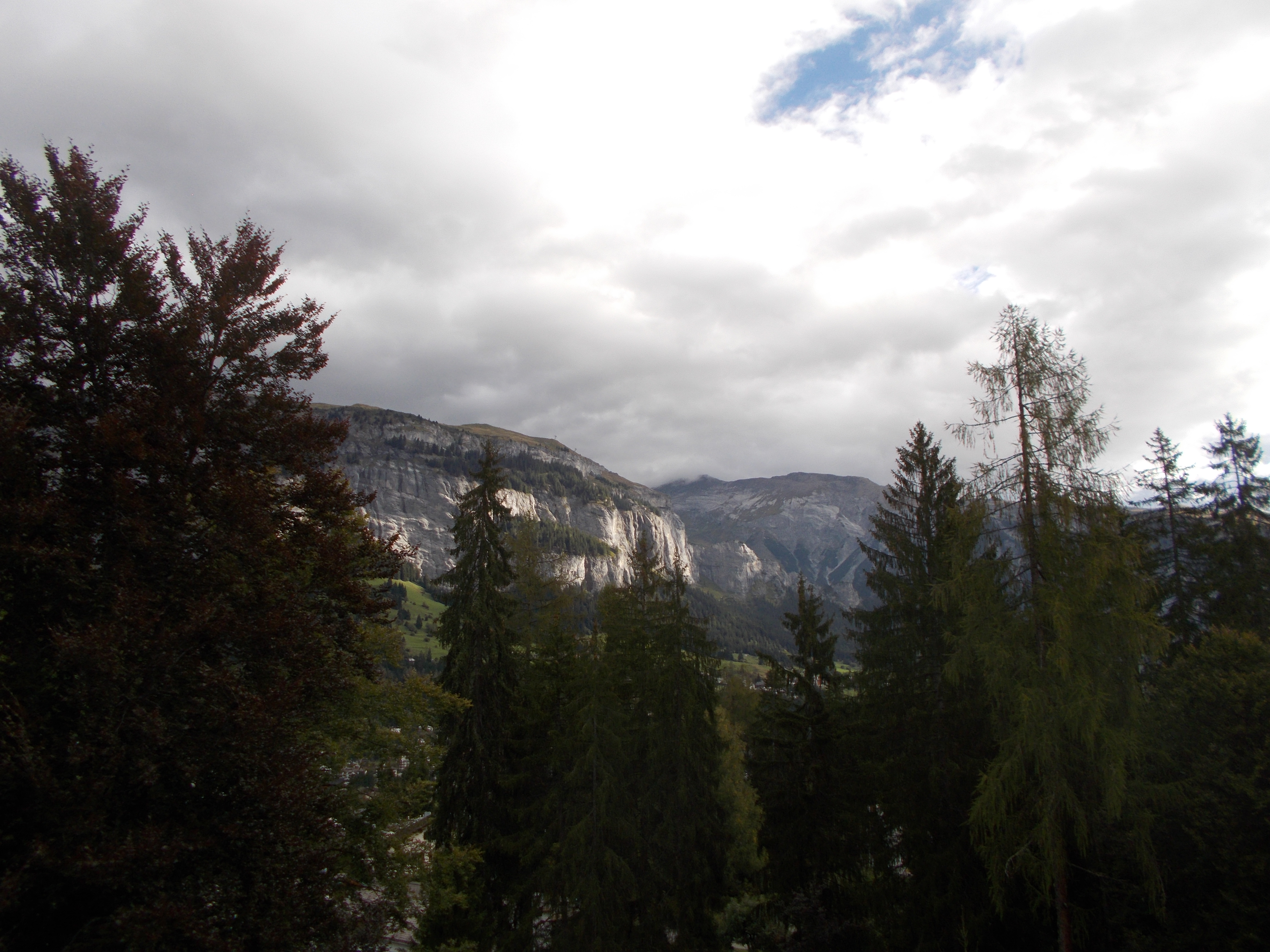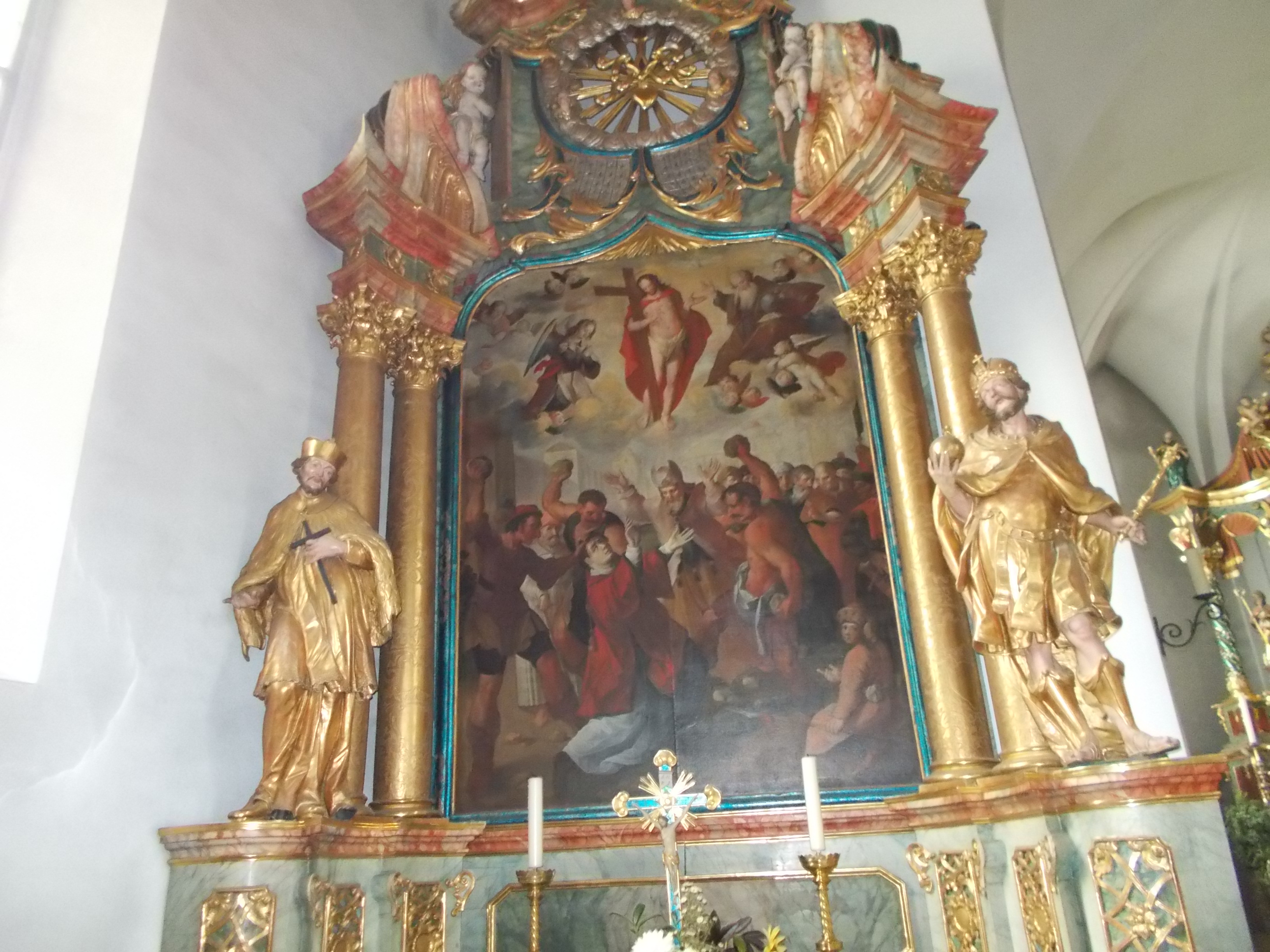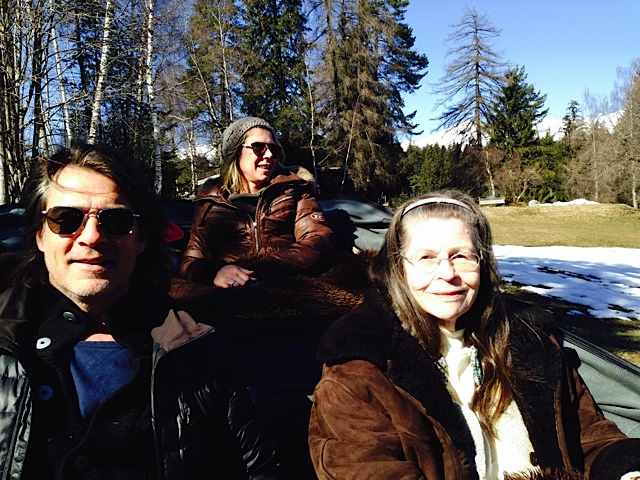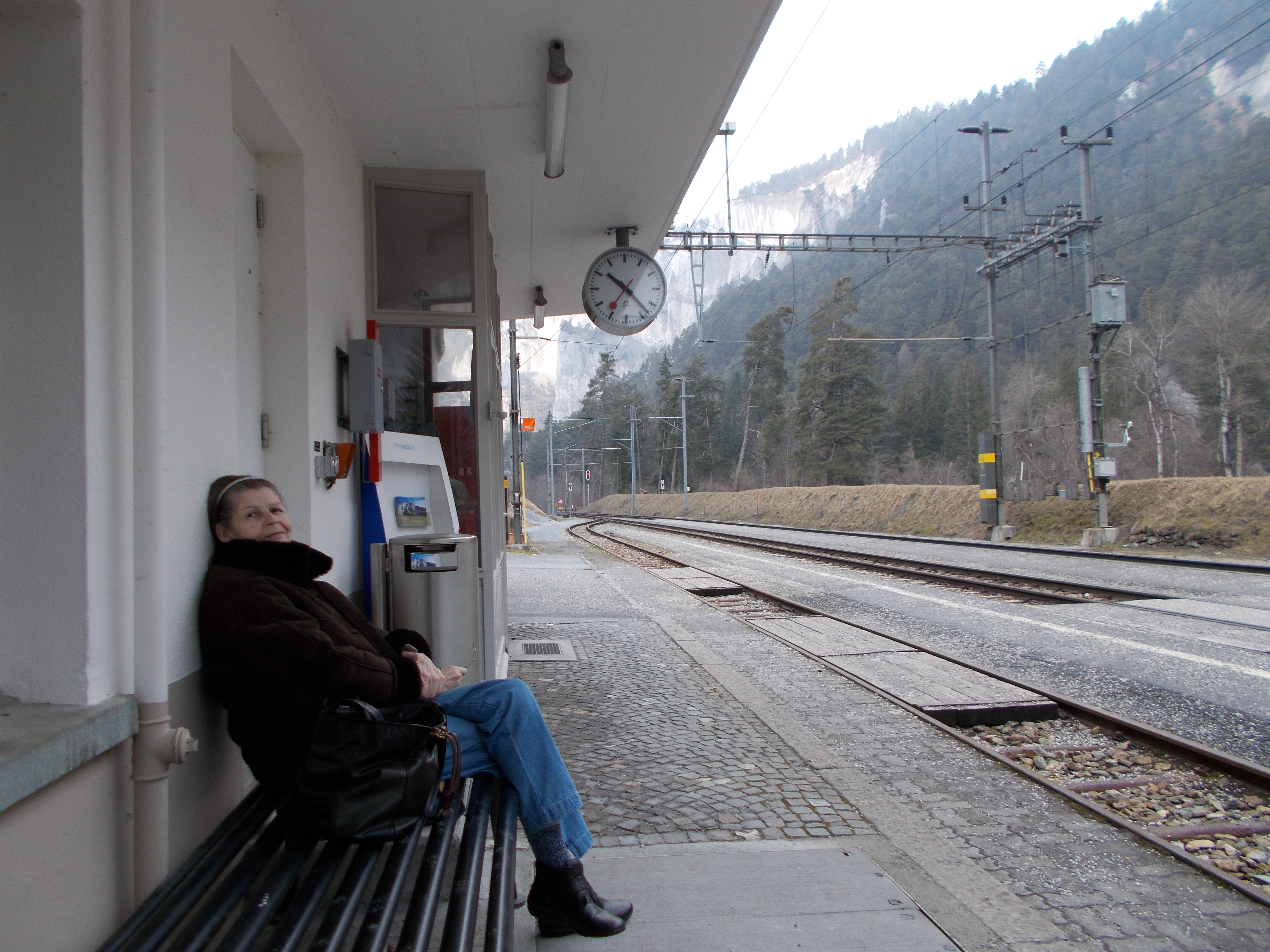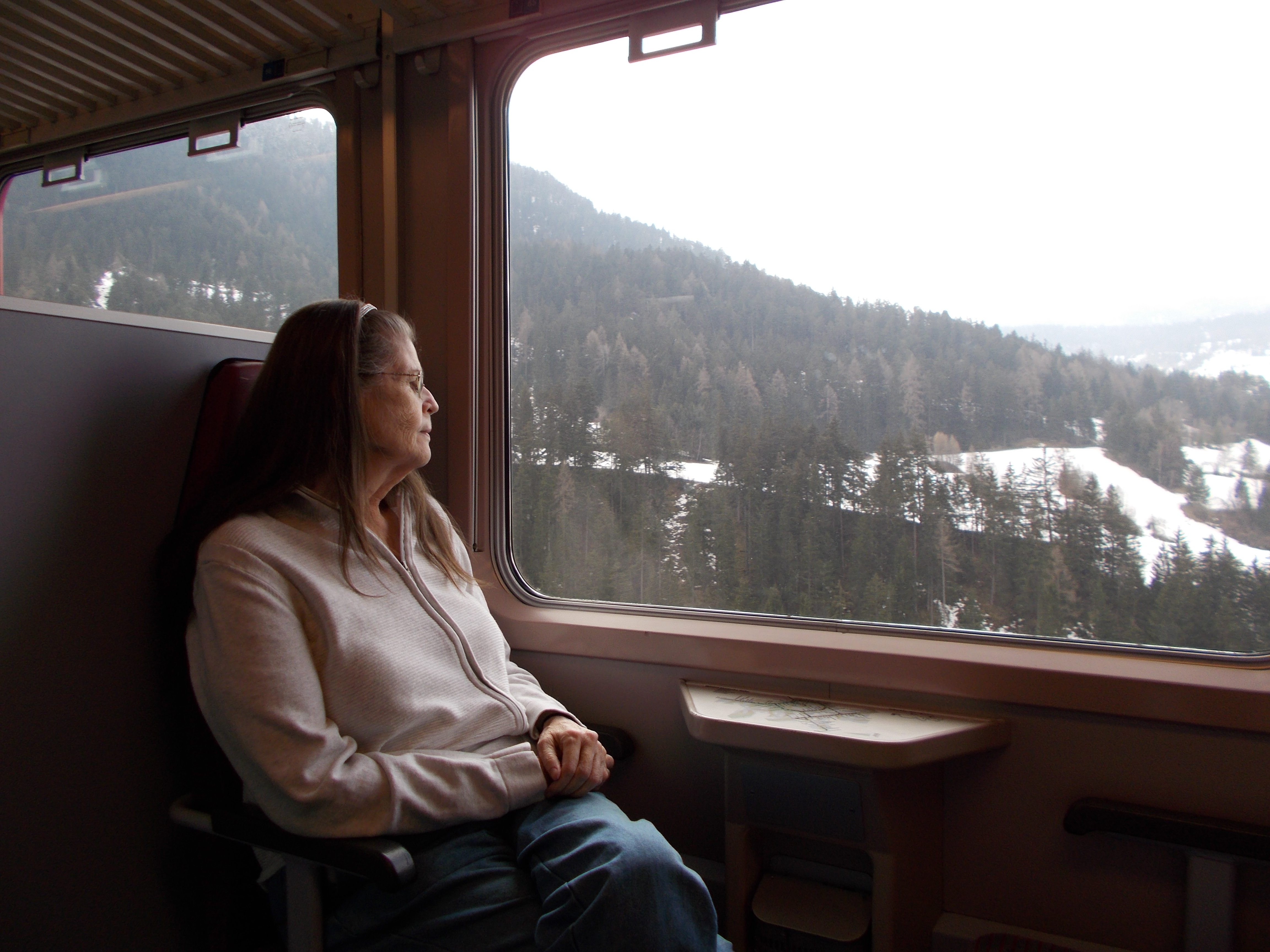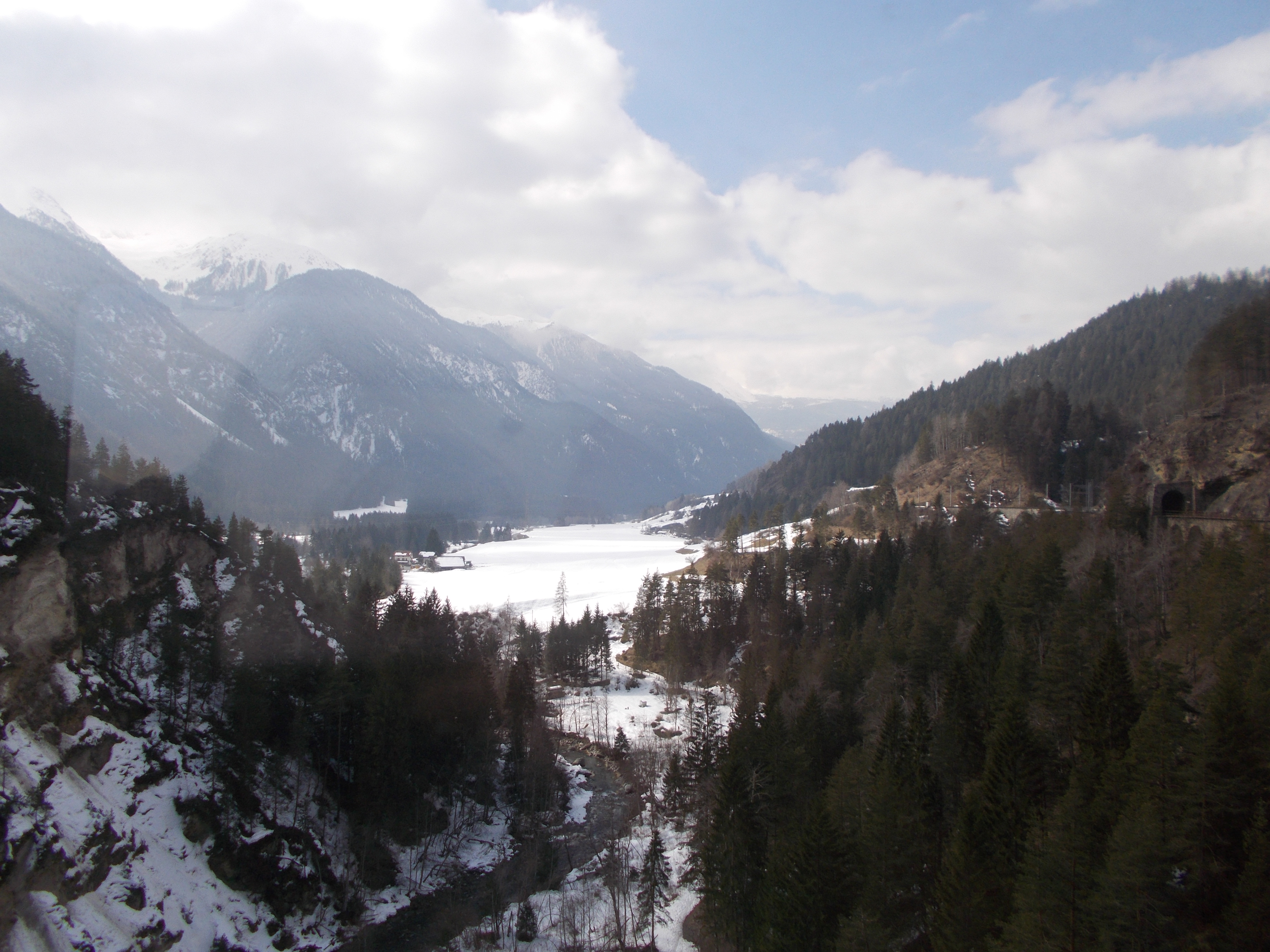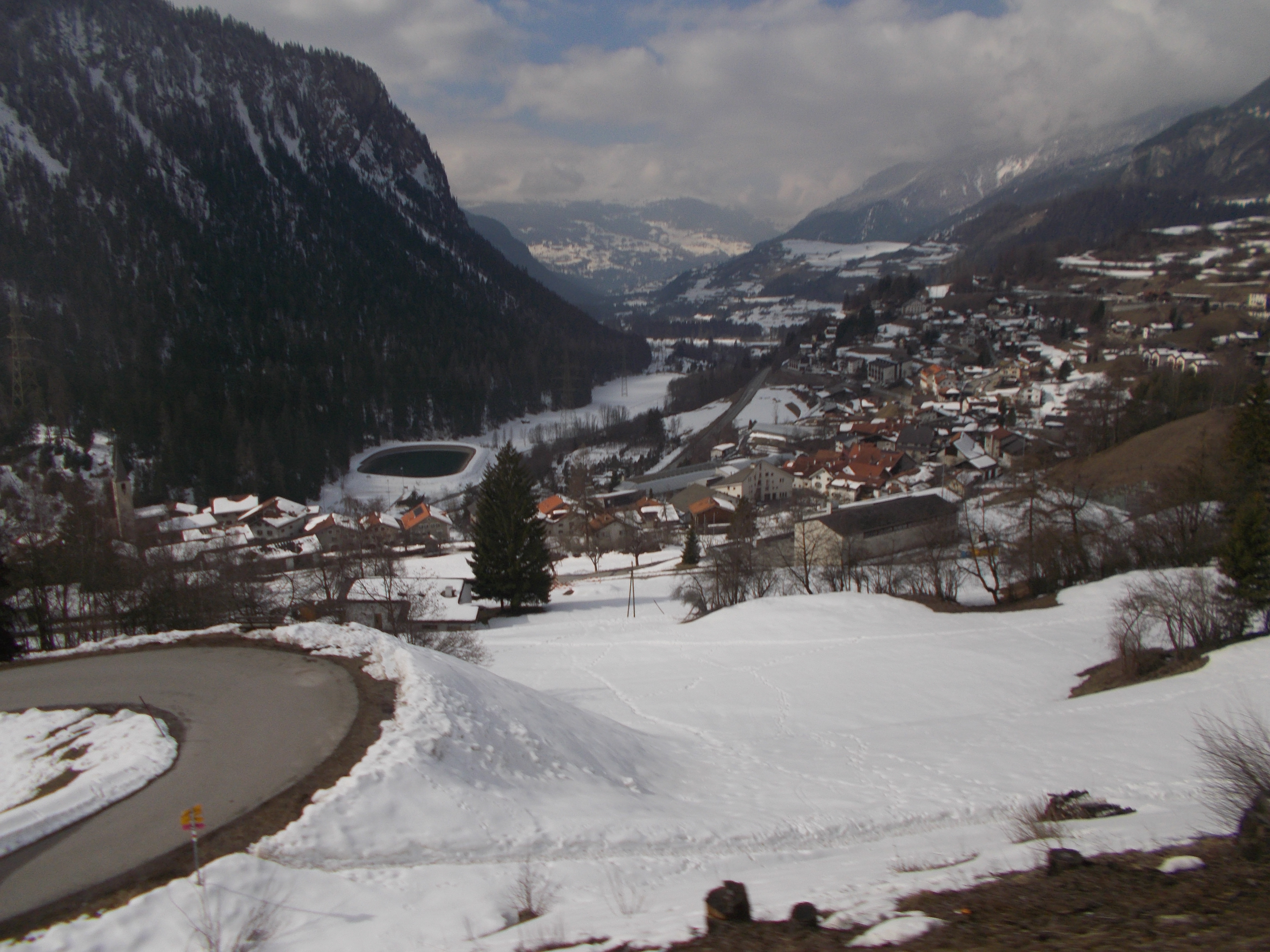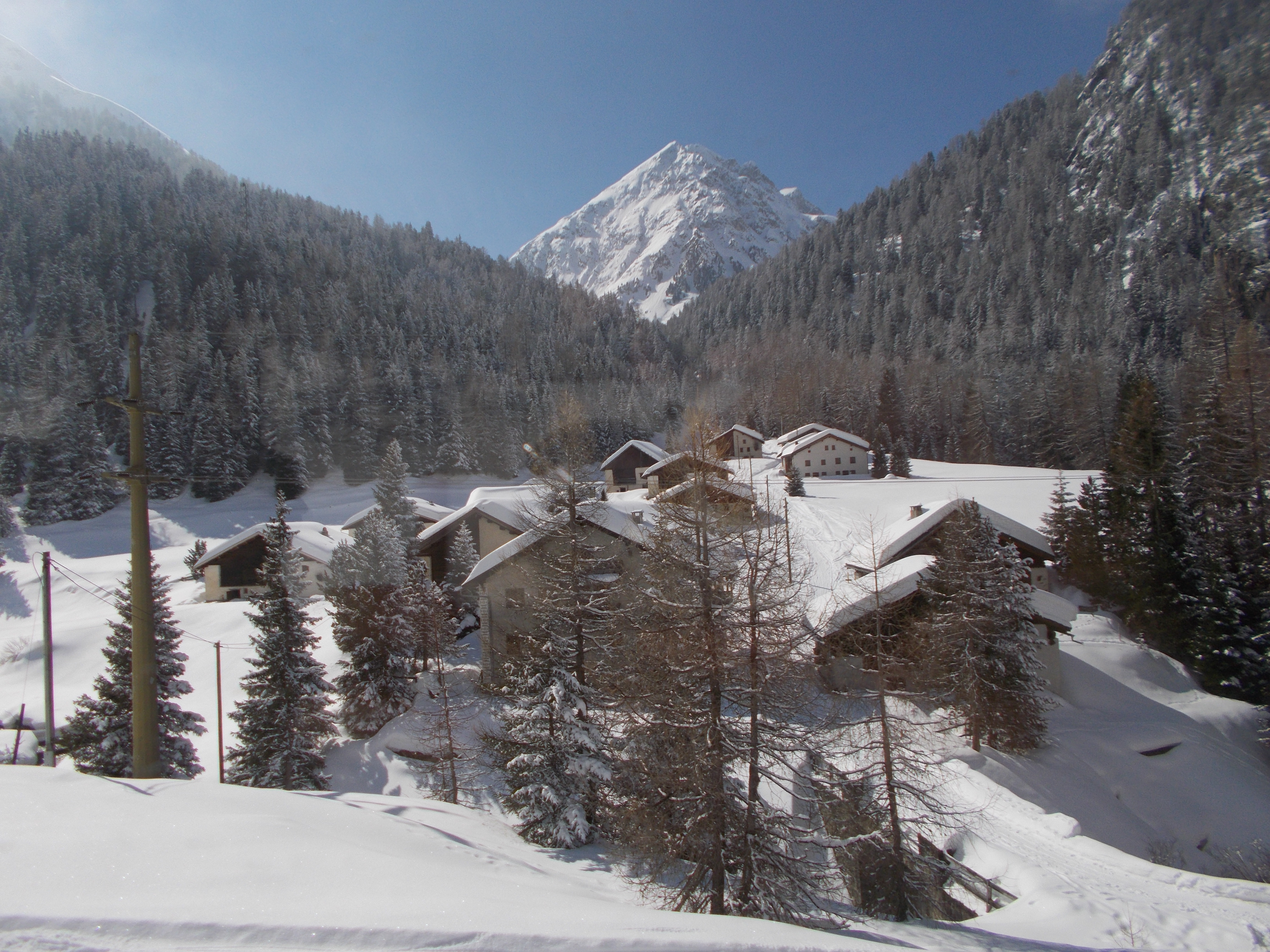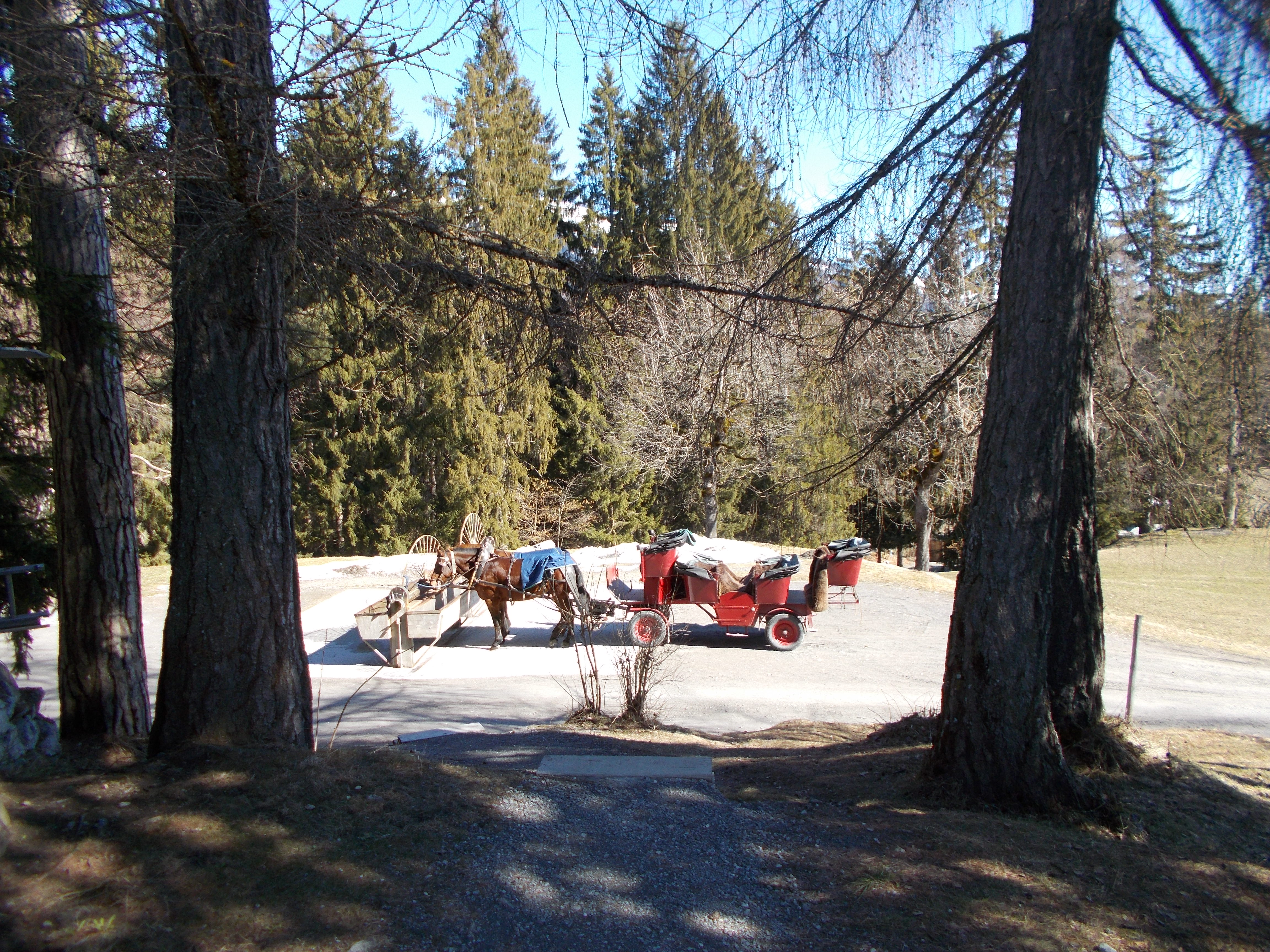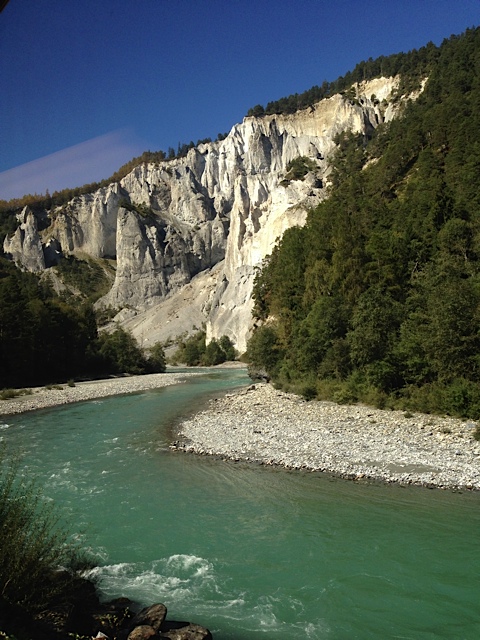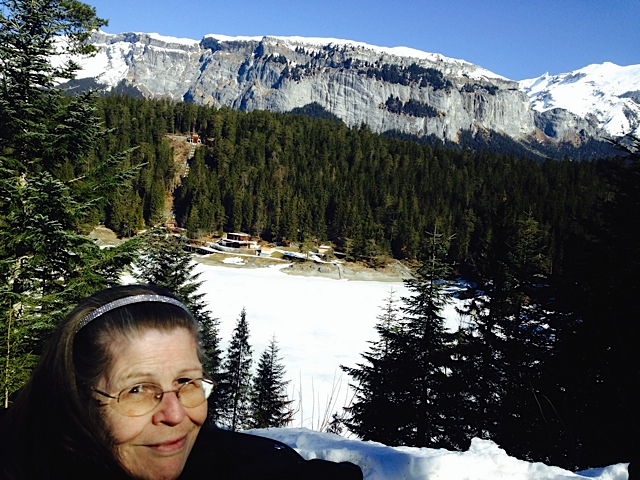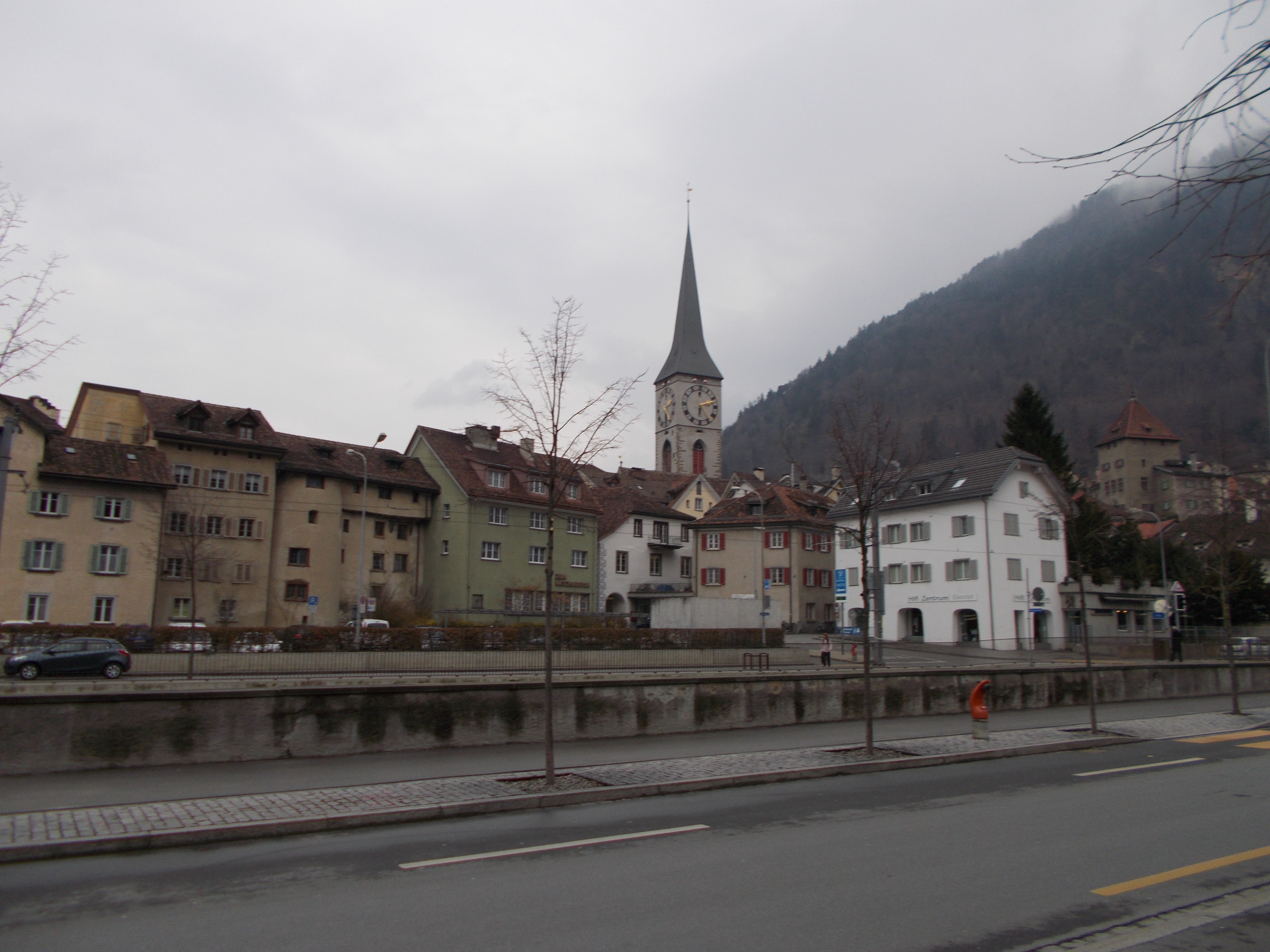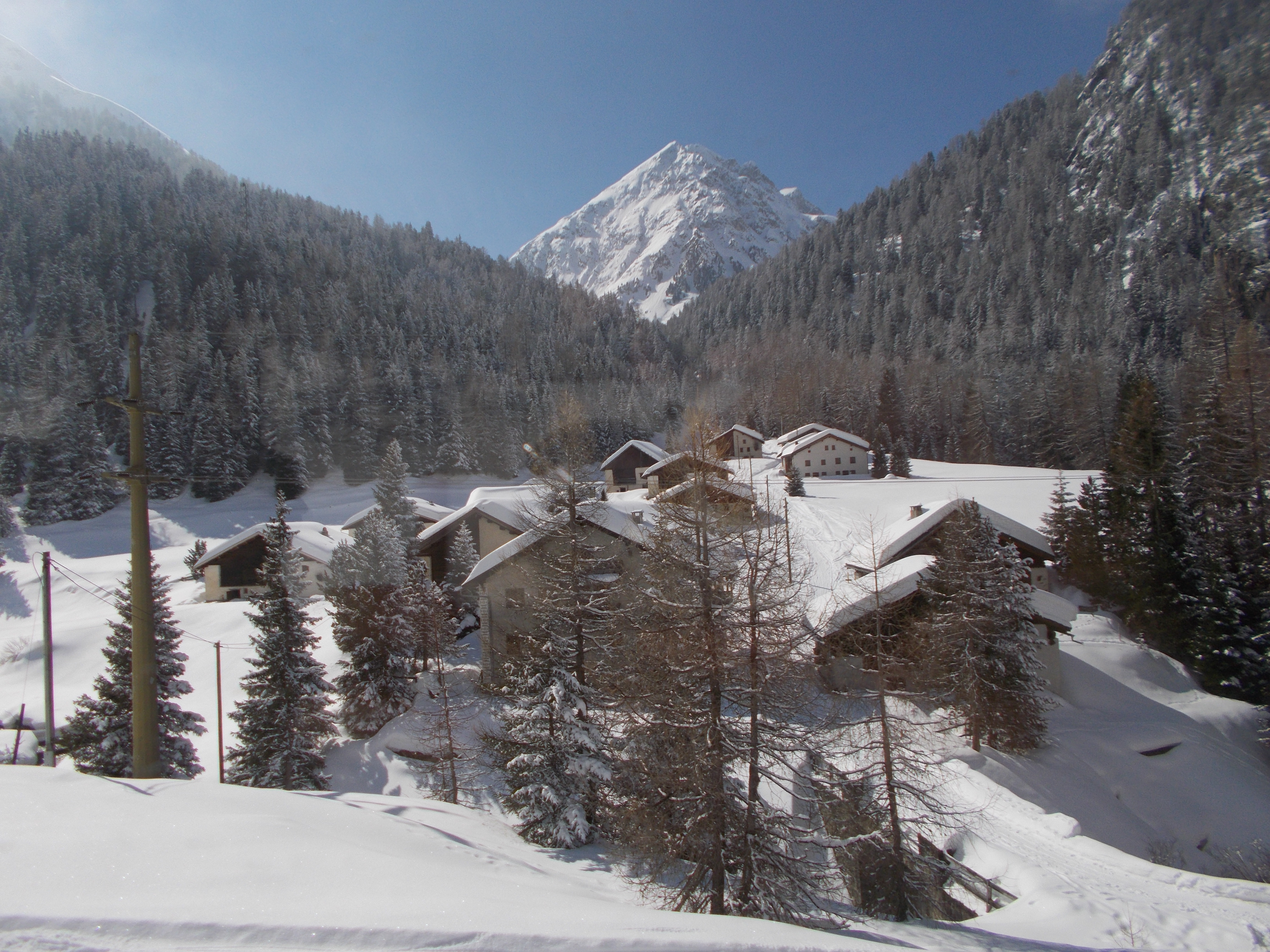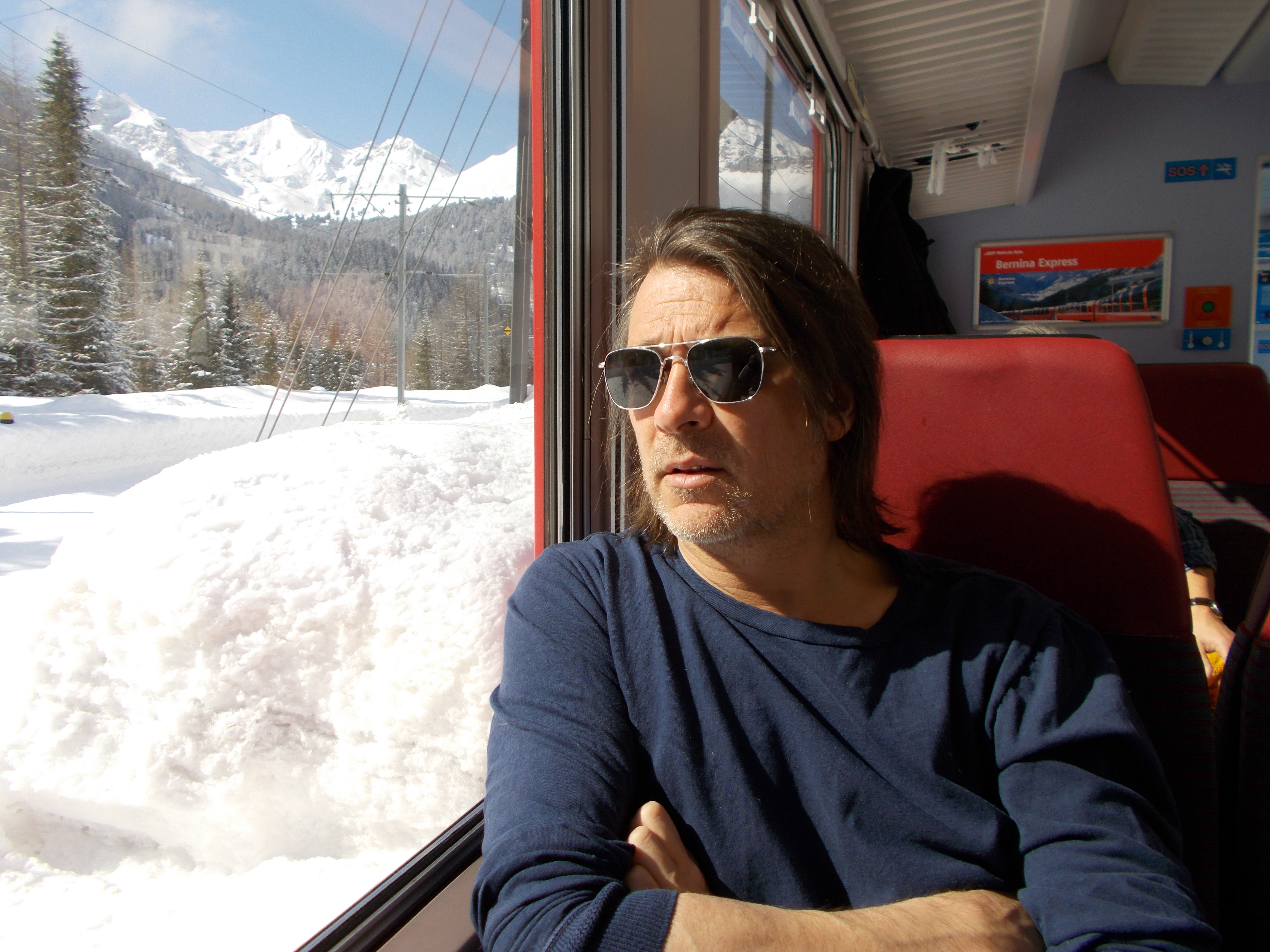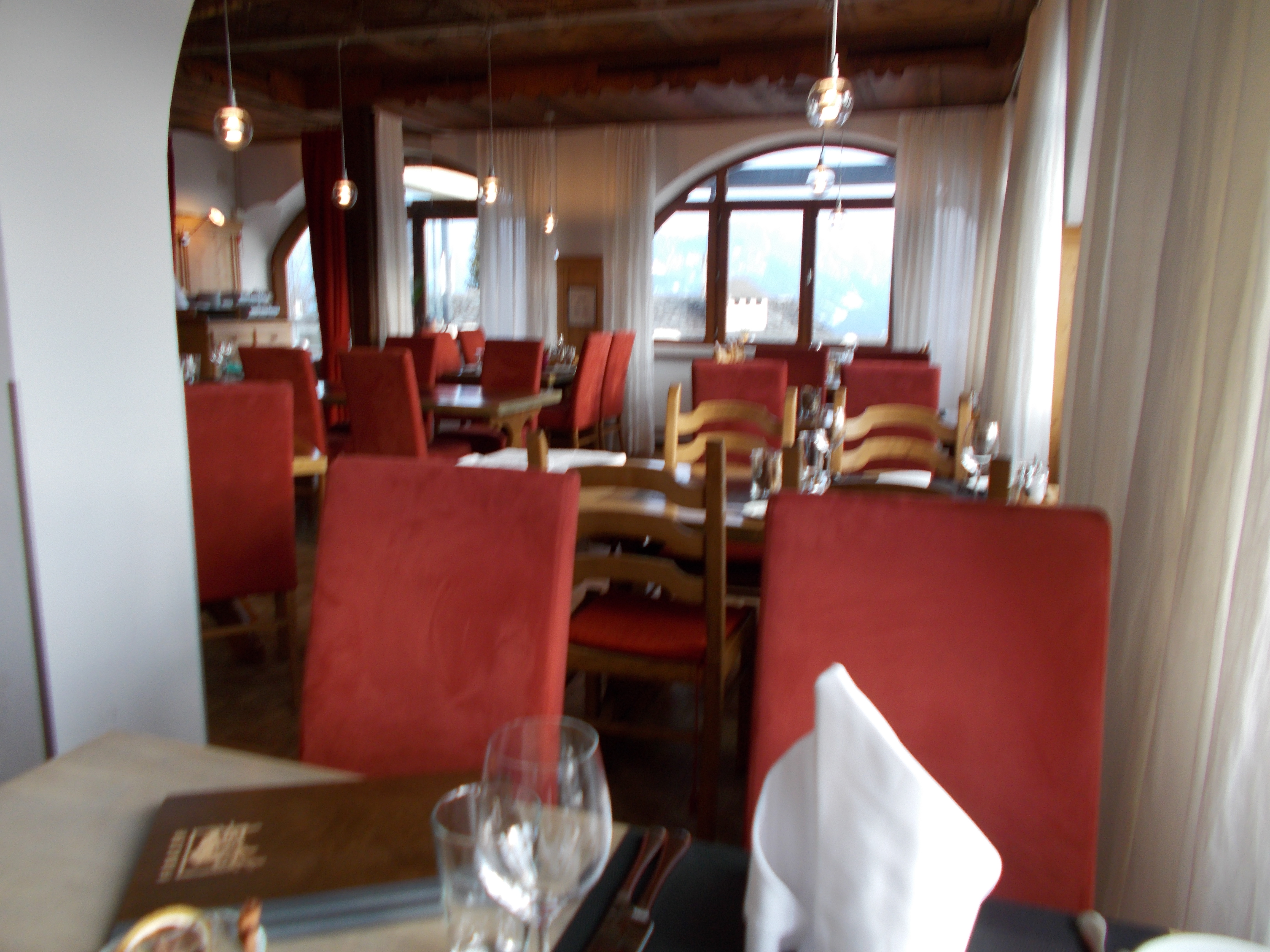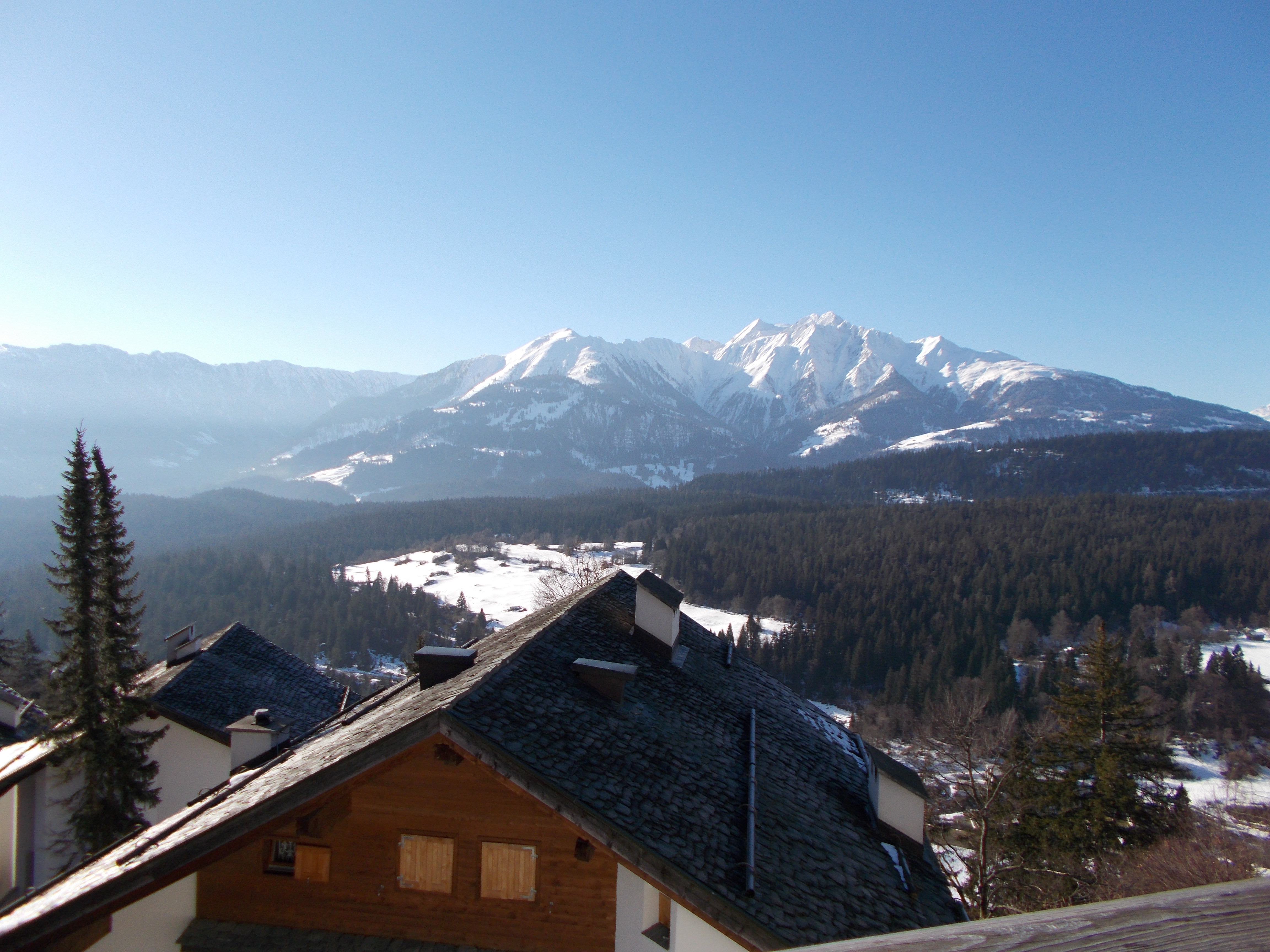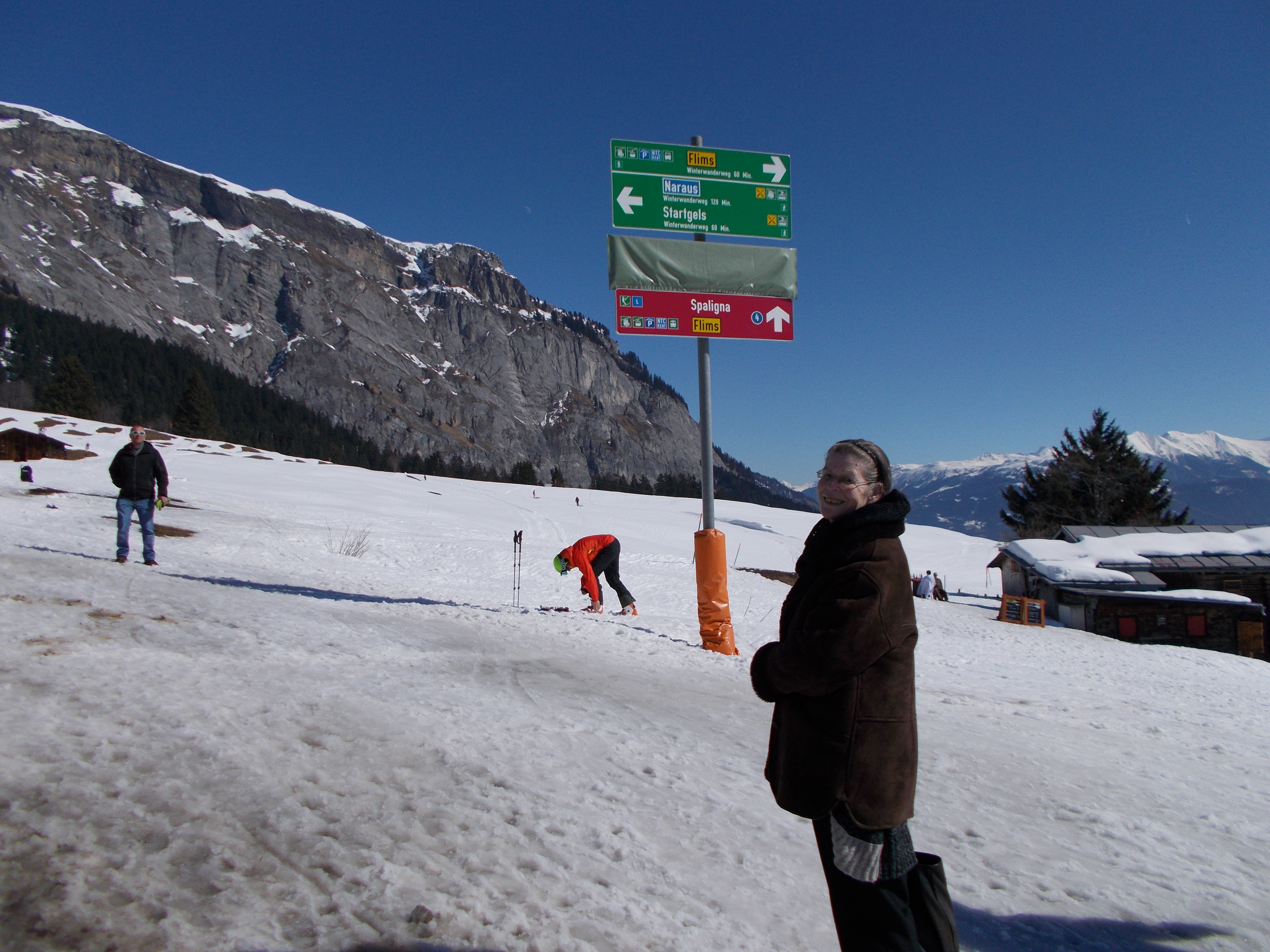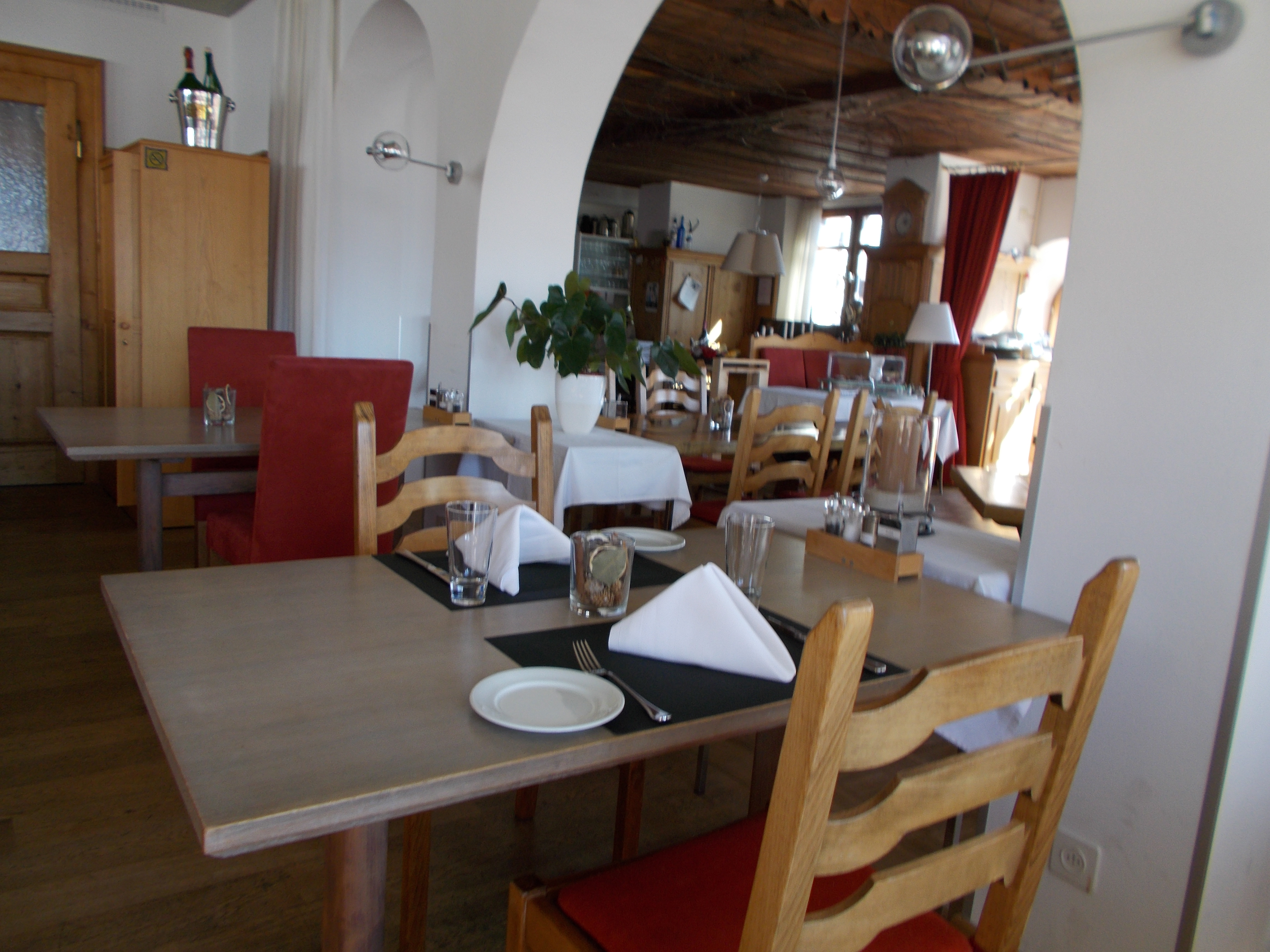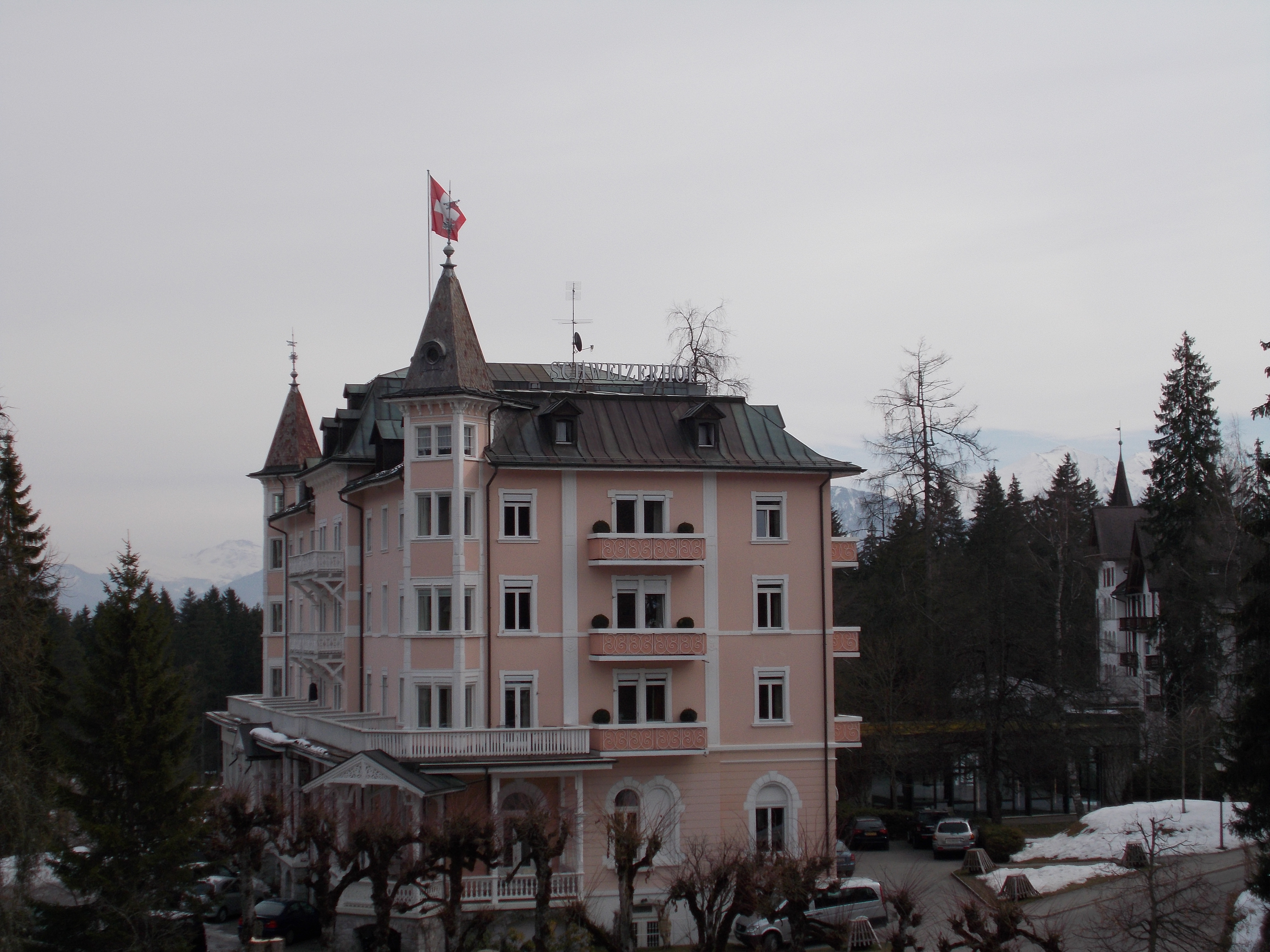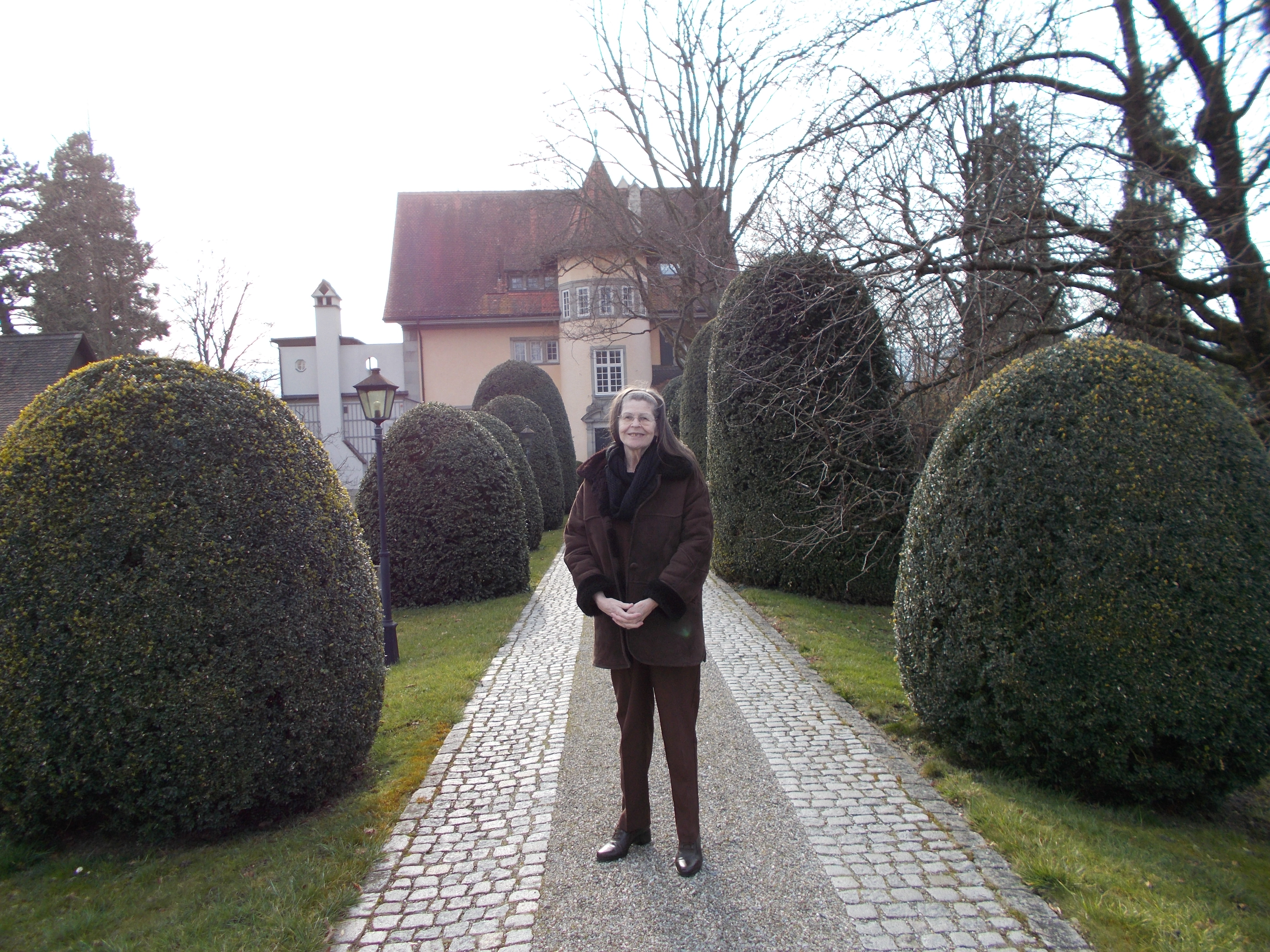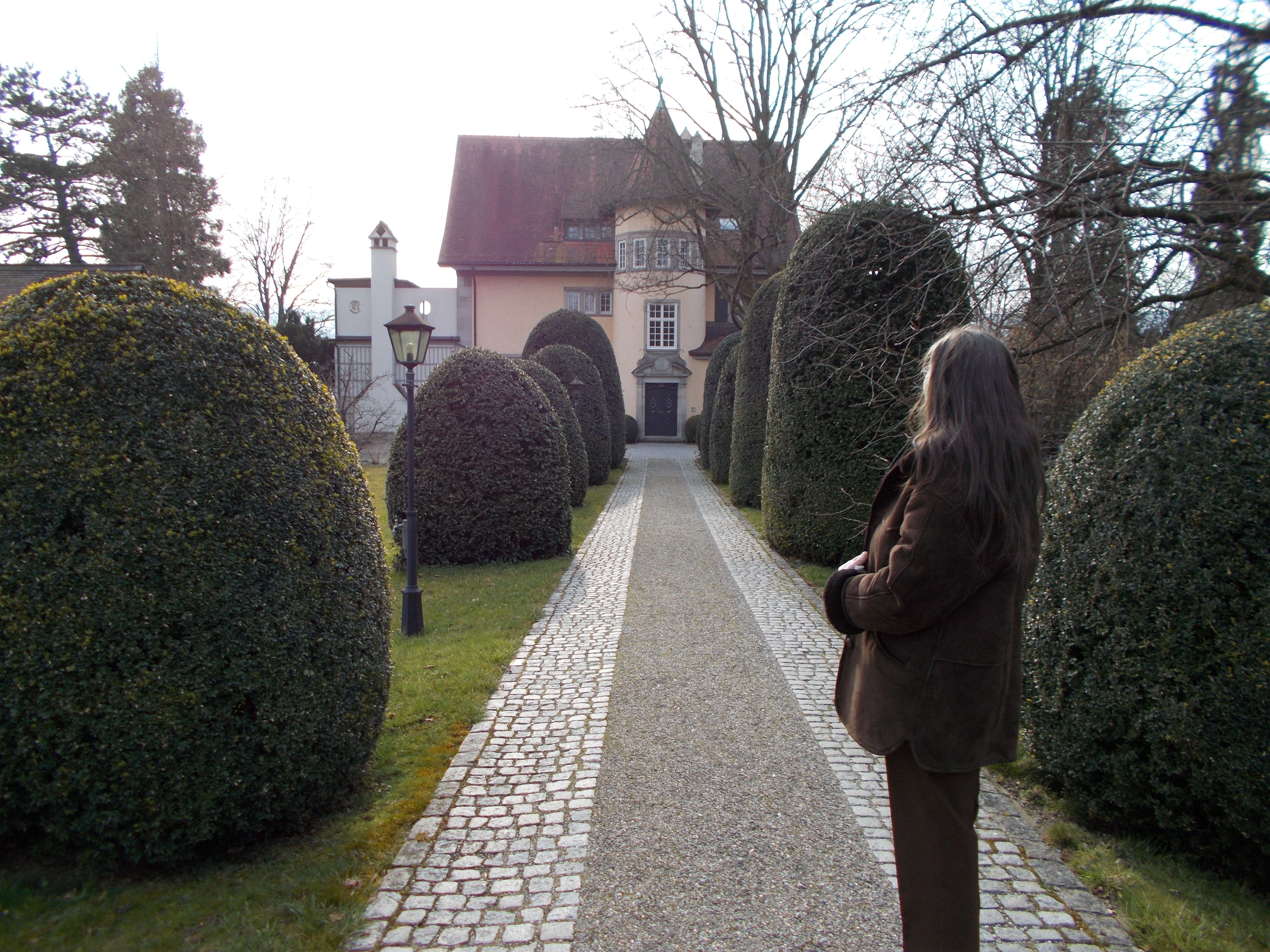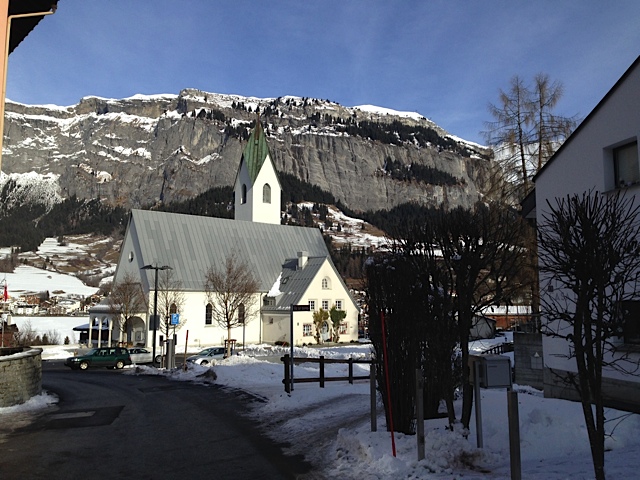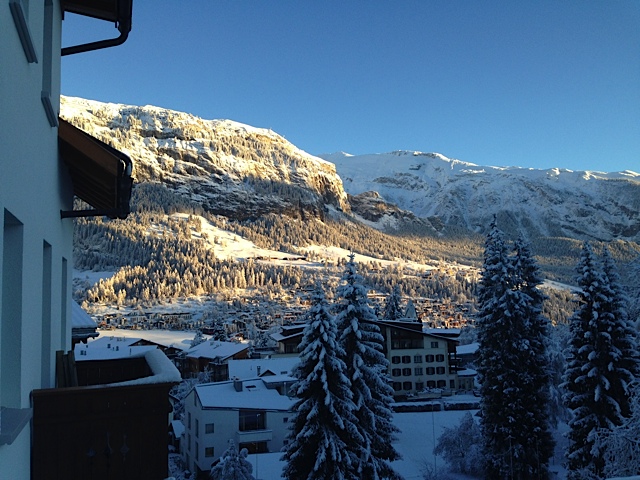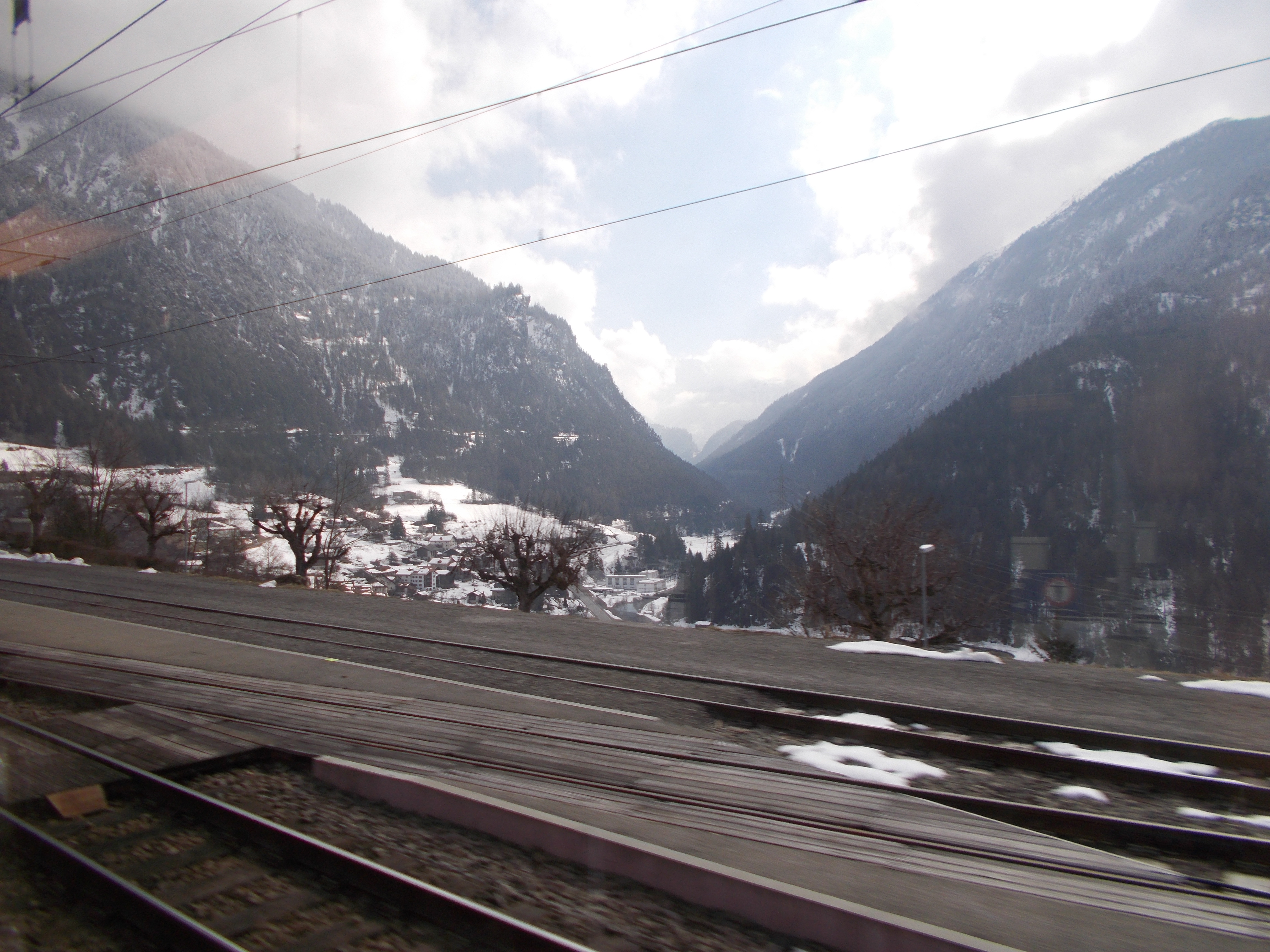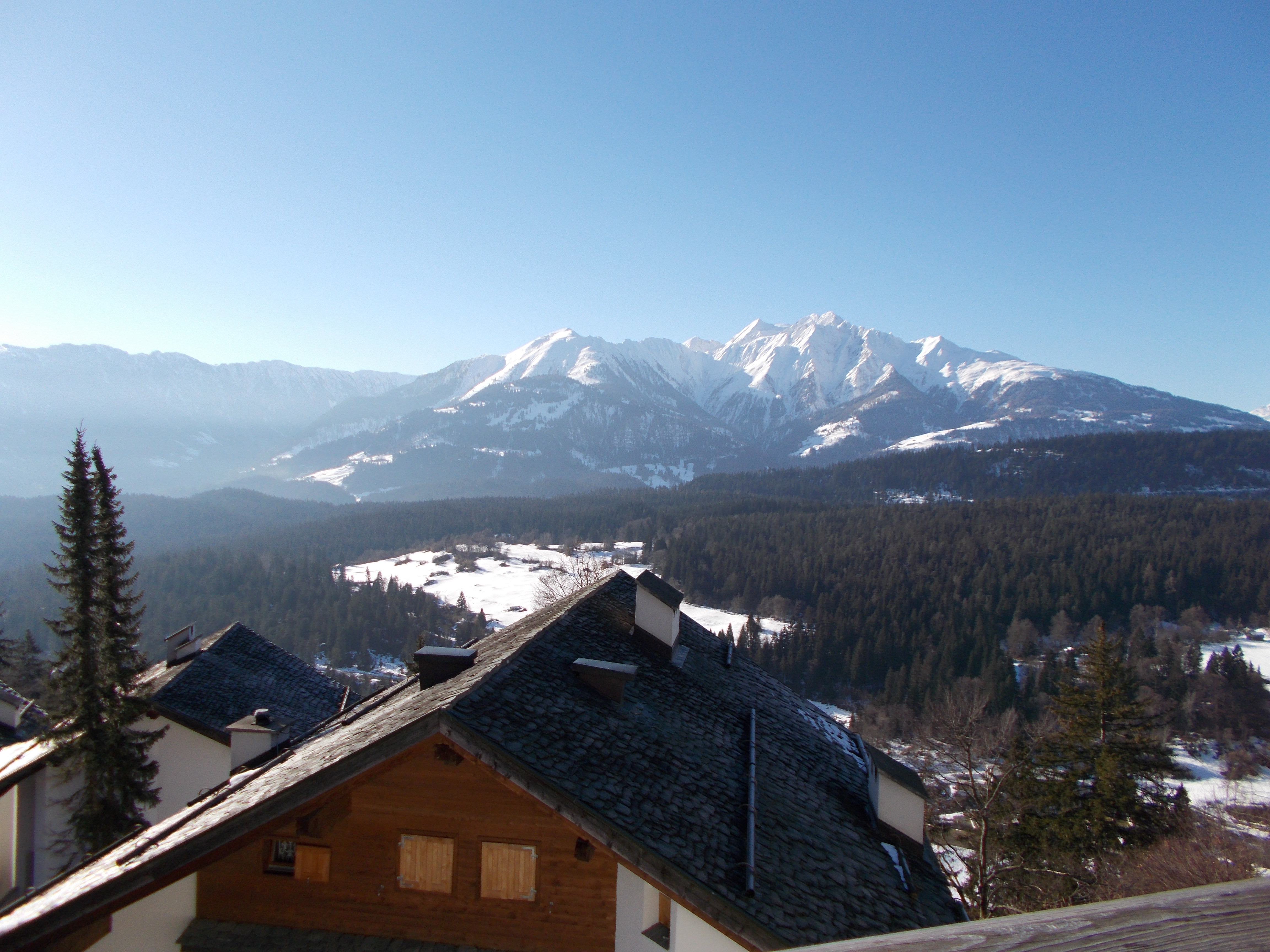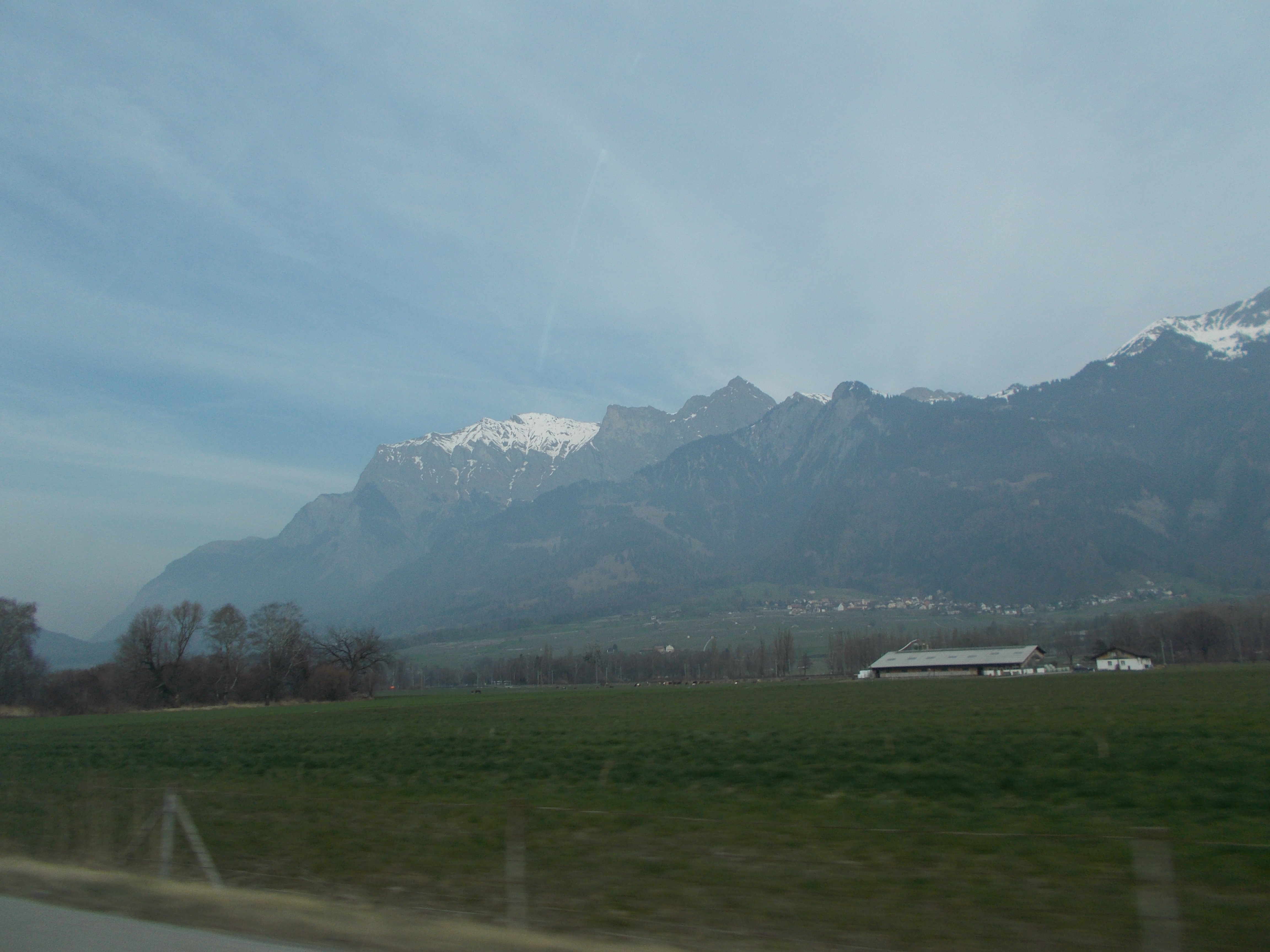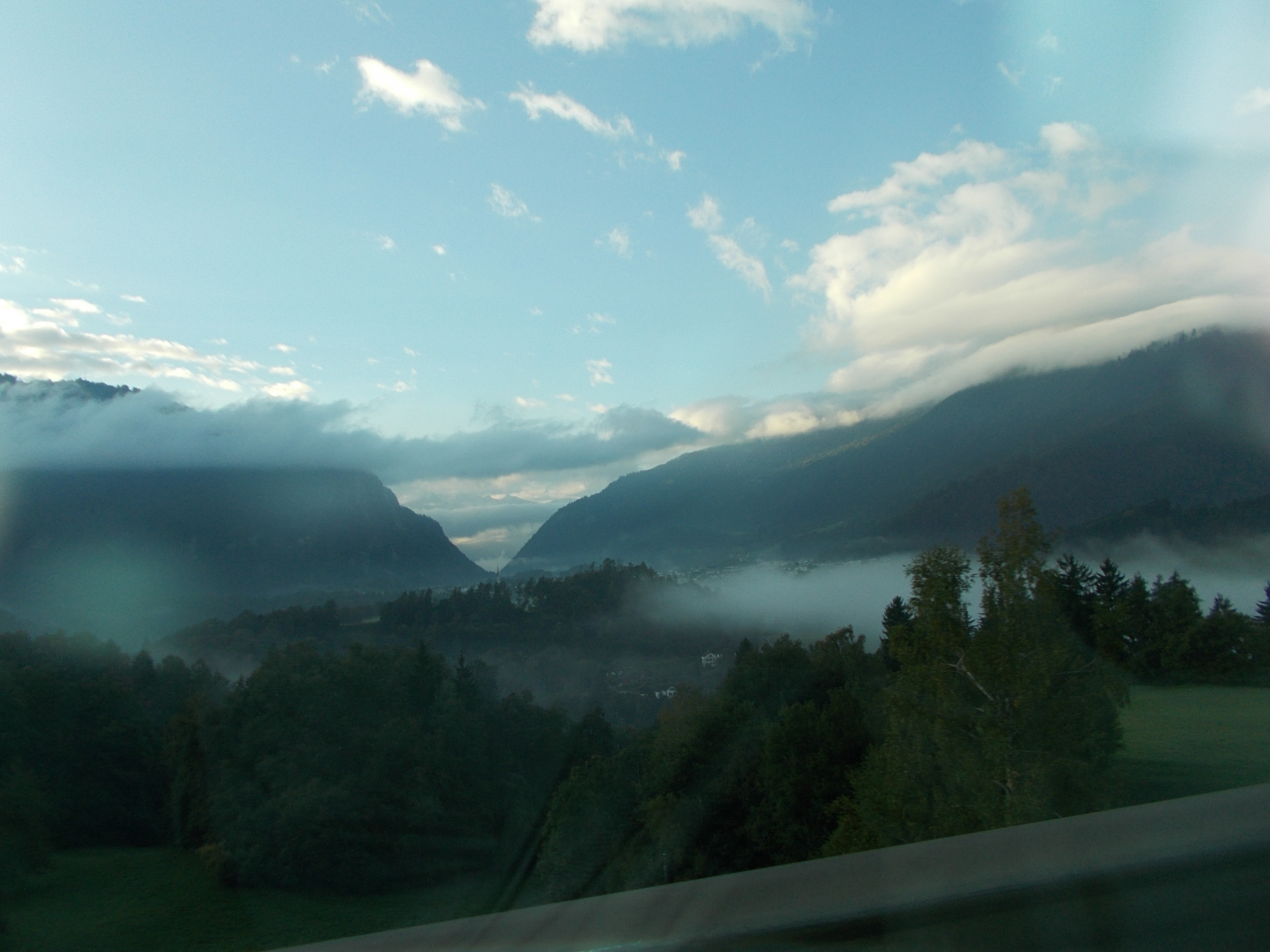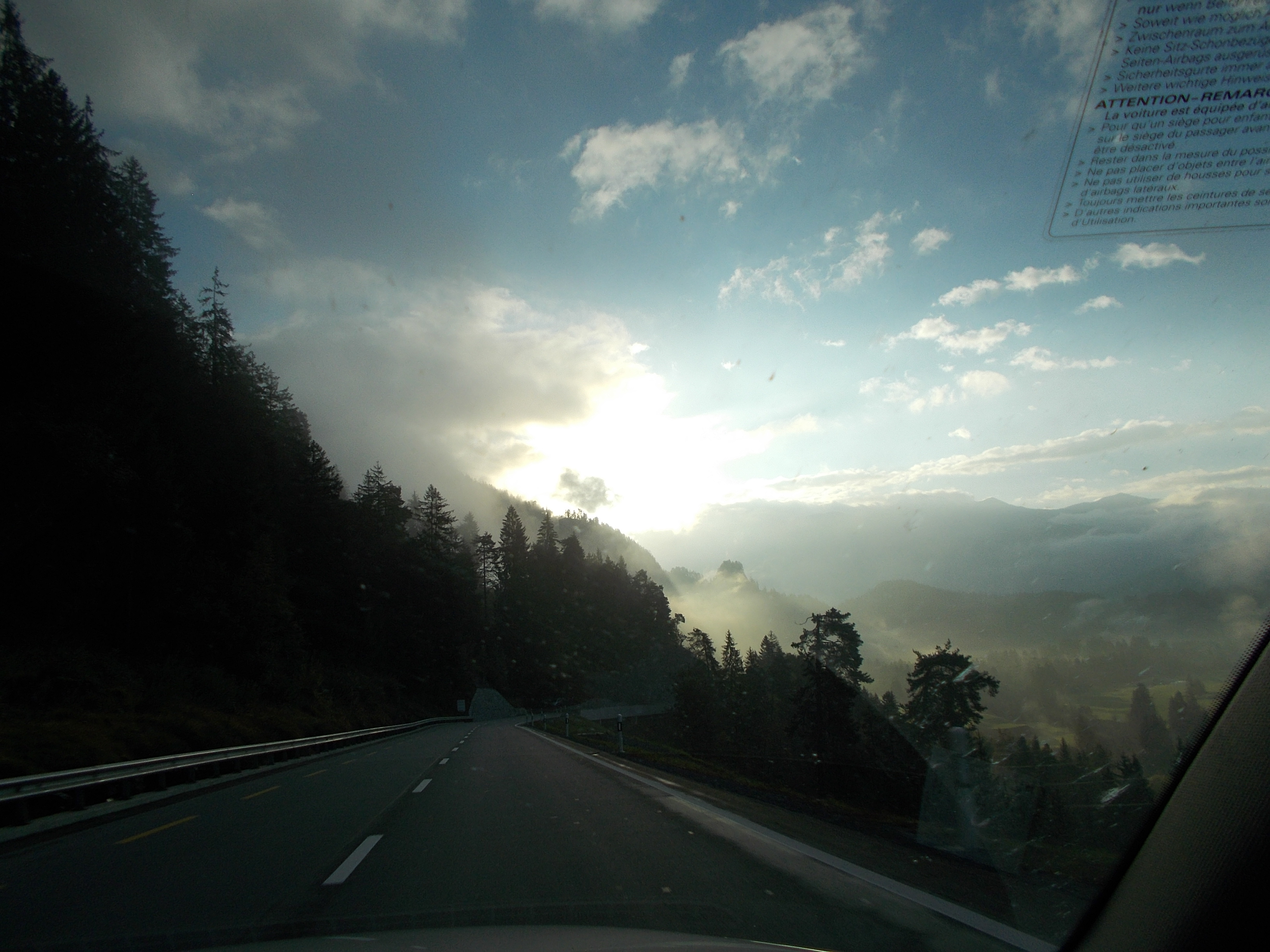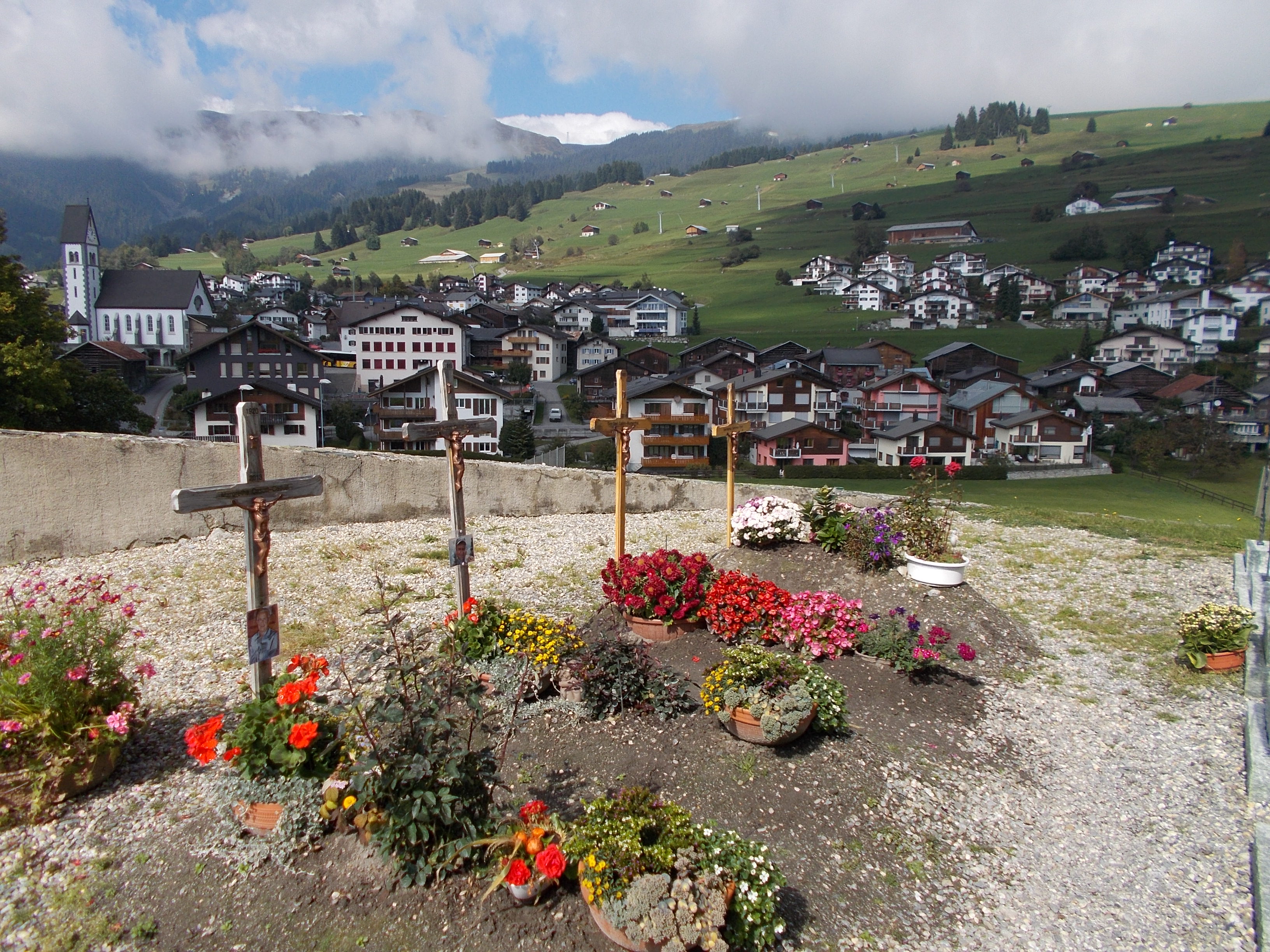 Family and Friends
Captions are on the top

Kathy's High School Graduation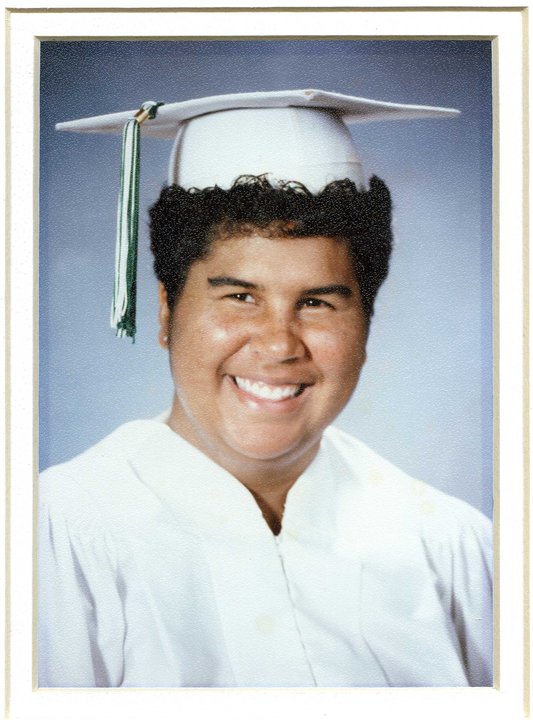 Kathy's Wedding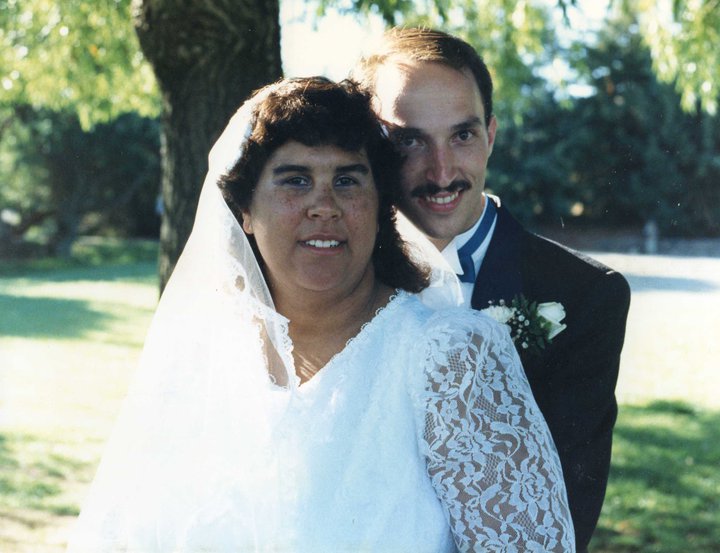 Karl [My Son] 6'6"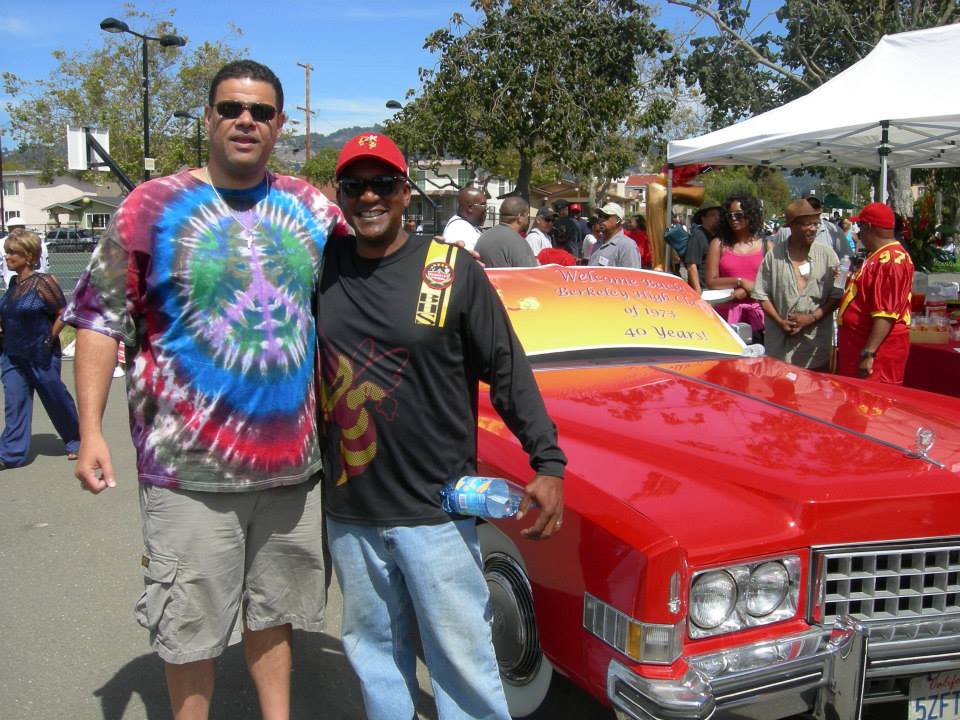 Karl MVP Berkeley High School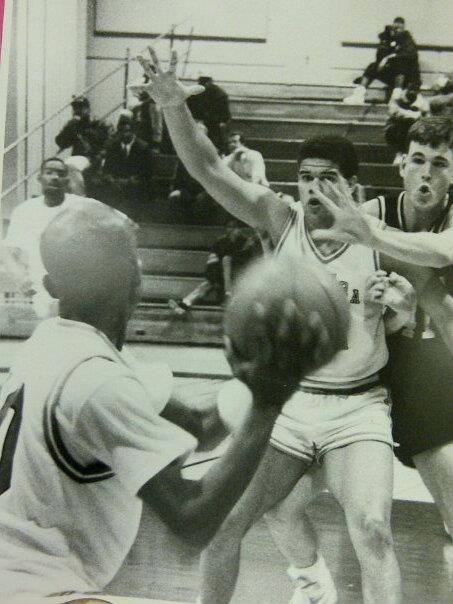 My grandson as a puppy.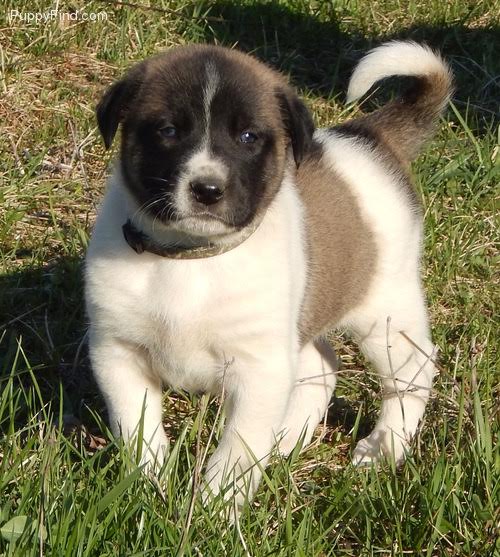 My grandauther in Hawaii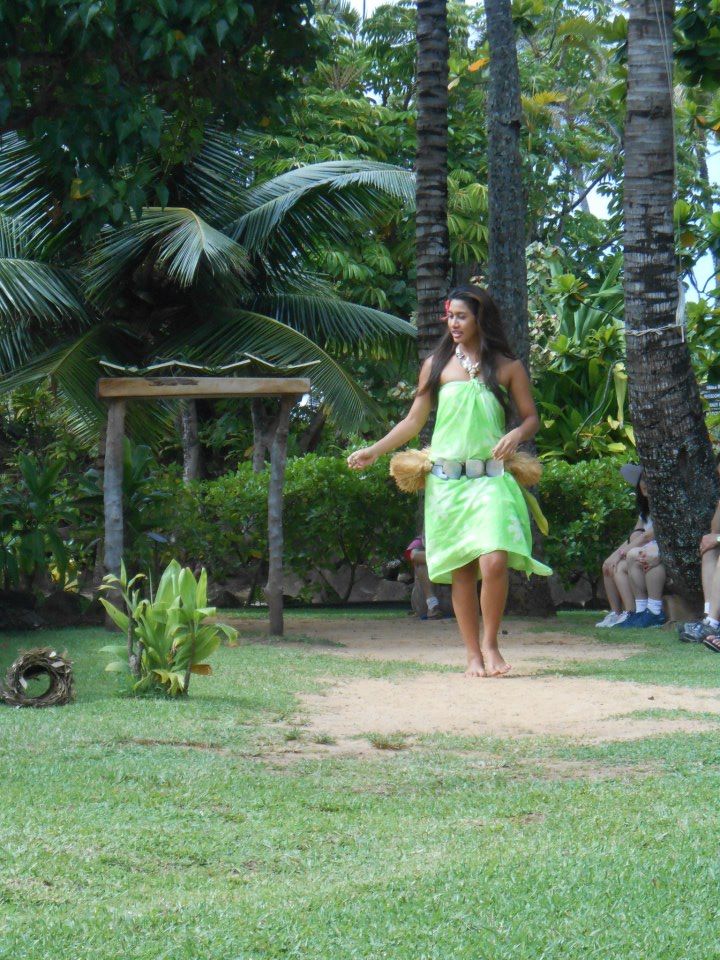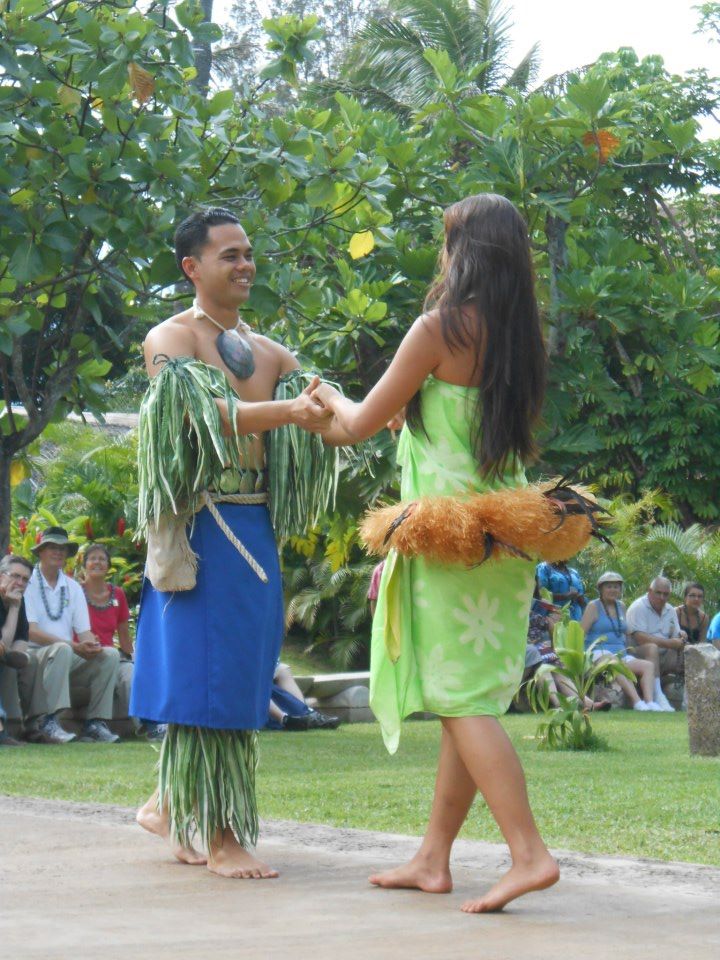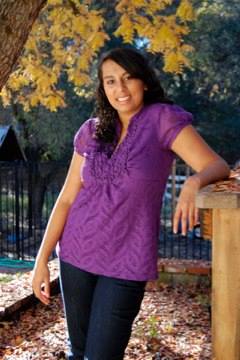 My granddaughter Hailey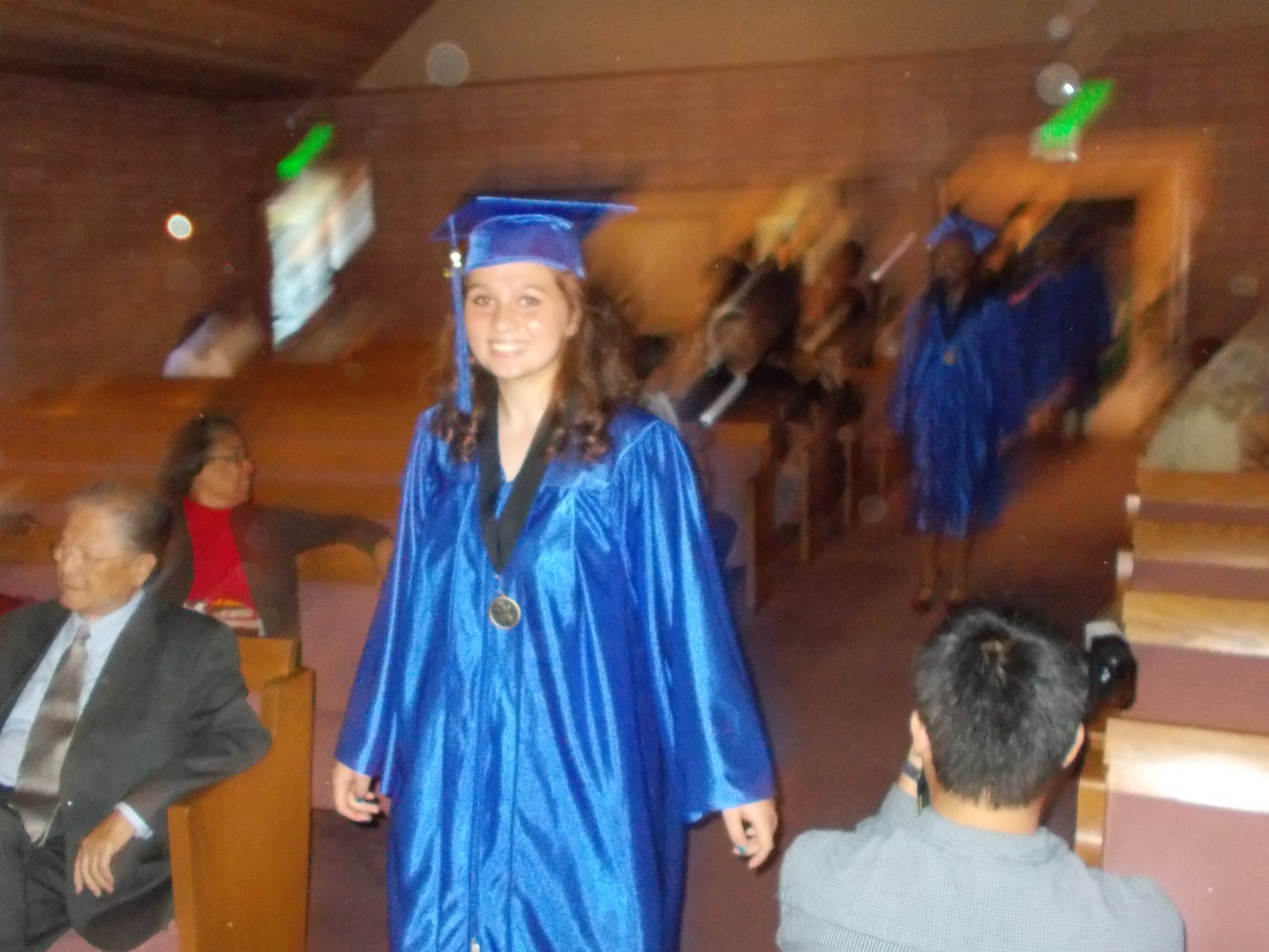 Isabelle and Hailey [My Granddaughters]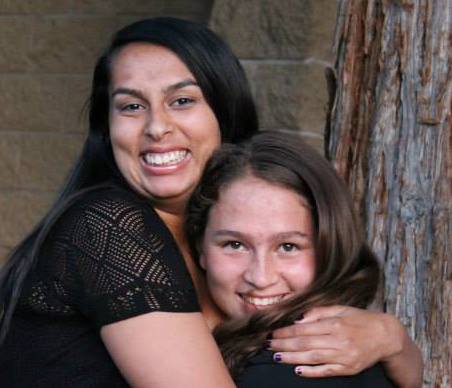 My son Karl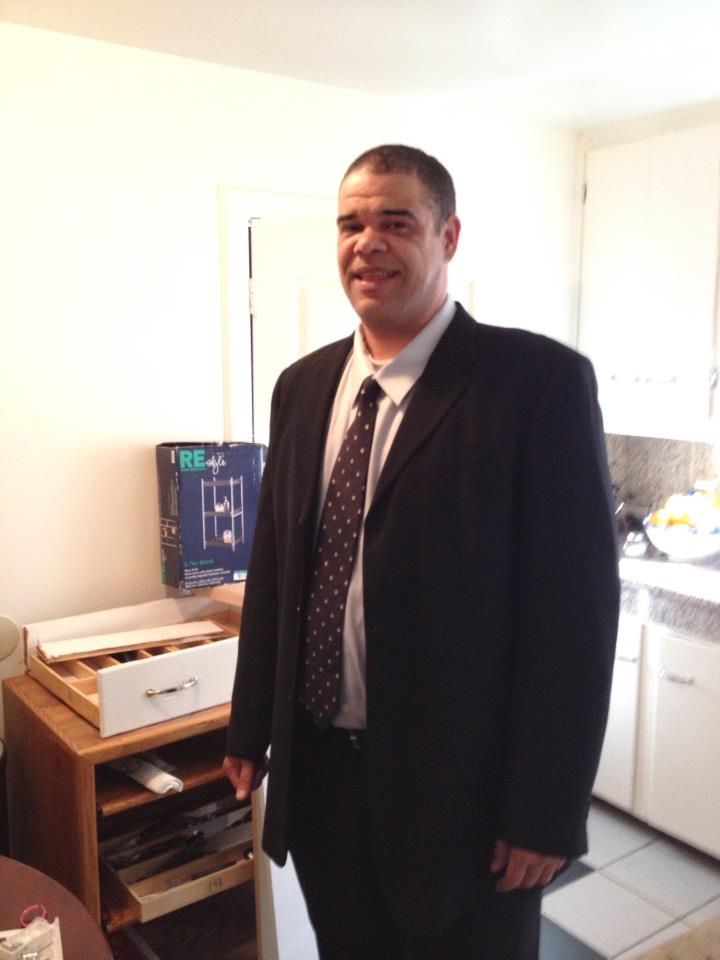 Hailey and Friends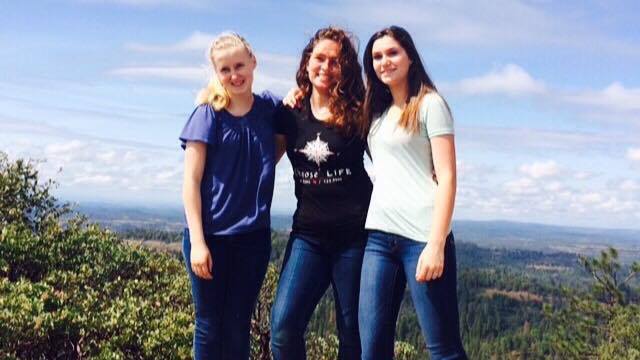 Karl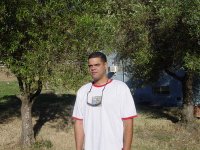 Karl and His Addiction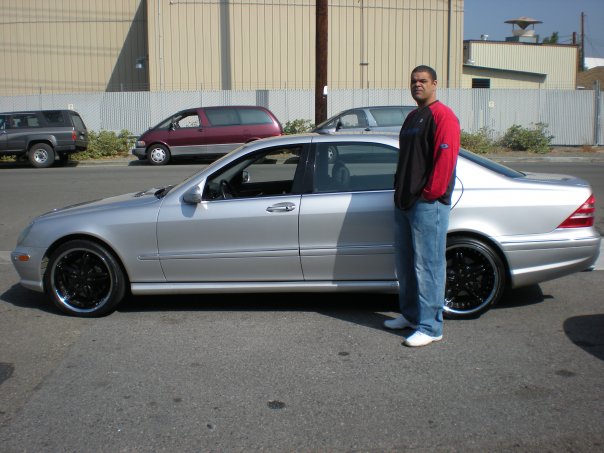 Karl 2014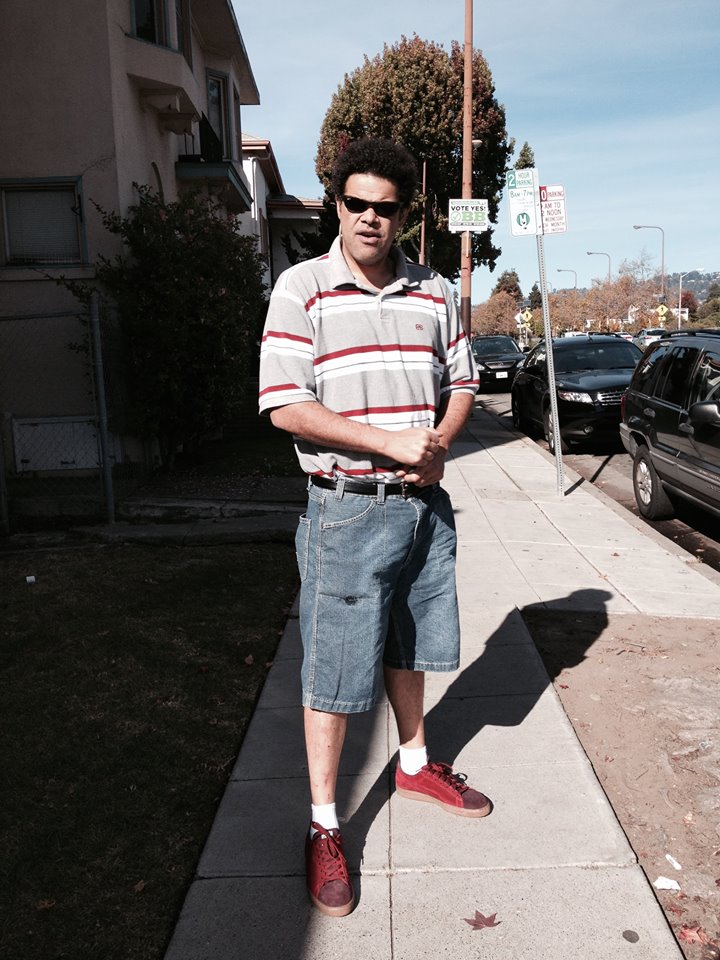 My beloved Sandra, 2008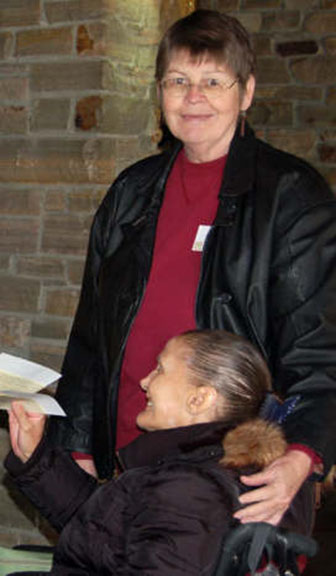 Sandra as a baby. I love her eyes in this photo.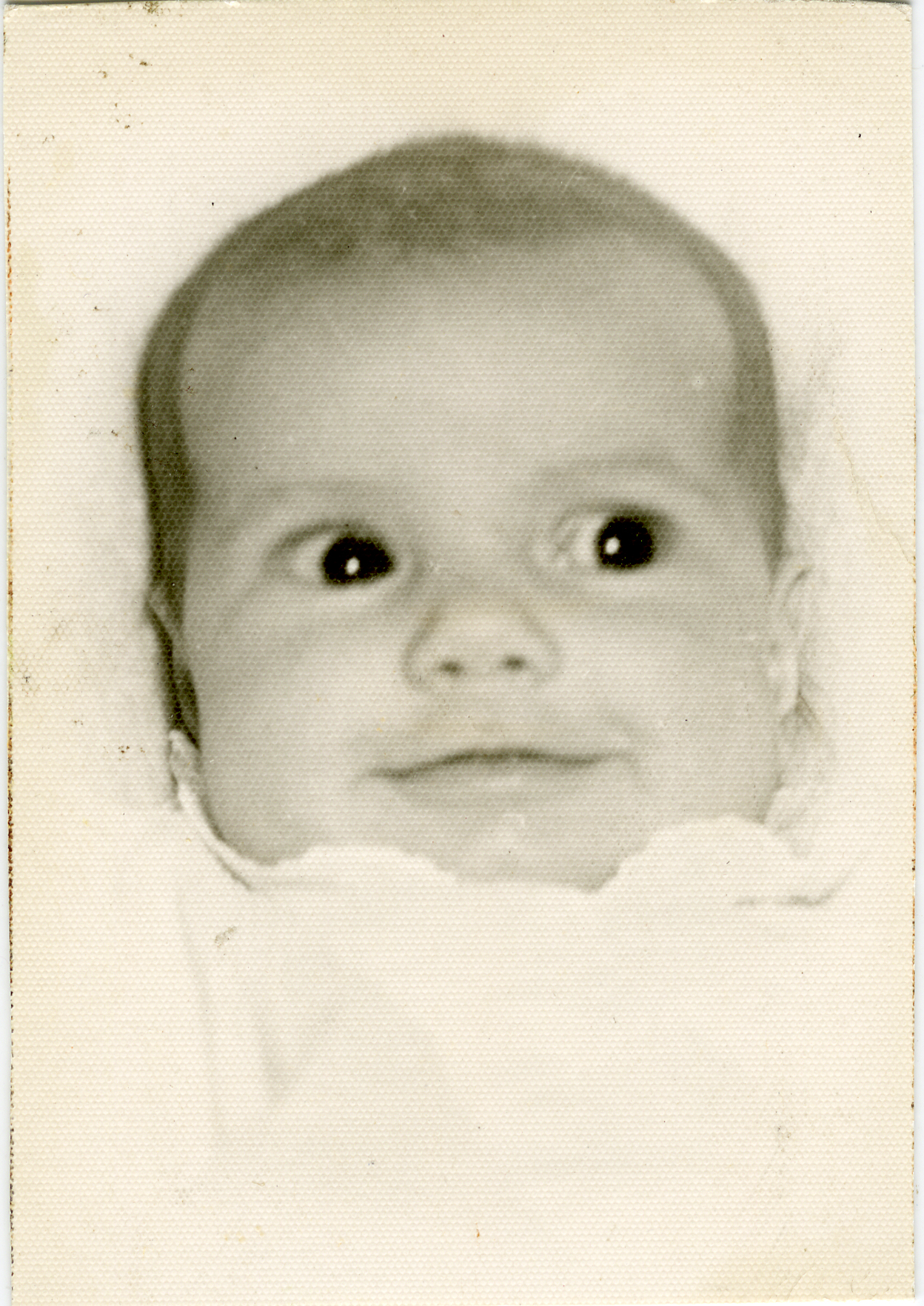 My Friend Joyce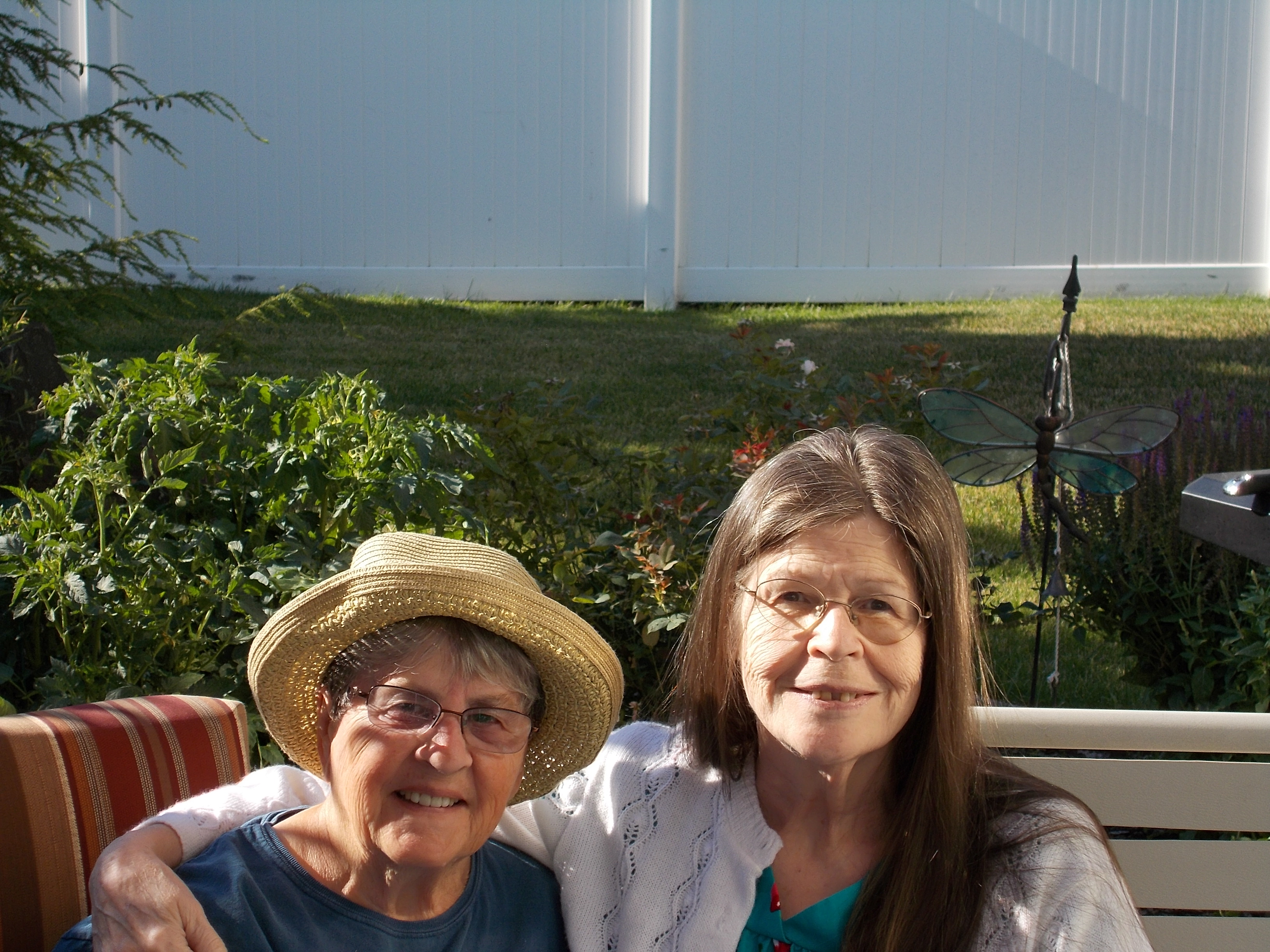 My Friend Patricia (Sandra's Friend)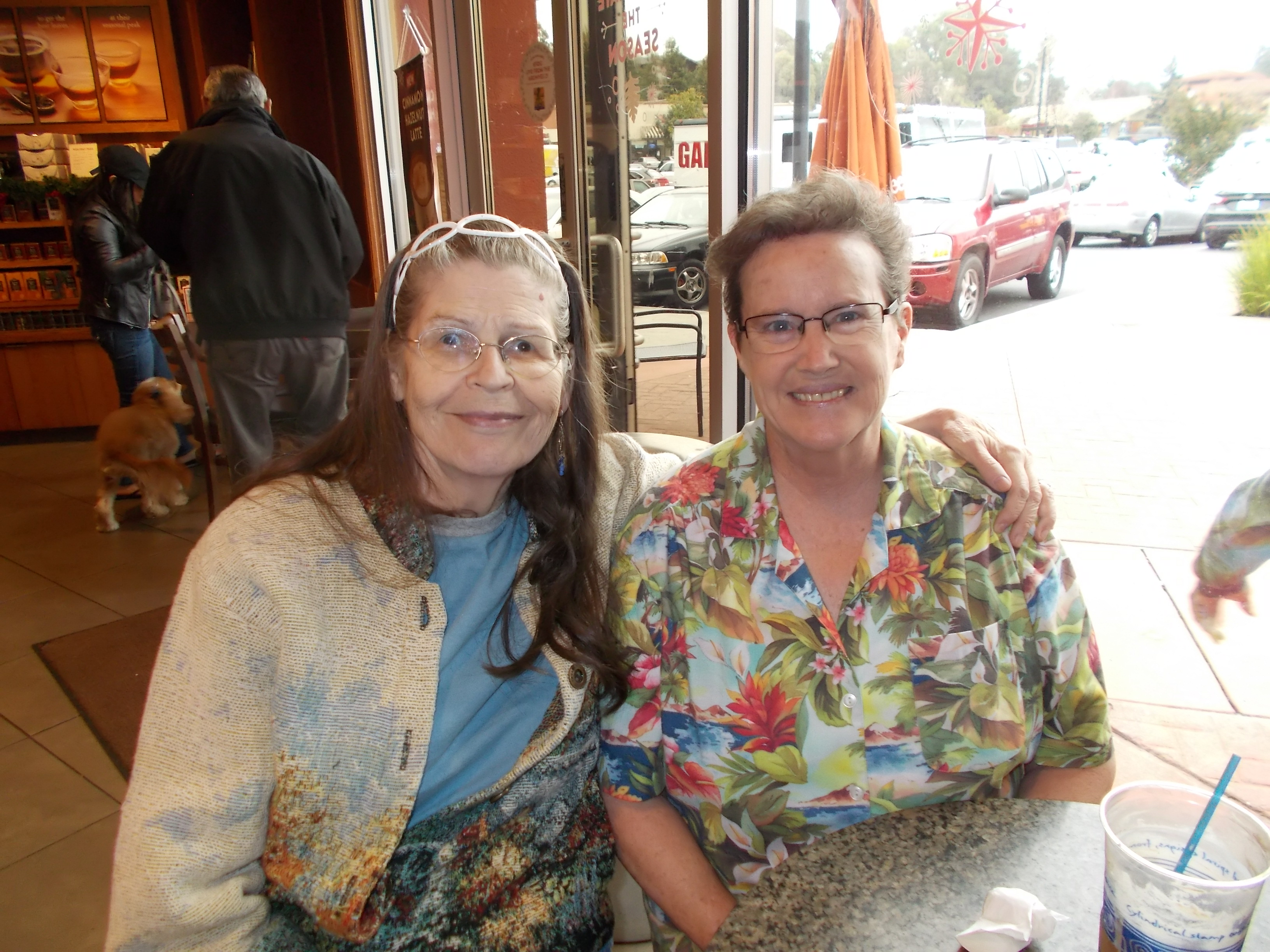 Anu from India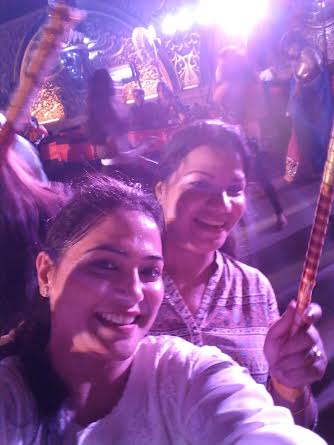 Susan, Monty, Isabelle, Karl,
Kathy, Hailey, Mom [My Family]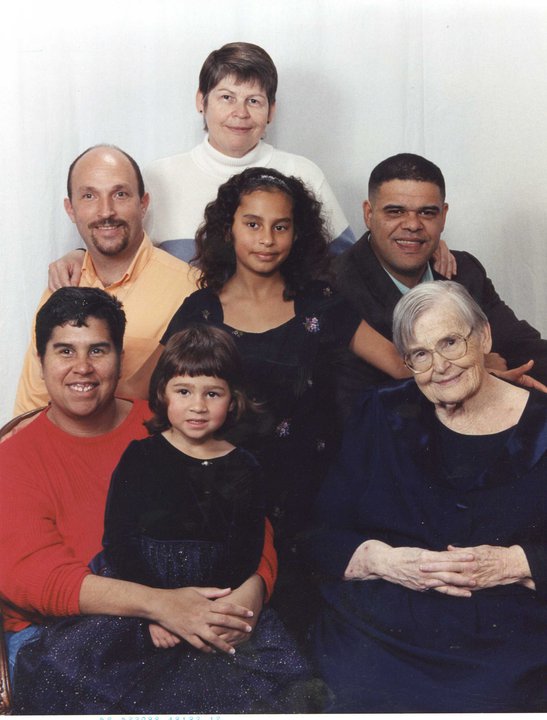 Christmas Present from Sebastian (Boots) 2014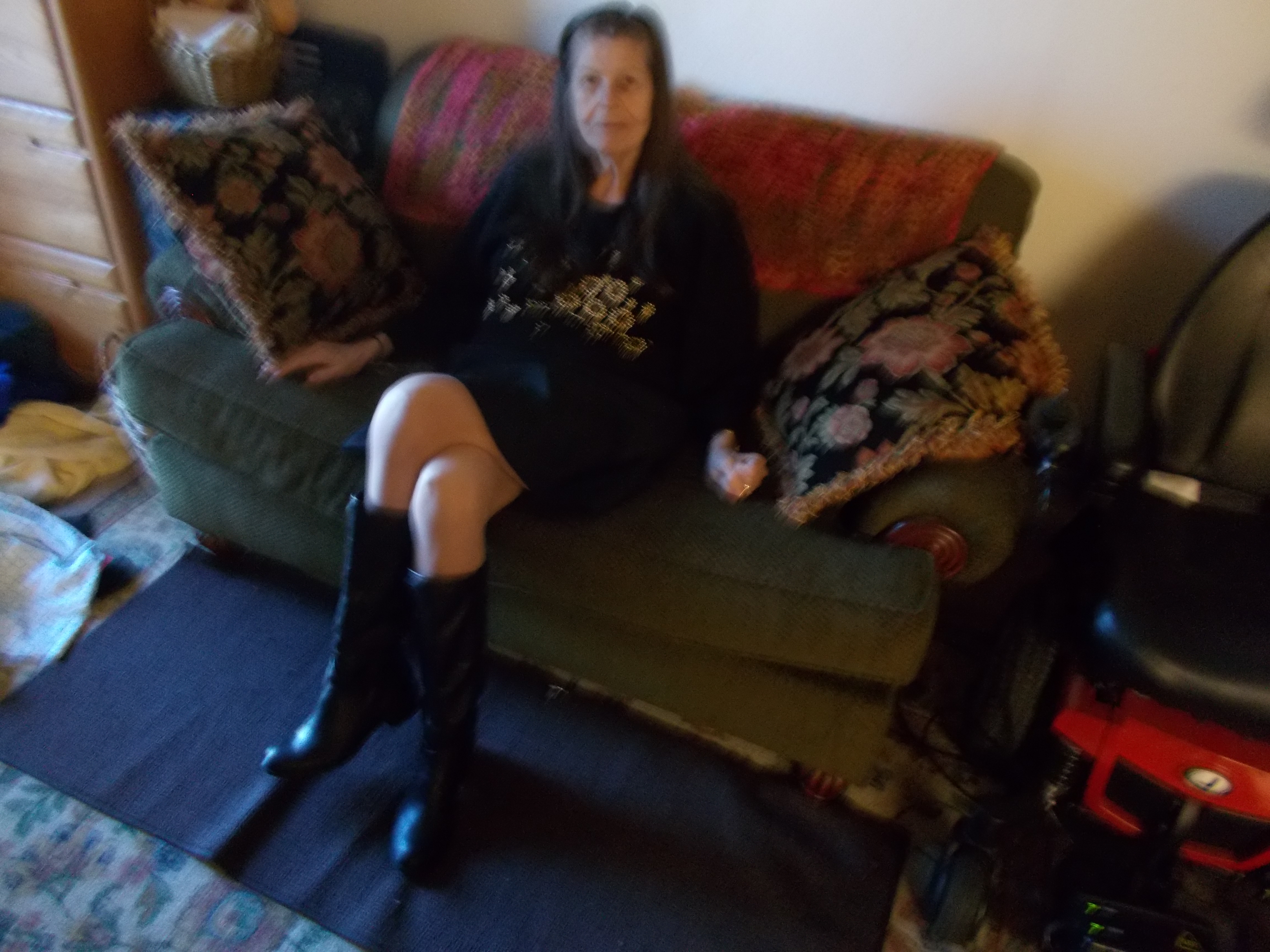 Nancie and Lori [Five Sisters Ranch]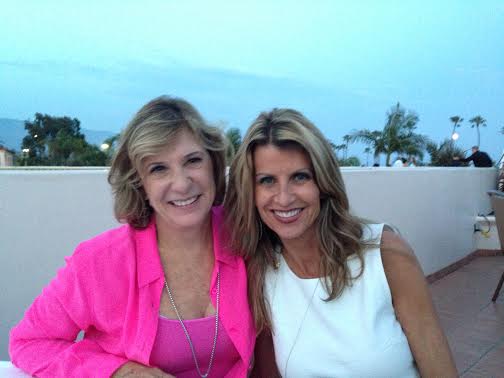 Momento from Switzerland (Rabbit Fur)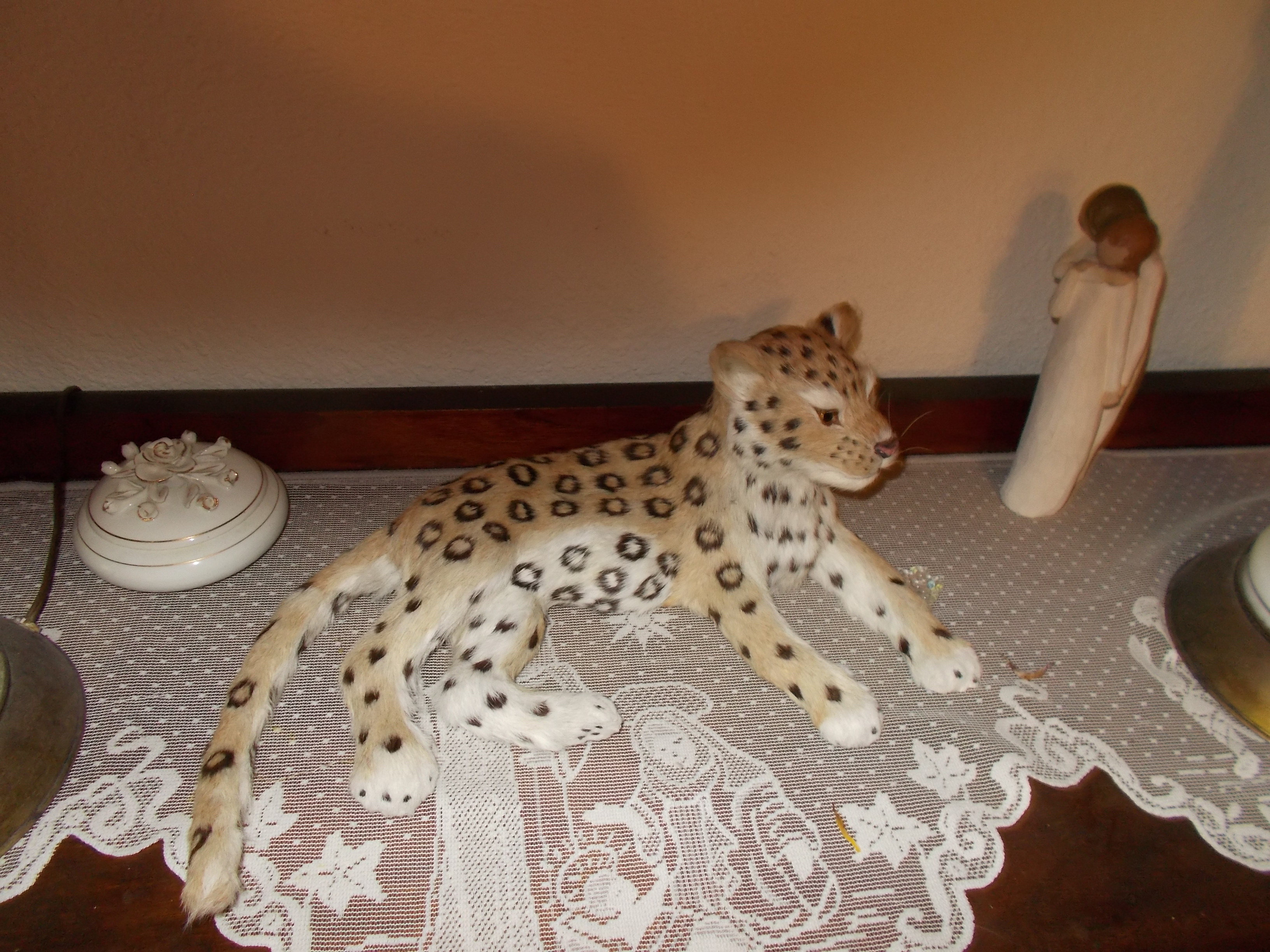 Frank Playing His Drums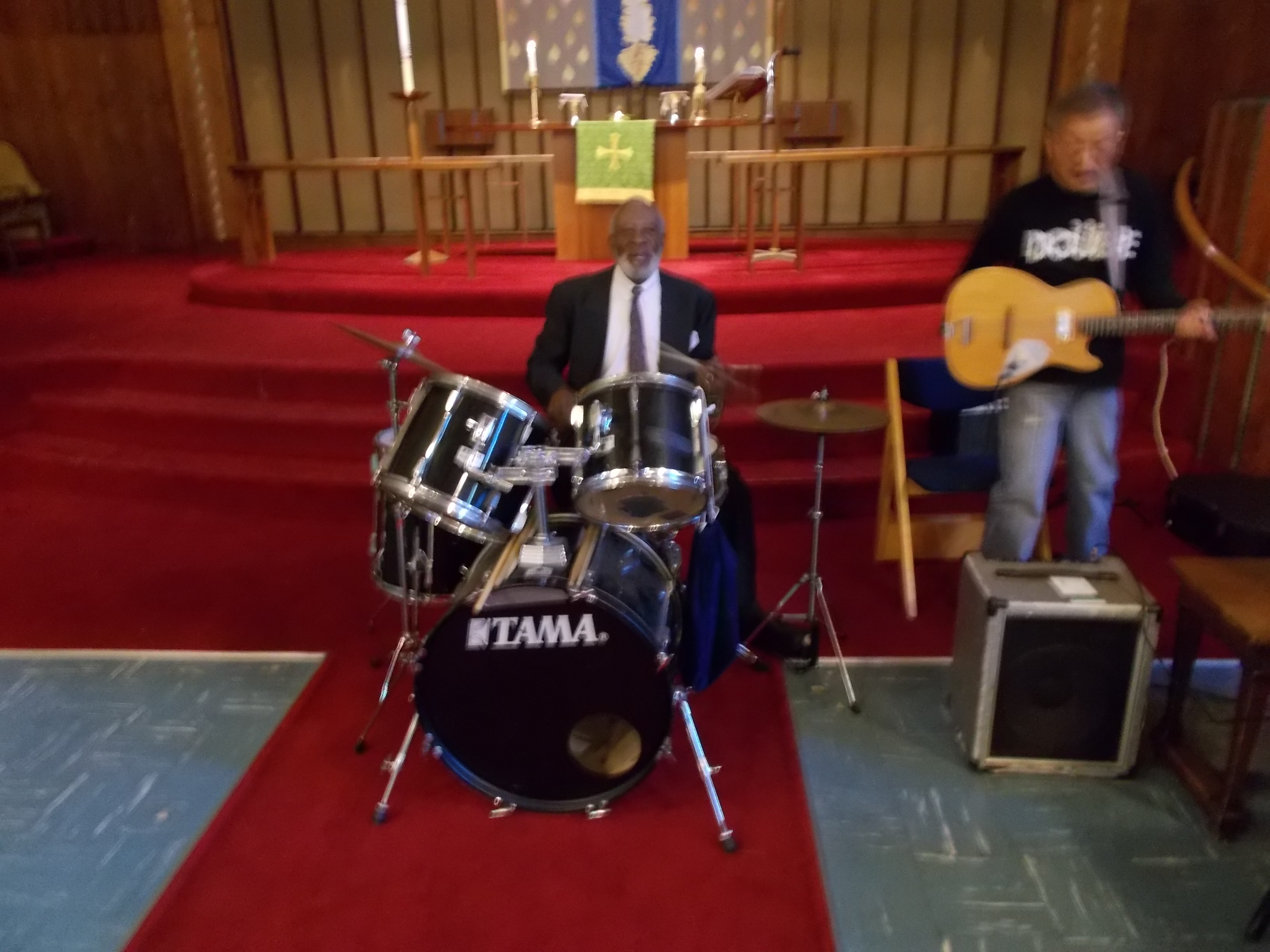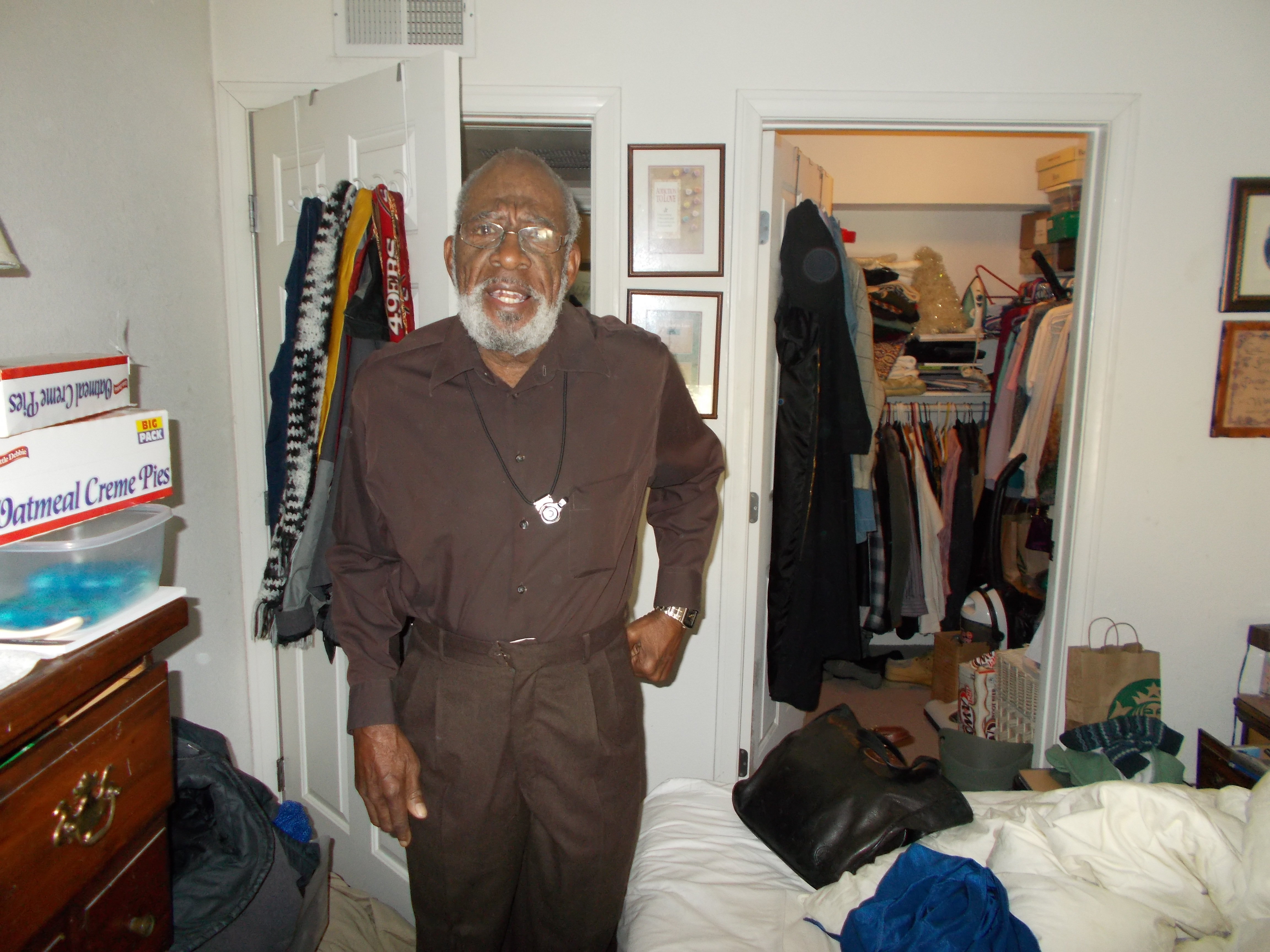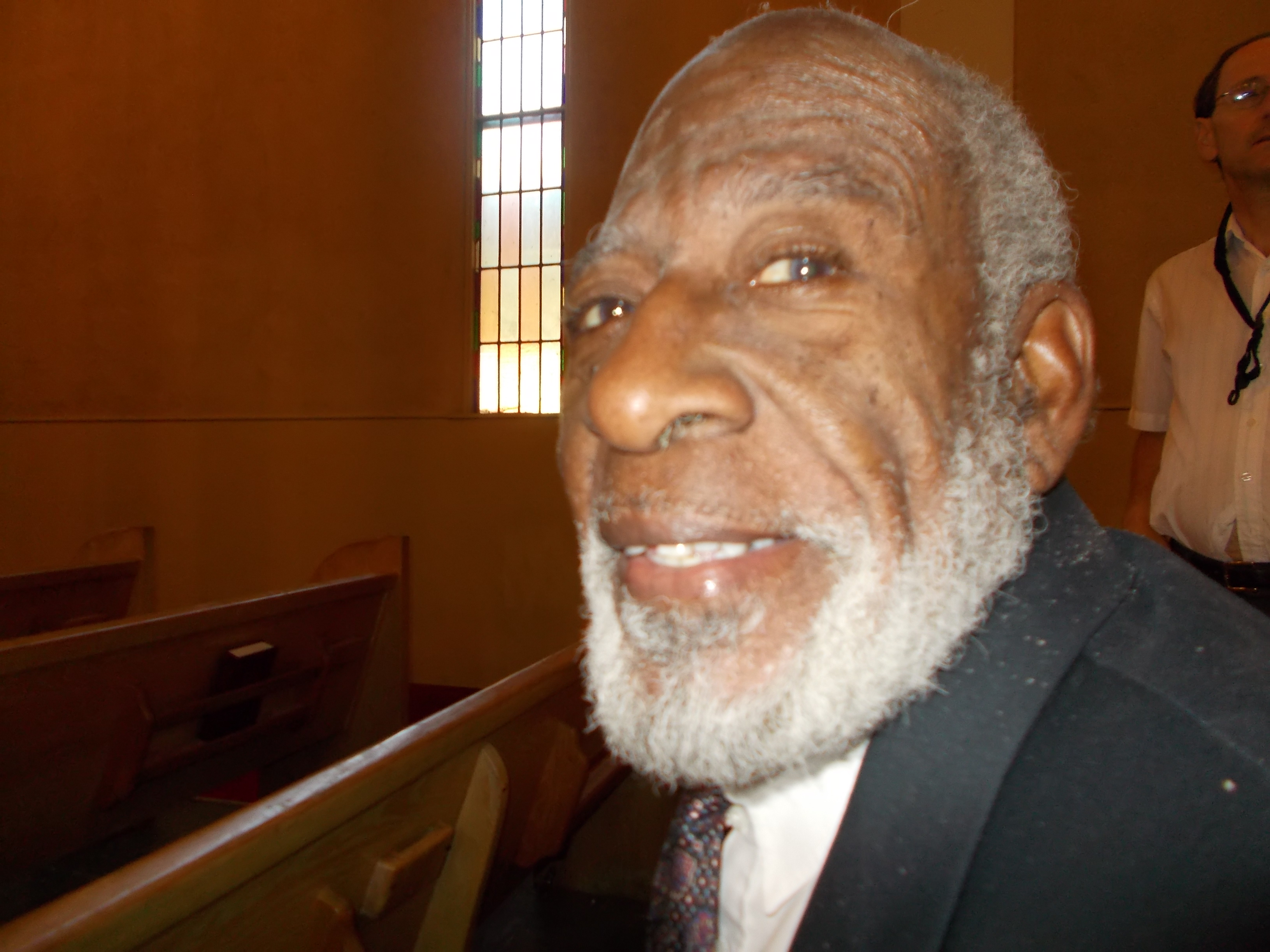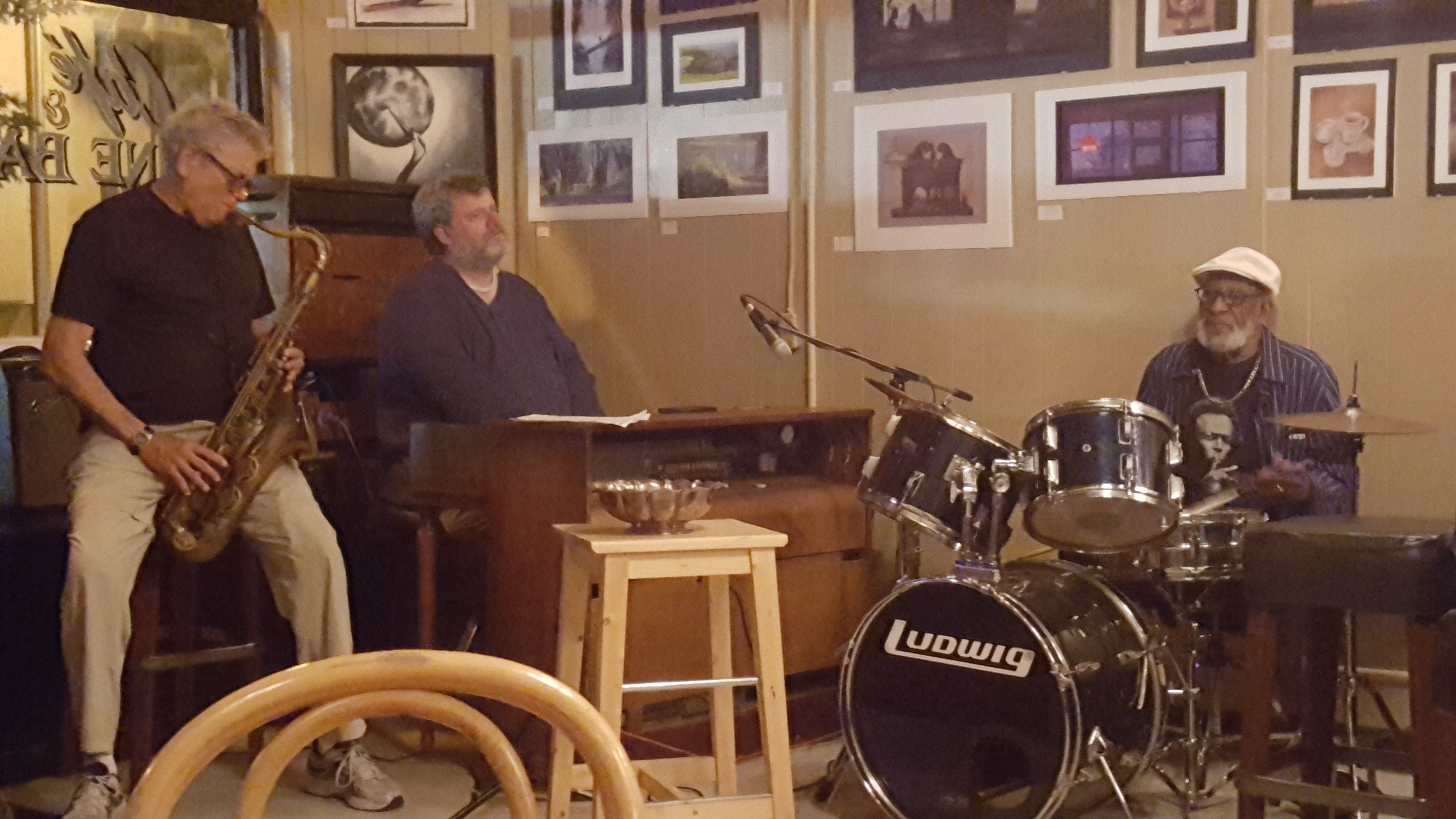 Sol, Franks Brother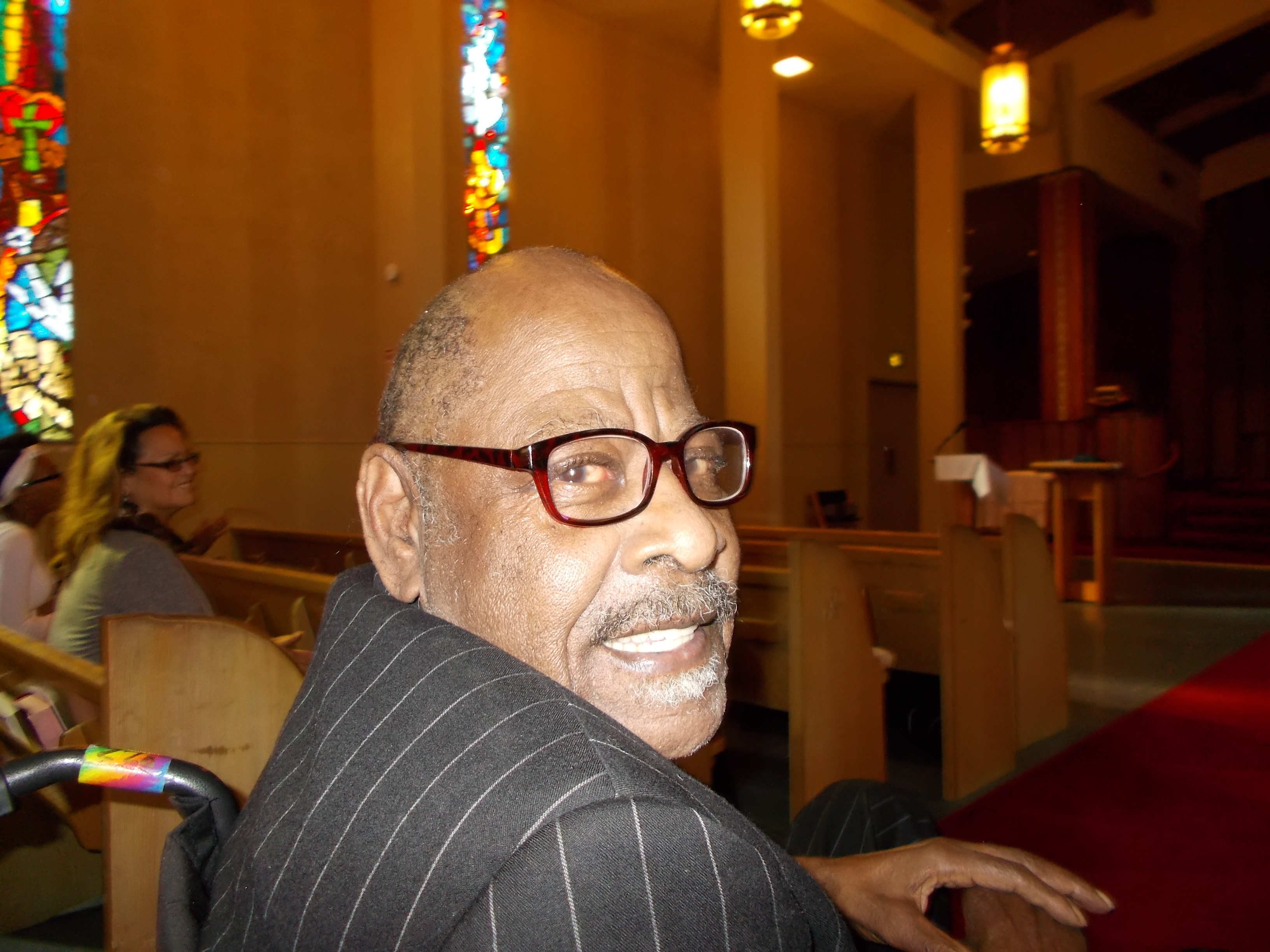 Lori Jean, Susan, and Will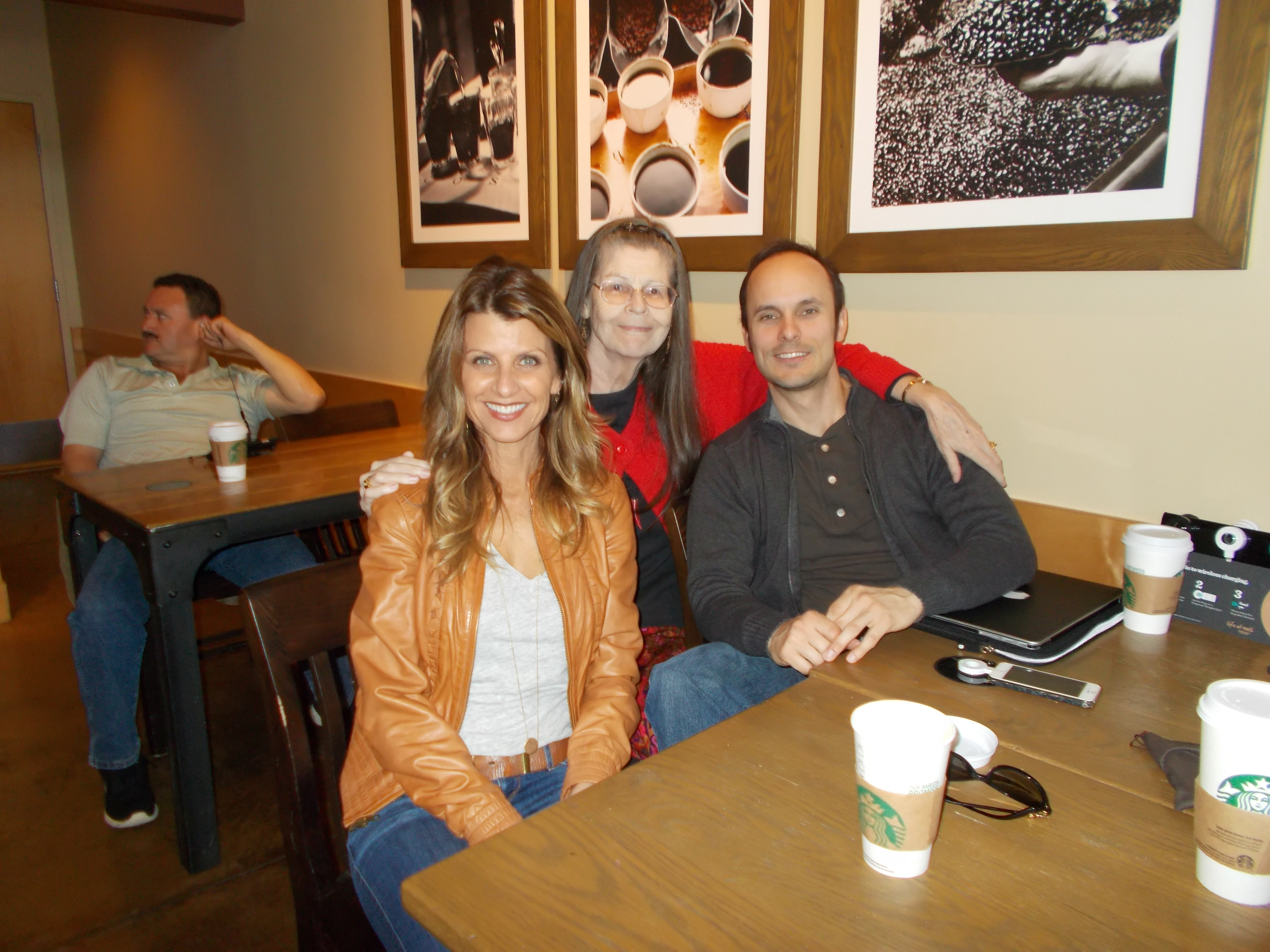 My friend Nick [pilot]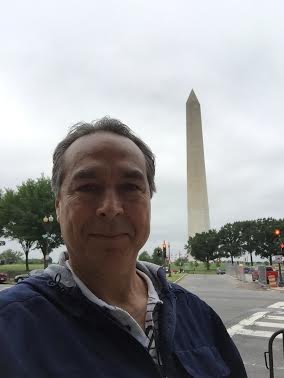 You will always have a safe flight with Nick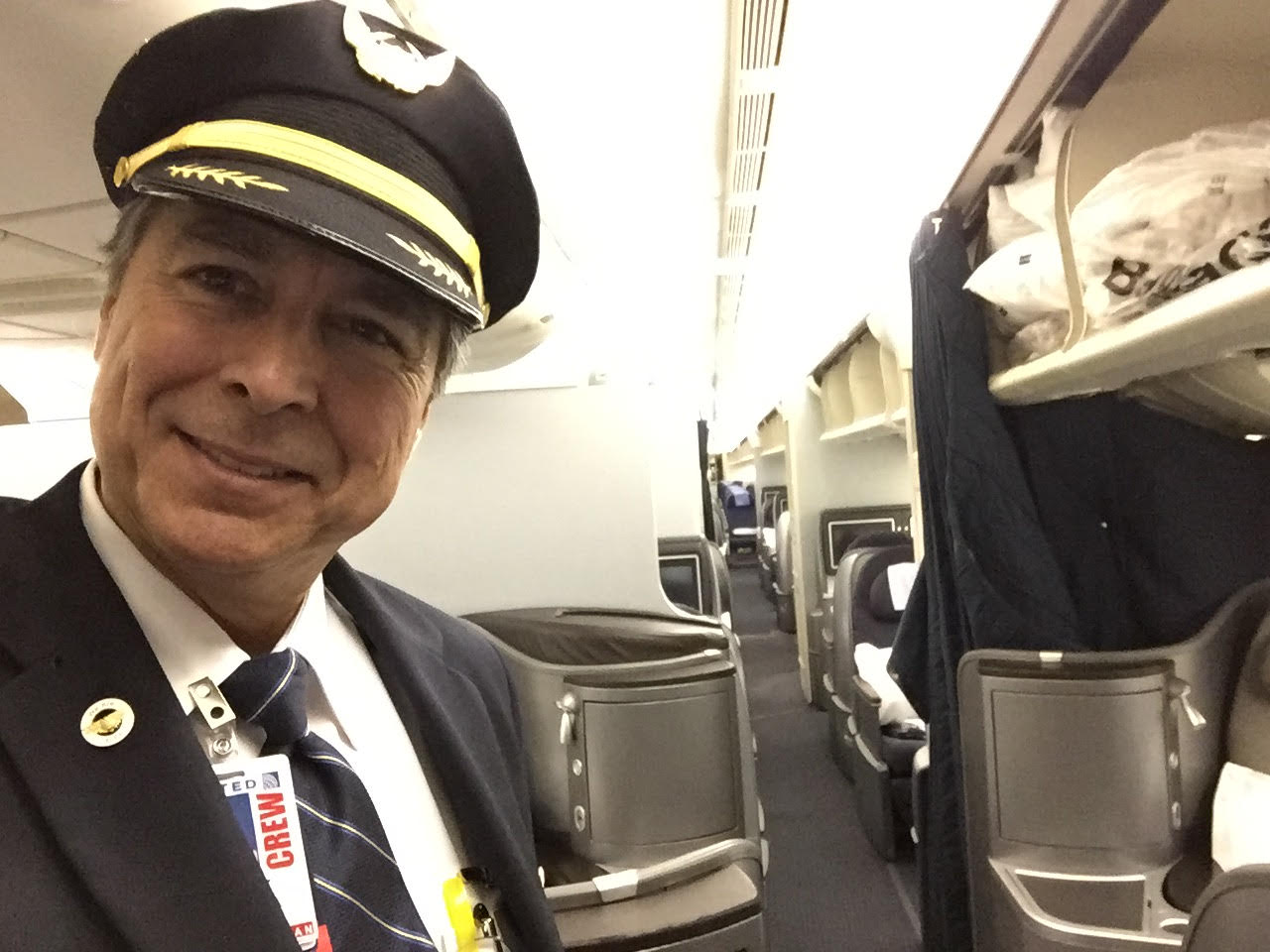 My friend Joshann
and her husband Kad.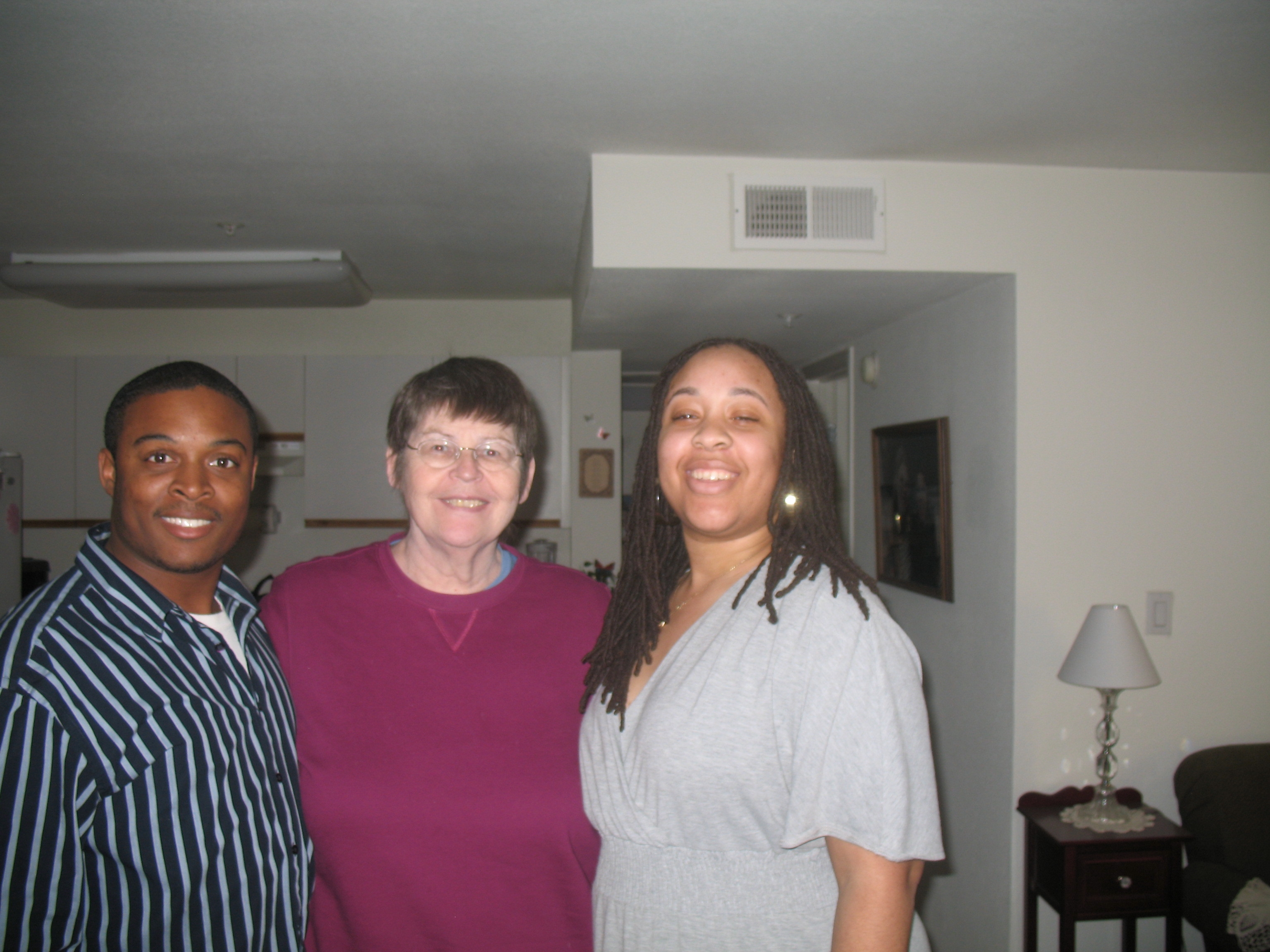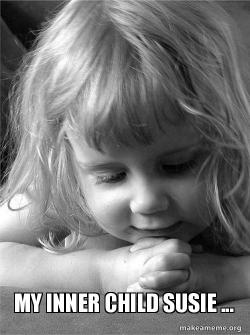 Favorite Art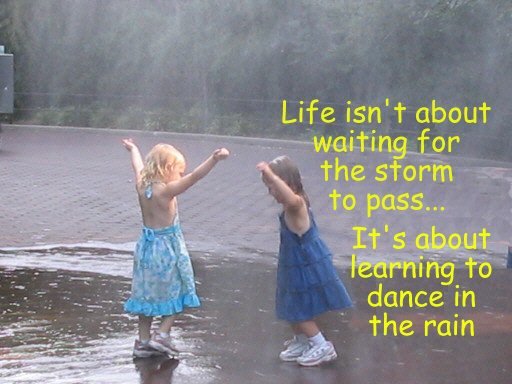 The 12 Step Program I Co-Founded

Donated by artist for my workbook.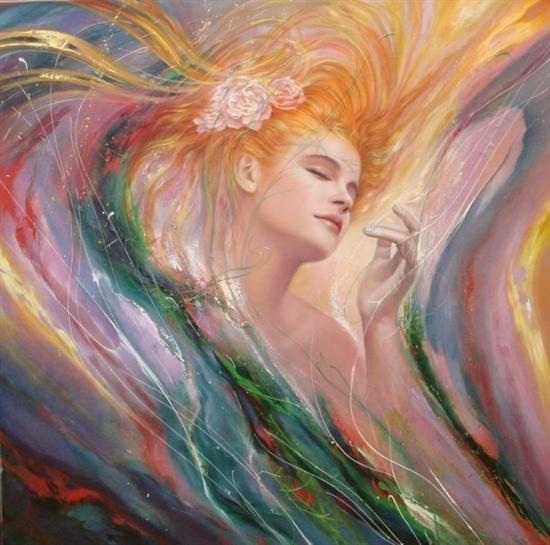 The Secret
Karl and Me (Clip Art)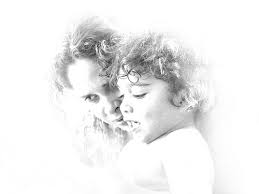 Susan's Surrender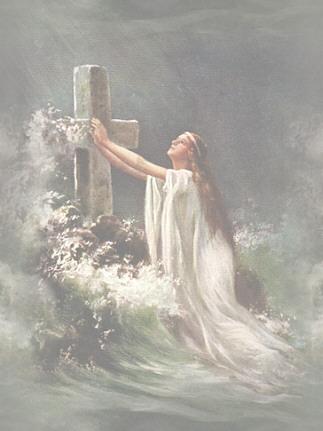 Beloved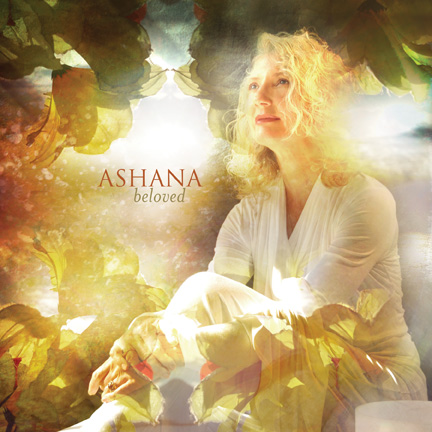 Dancing Women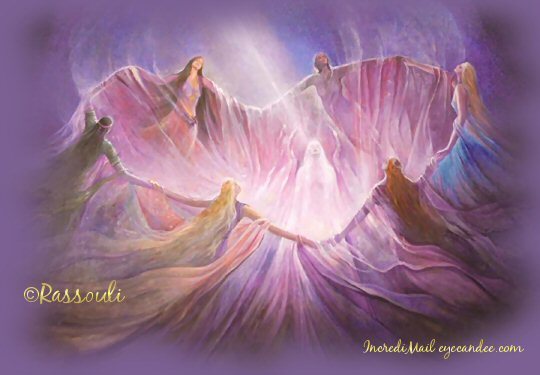 Sorrow, from my memoirs, in the Woods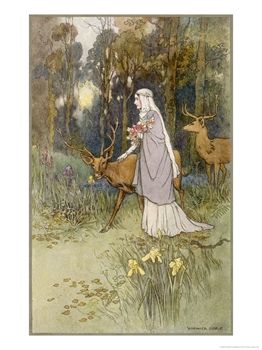 Power of Women [Brilliant but No Legs to Stand On]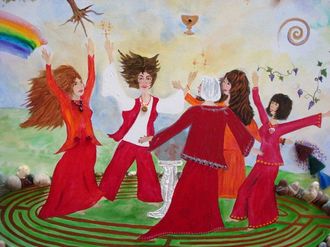 My story is in this book (The Hungry Heart)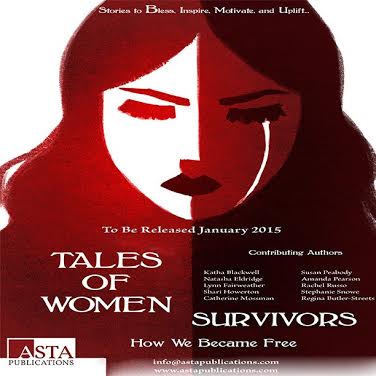 The Wounded Healer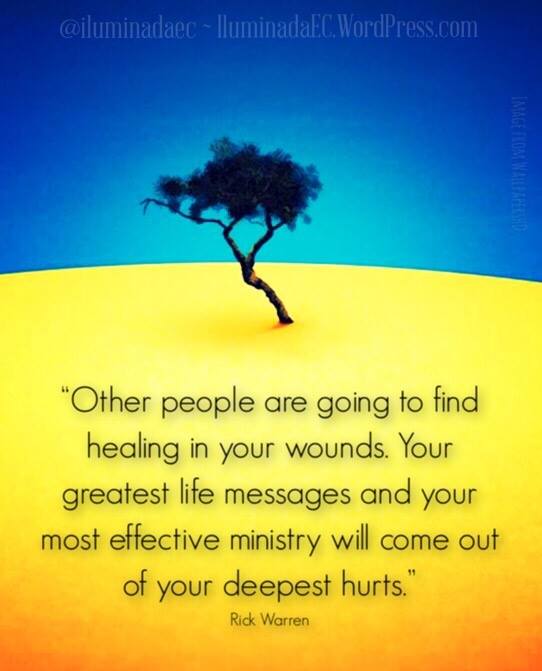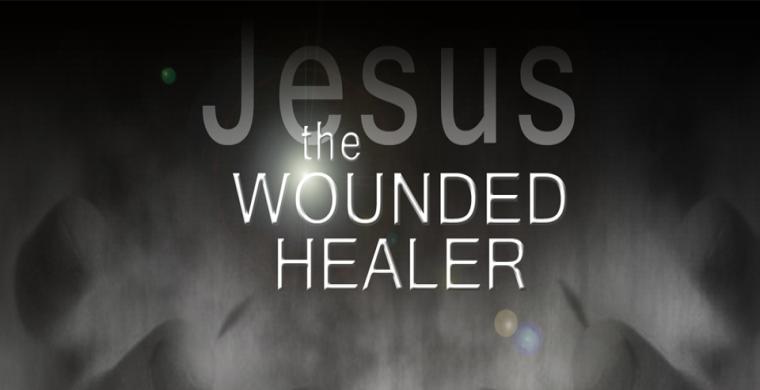 Spirit (My Guardian Angel)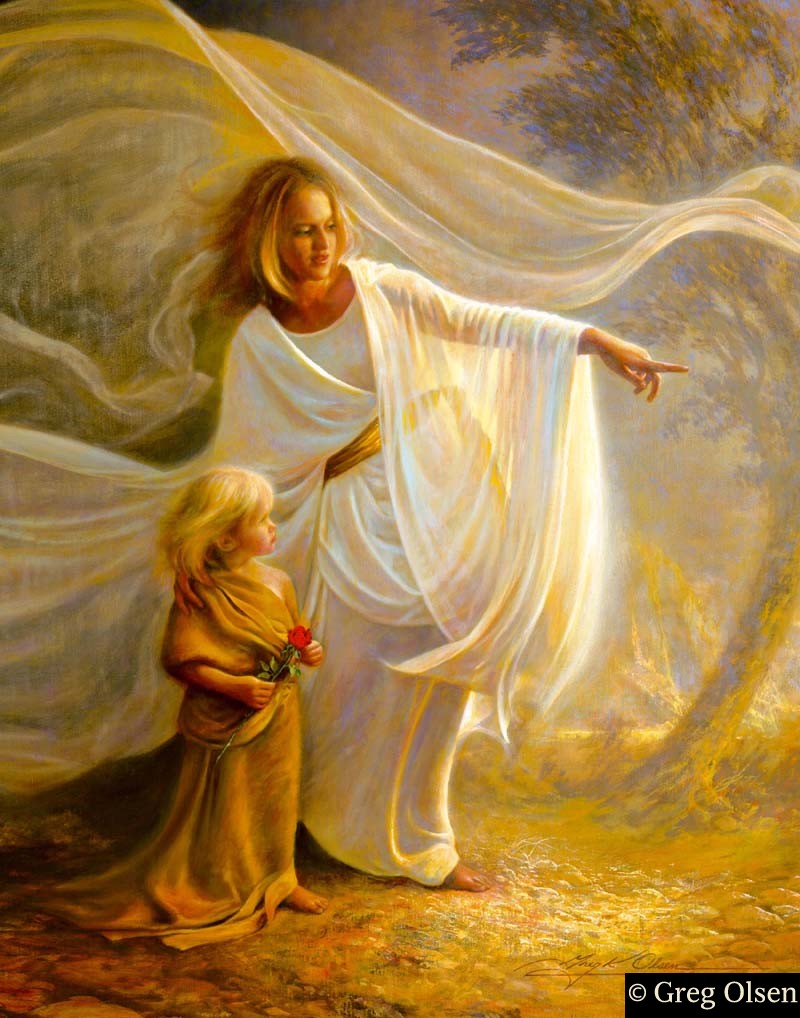 Acceptance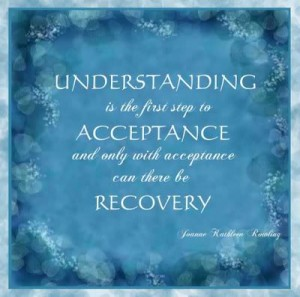 Wounded Susie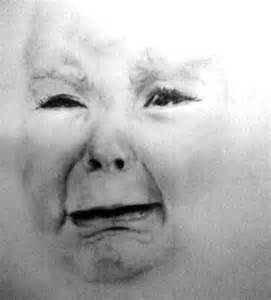 Gretchen (My Outer Child; My shadow; My Protector; My Pain Body; The Face of my Anger, etc.)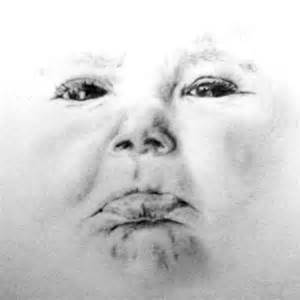 Beloved from my book Where Love Abides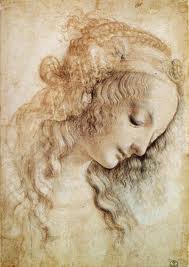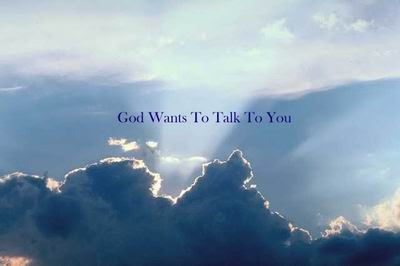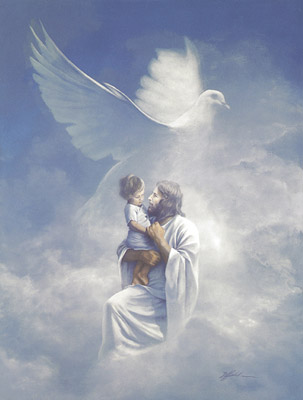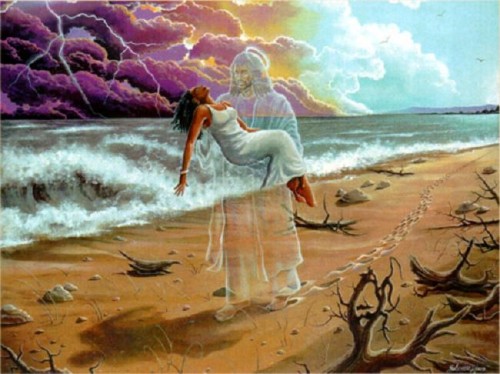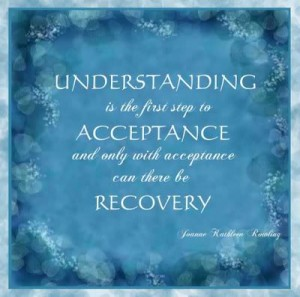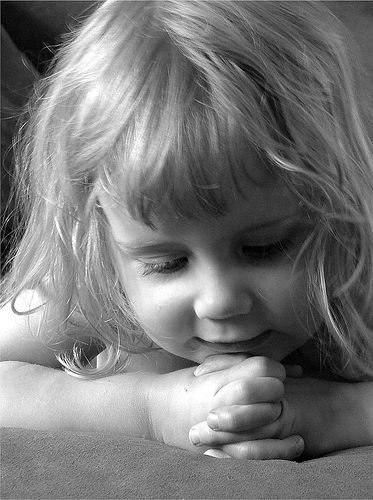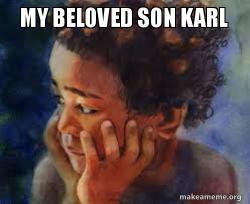 My Third Eye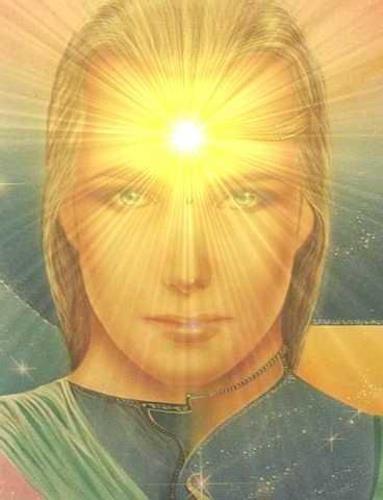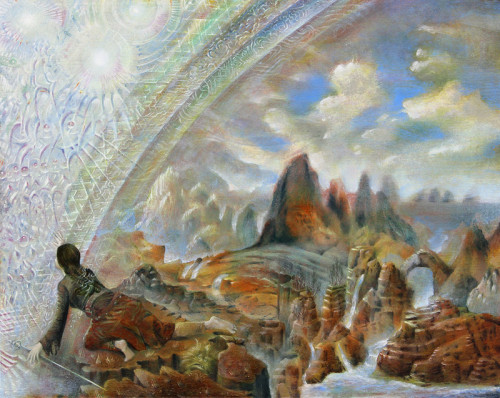 Beloved in Where Love Abides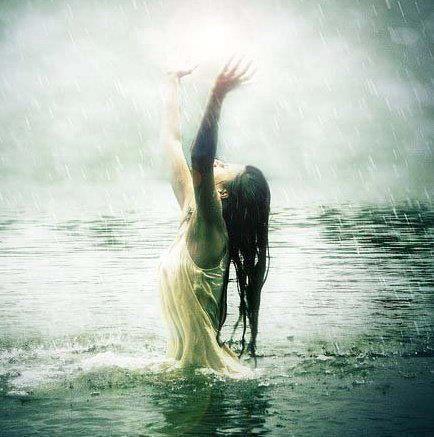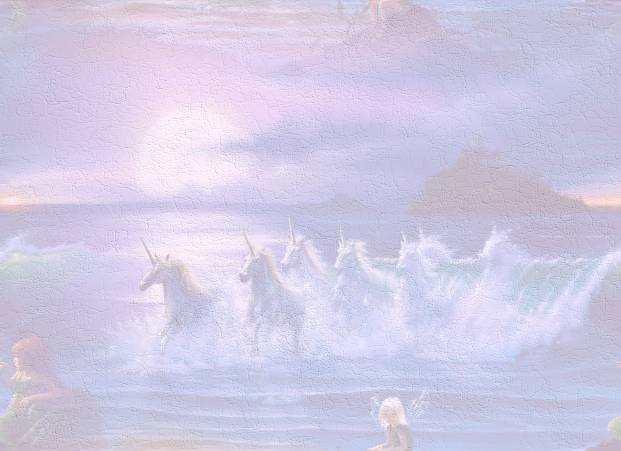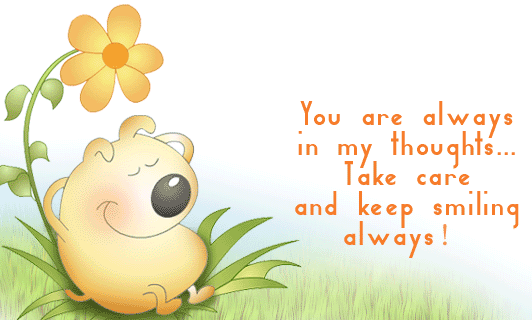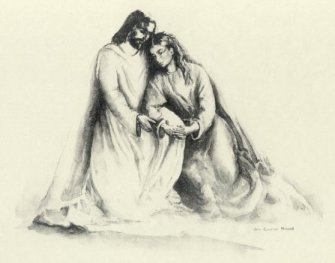 Love Story
Susan Praying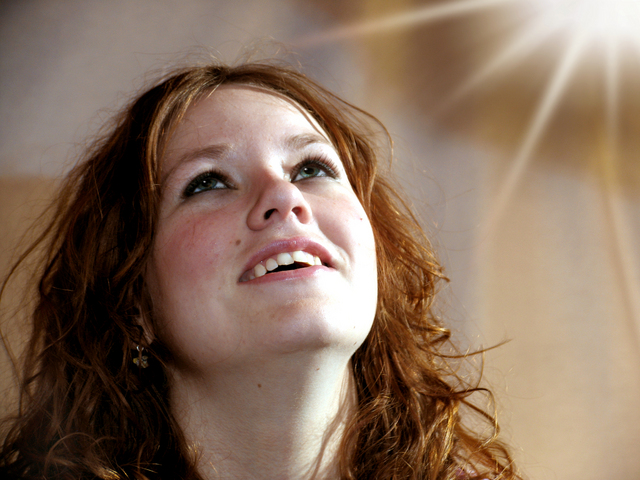 Susie (My Inner Child)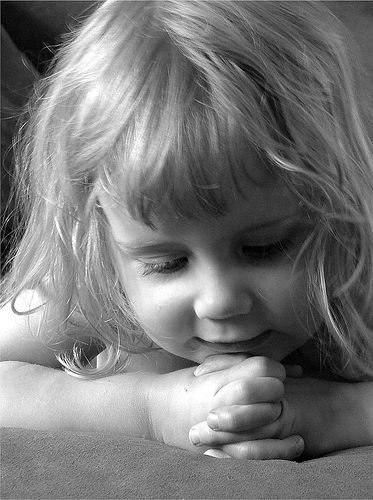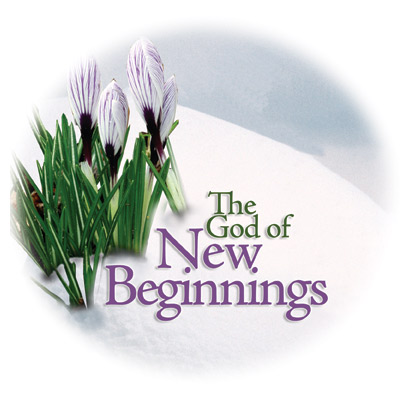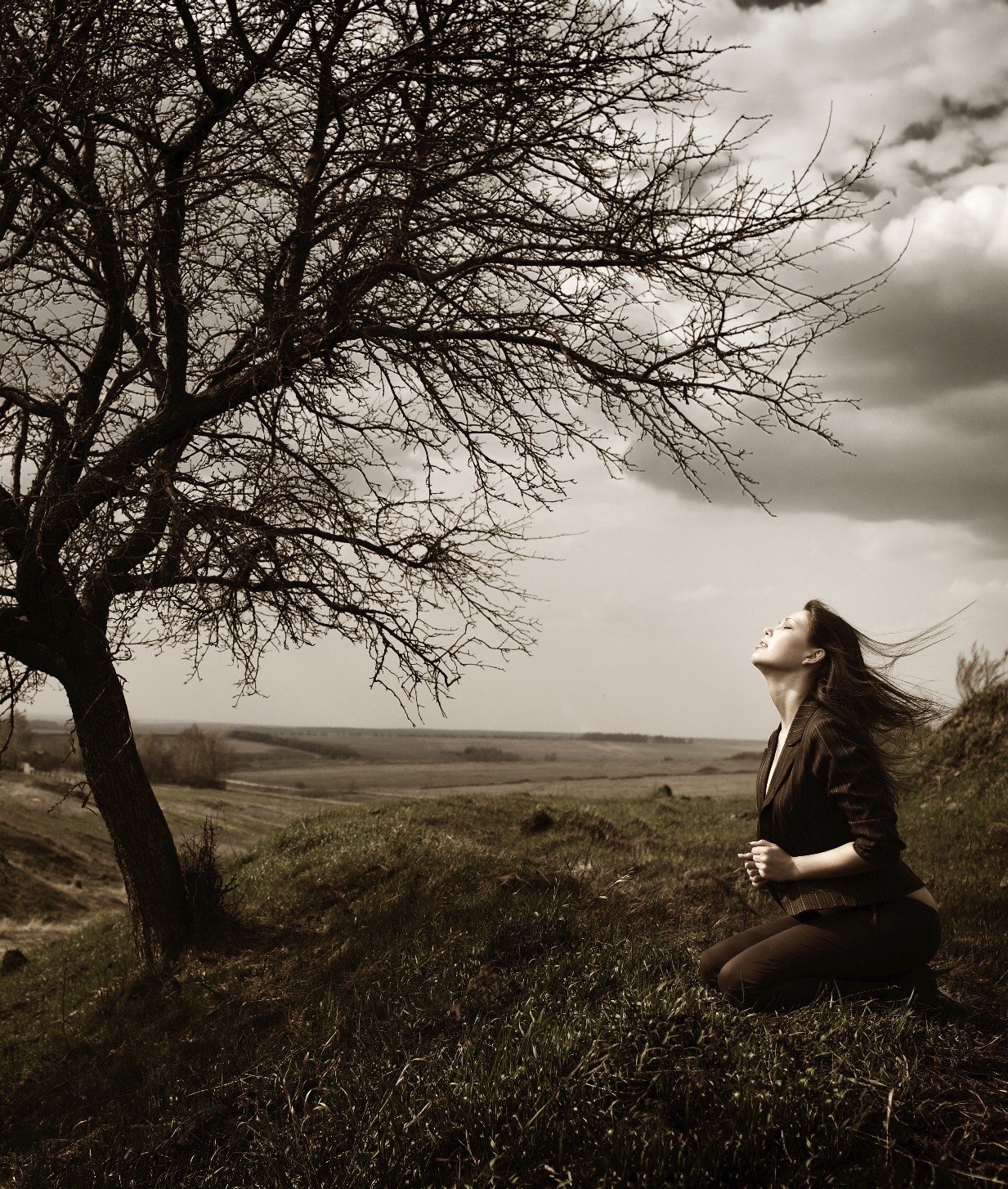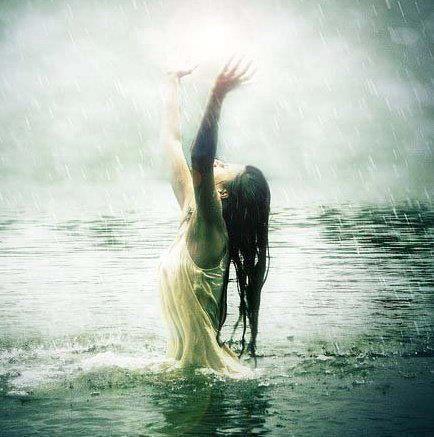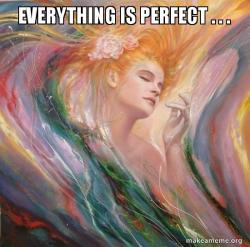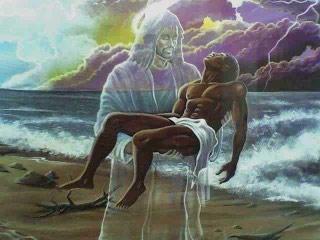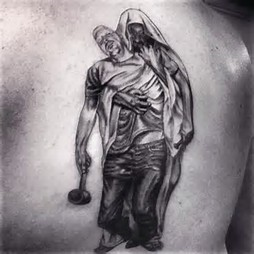 Karl's concept for his new book about False Realities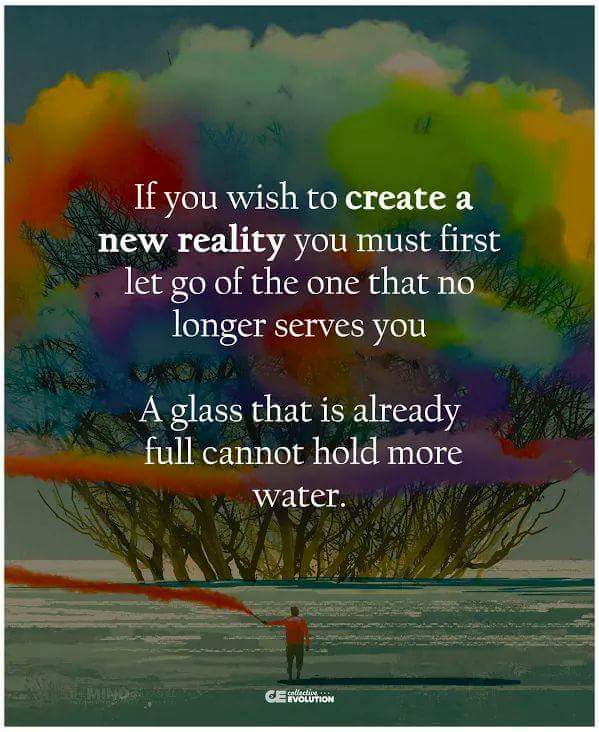 This album is dedicated to Sebastian who gave me my fist dignital camera. Thank you friend.

Home • Writings • Counselingback to top