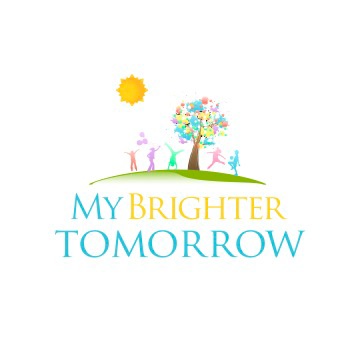 Brighter Tomorrow Books
Susan has been working for 35 years creating parts of a book. She wrote books, she edited books, she had a company called Camera-Ready Copy that did the typsettting, and more recently she learned how to create her own covers to send off to the printers.
Today, I would like to announce that you can get all these services together under the name of Brighter Tomorrow Publishing. Contact Susan for more details.
Everyone has a story to tell or information they want to share. Now is your chance. Here is our current list of books we have published.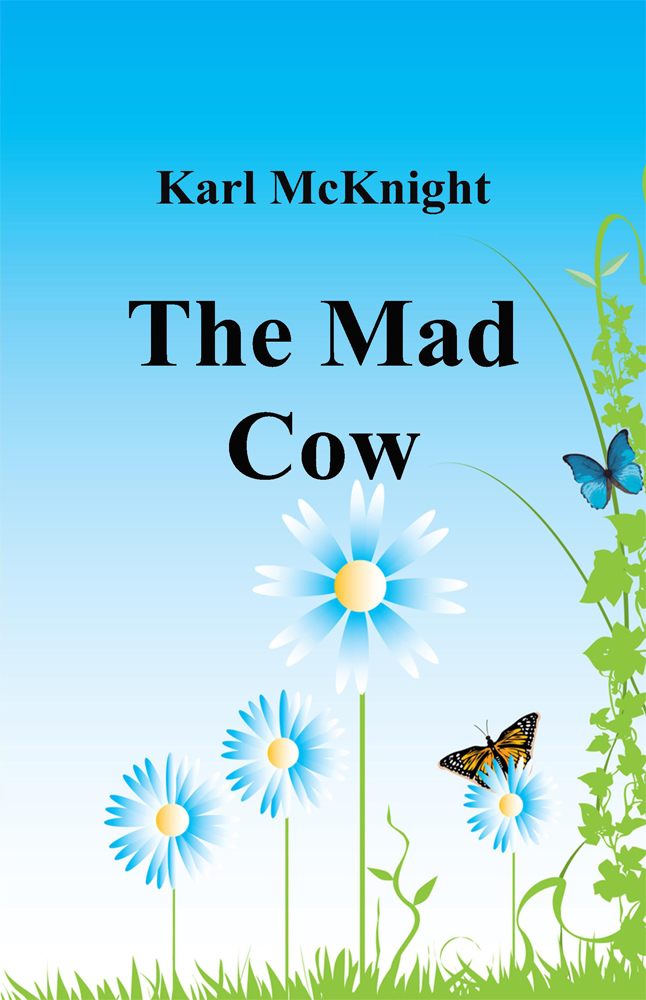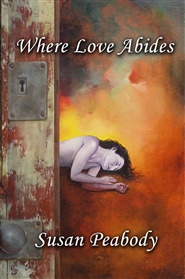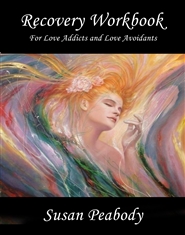 Home • Writings • Counseling