Online/Telephone Facilatated Meetings for Love Addicts
Jim Hall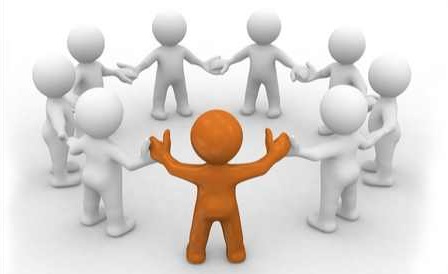 Sometimes in early recovery we need some professional help.
Since there is only one LAA online meeting, I would like to let you know that love-addict expert Jim Hall is offering some facilitated groups online.
Unlike 12-Step programs Jim will offer online/and telephone advice and ongoing education, feedback, insight, advice, etc. No steps.
http://www.loveaddictionhelp.com/recovery_groups
No other Online-Telephone Love Addiction Recovery Group like this; specifically for Love addicts
Lead by a Jim hall, M.S. Love Addiction Specialist/Counselor
Can join from anywhere
Extremely Affordable
Two Weekly Recovery Groups To Choose From:
1) Recovering: Nuts & Bolts
2) Surviving Withdrawal