Frank Samuels
Rhythm & Blues Band
Social Gatherings:
Sunday Worship
Concerts
Bar-b-ques
Weddings
Clubs
All Occasions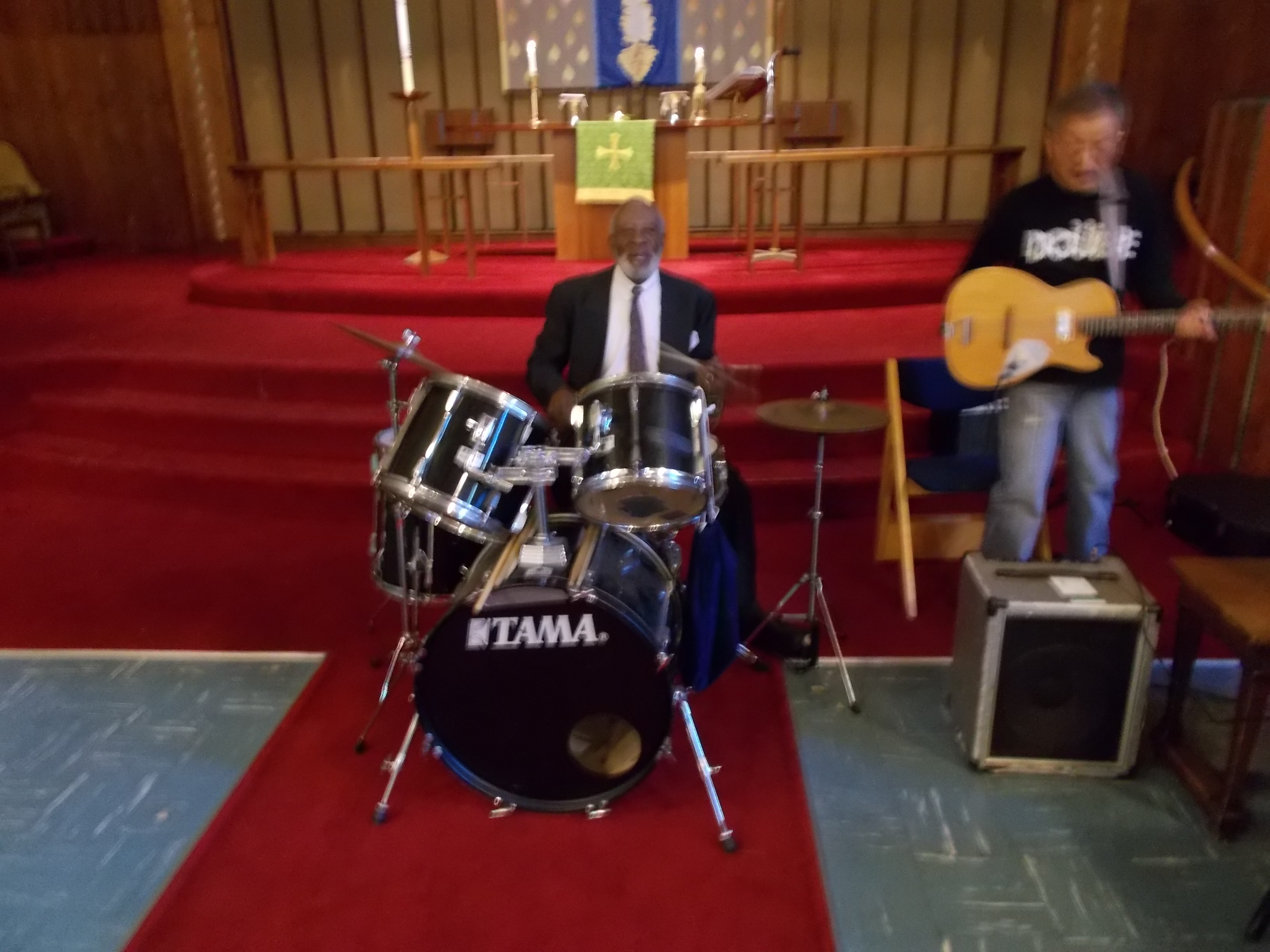 For updates on Frank's gigs check out . . .
A new CD is available soon.
Email us today!
or call 510-478-3674 to talk to Frank.

Frank Samuels has been a professional drummer since 1953. He is well-known among his peers. In his heyday he played with such well-known musicians as Etta James, Ray Charles, Big Joe Turner, and Roscoe Gordon.
Frank not only plays the drums, he is a vocalist. Frank is the kind of muscian you will want to have back. His band includes the base, drum, piano, horn, and guitar, all put together in Frank's own unique way. You have to hear him to really understand how good he is at his craft.
To talk to Frank himself about what he has to offer, you can reach him at 510-478-3674. You can discuss with him what you are looking for. His expertise is the classics, but you can choose from a huge repertoire of modern songs as well. His work spans generations.
If you like Faye Carol and Marvin Holmes you will know what Frank can bring to your occasion.
Prices are negotiable.
Etta James gave Frank his start.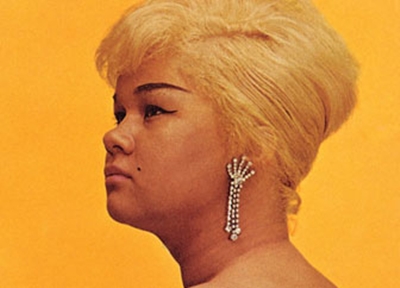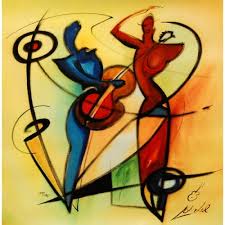 References
"When you hear Frank play, you will know how important the drummer is. Frank is the best."
Faye Carol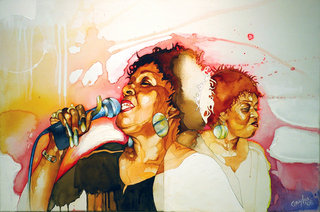 "I have known Frank a long time. When I need a drummer he is the one I call. Now you can have him at your social gathering."
Marvin Holmes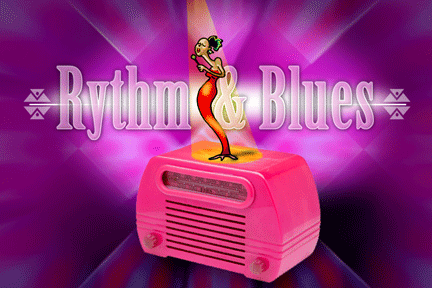 Email us today!
or call 510-478-3674 to talk to Frank.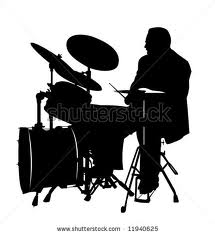 There is nothing like a live band at your next occasion.
Frank is a vocalist, but if you want a female blues singer at the mike, one can be provided.

Lessons
Frank is multi-talented and has started using his skills to teach others. He is an excellent instructor. Contact us if you want drum lessons or a consultant. The prices are reasonable, and you will be working with the best.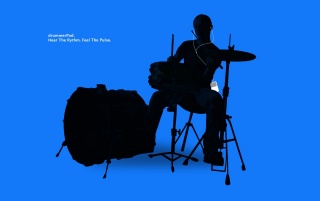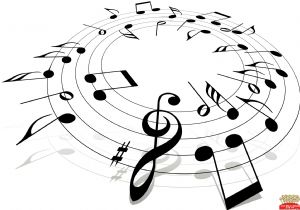 webmaster susan peabody
susanpeabody@gmail.com